Regular price
$196.00 USD
Regular price
$241.00 USD
Sale price
$196.00 USD
Unit price
per
Sale
Sold out
Share
View full details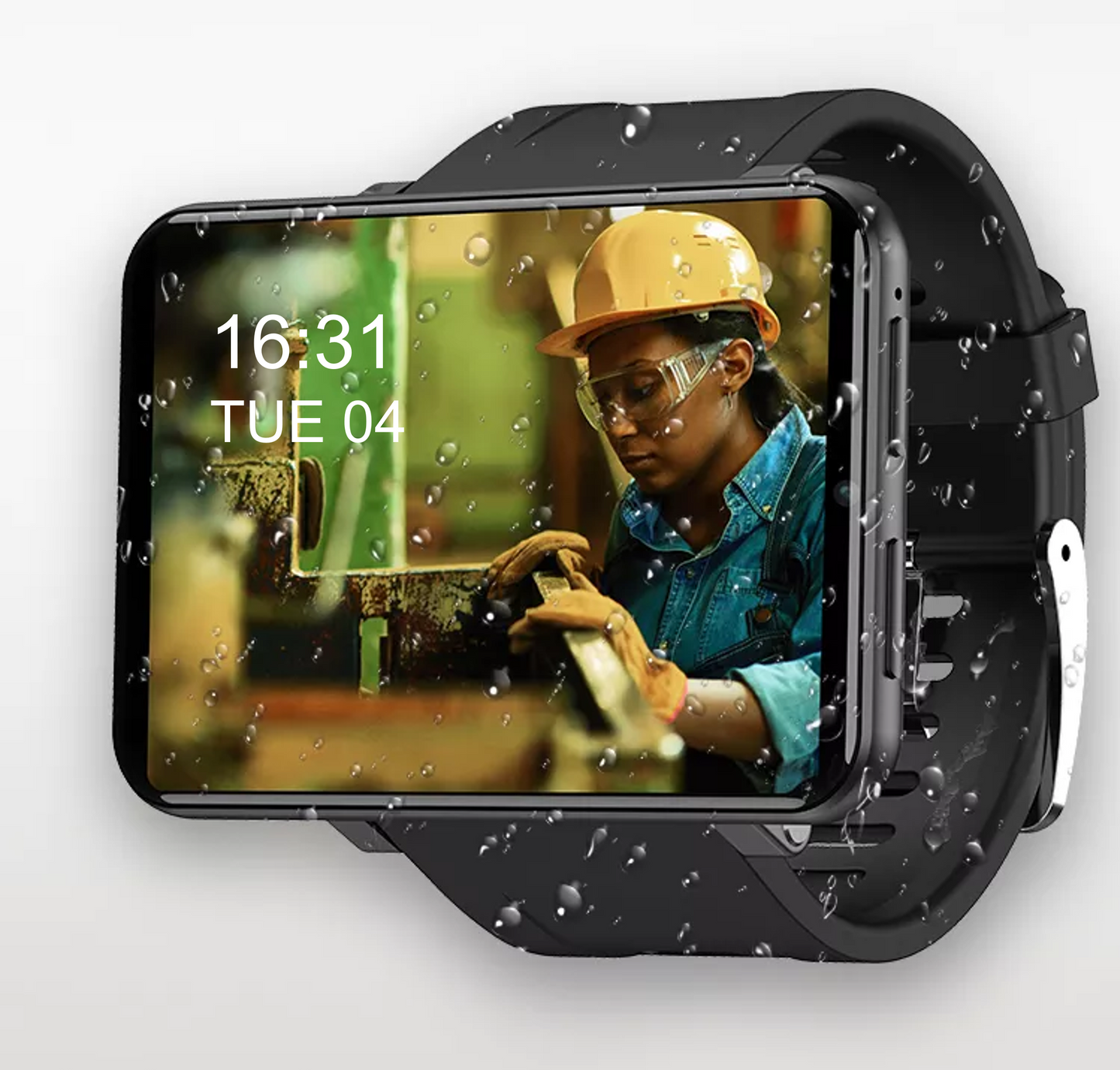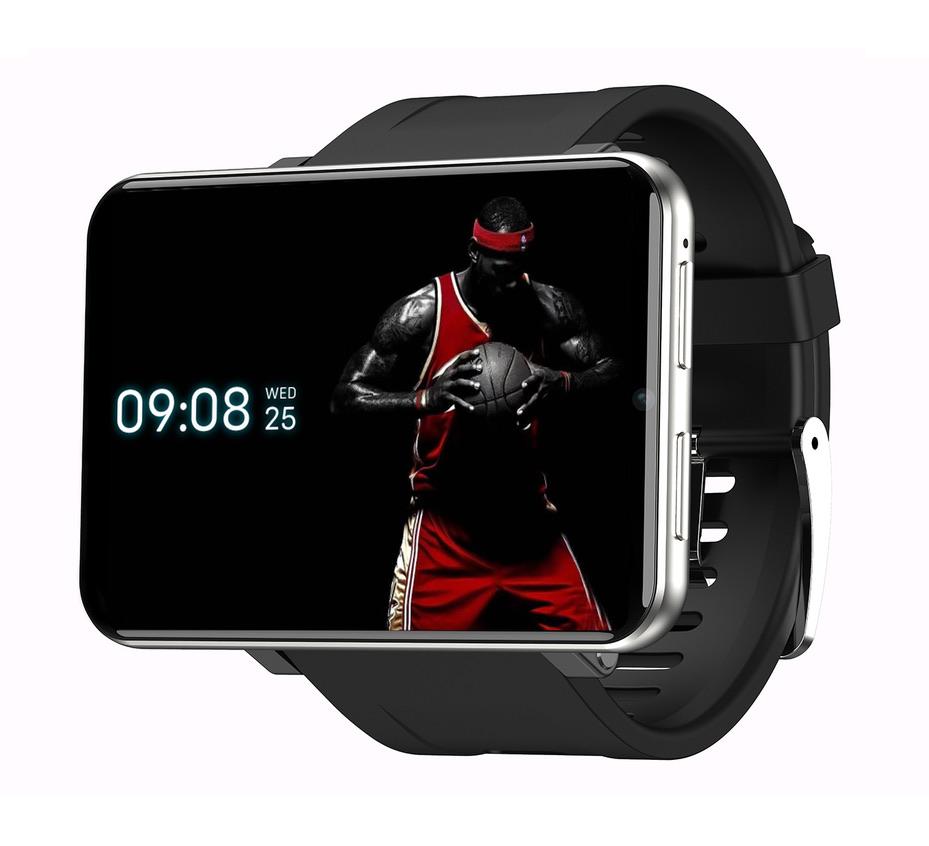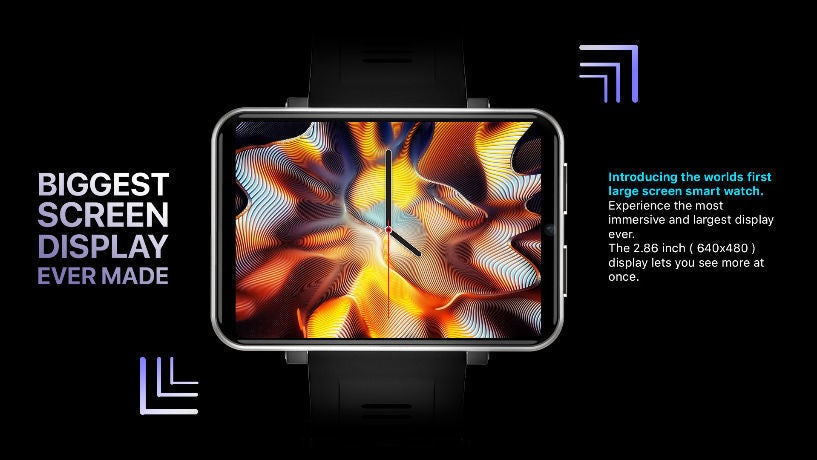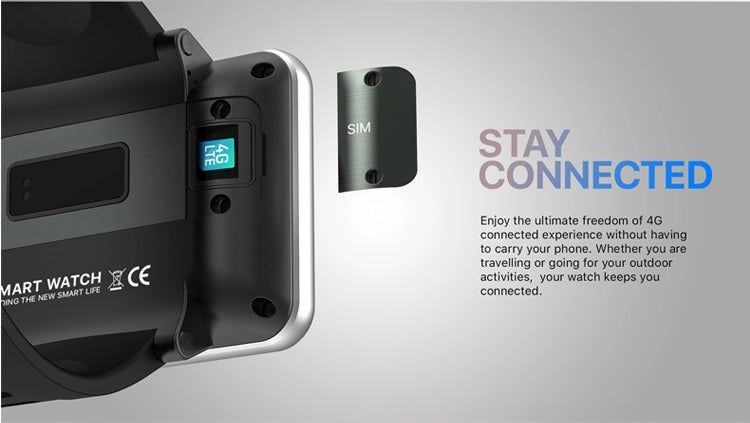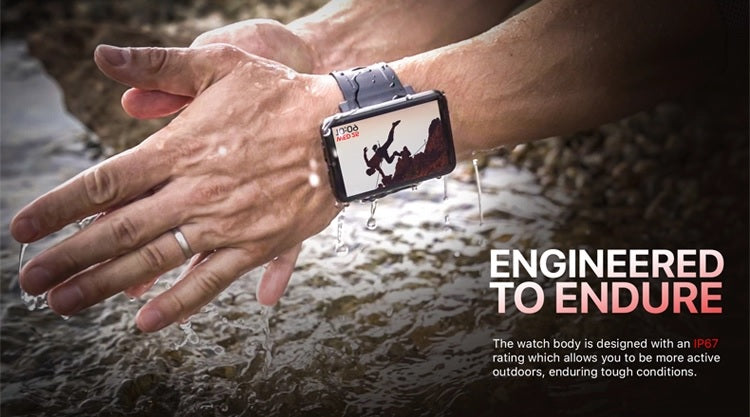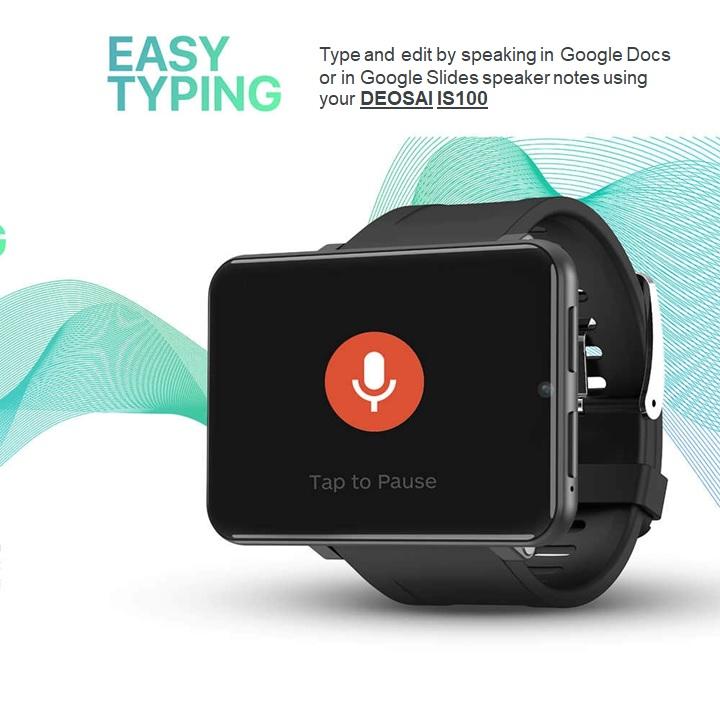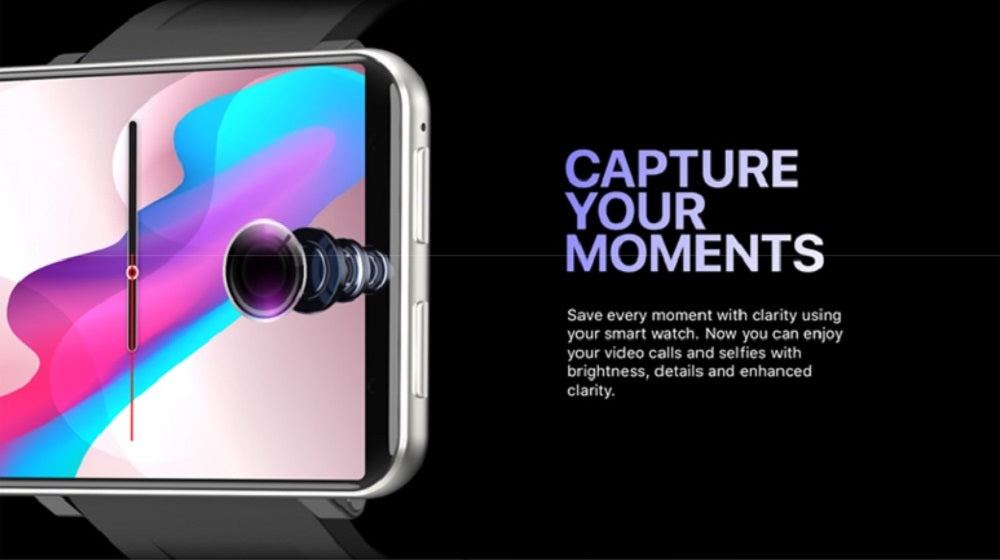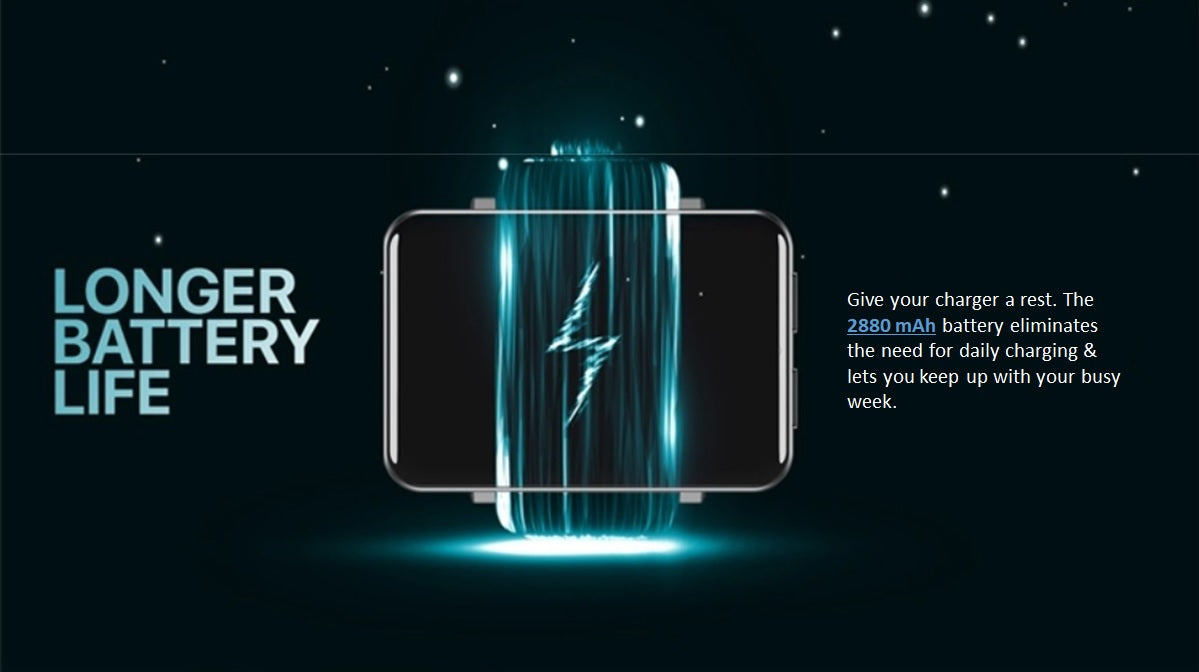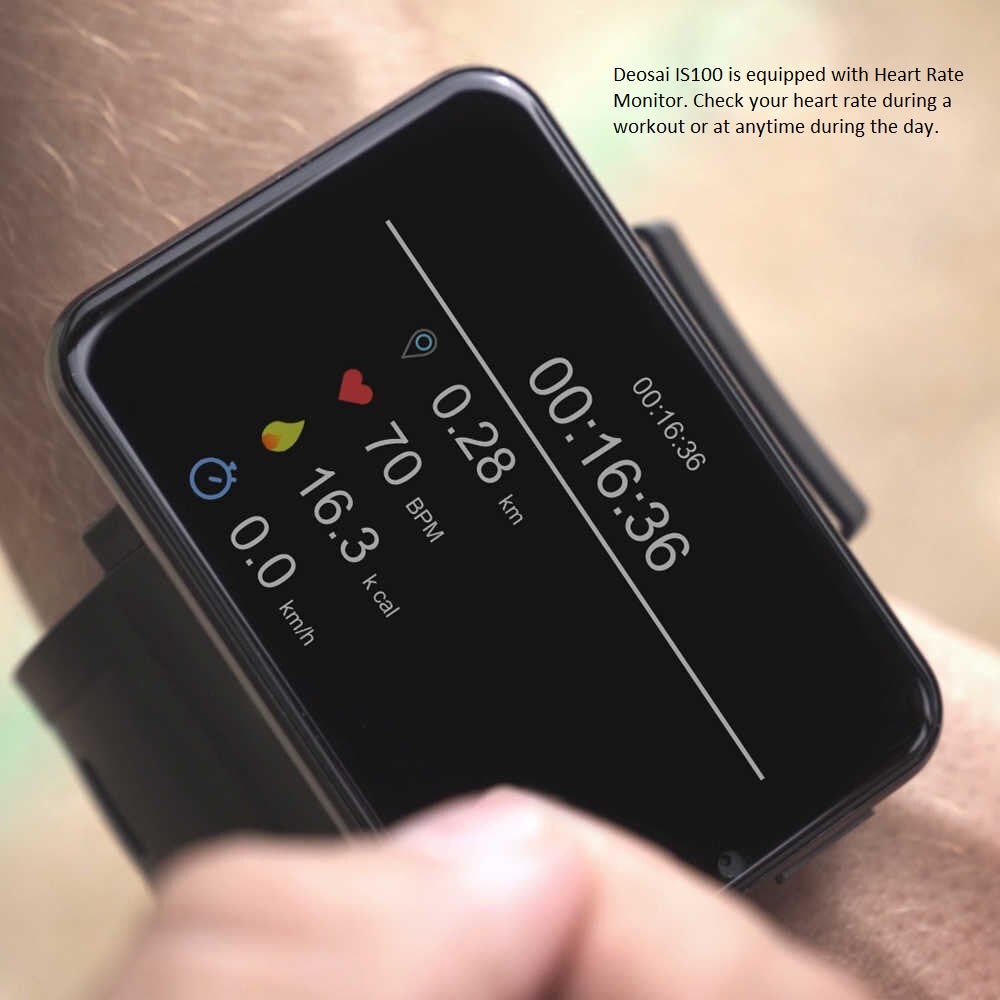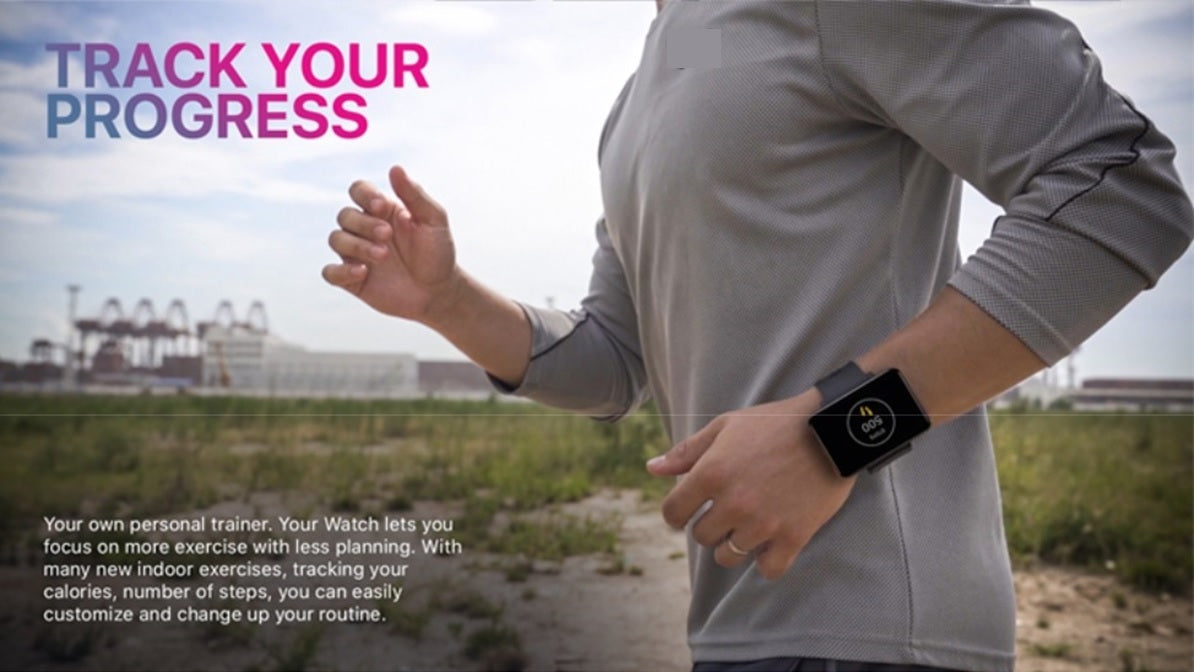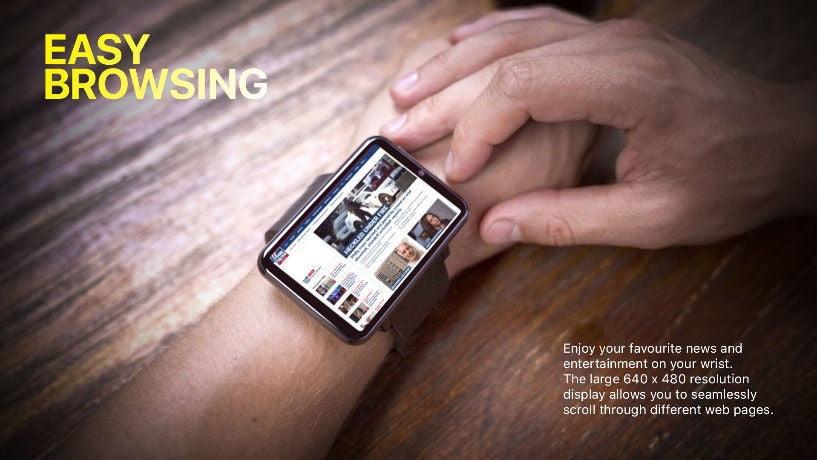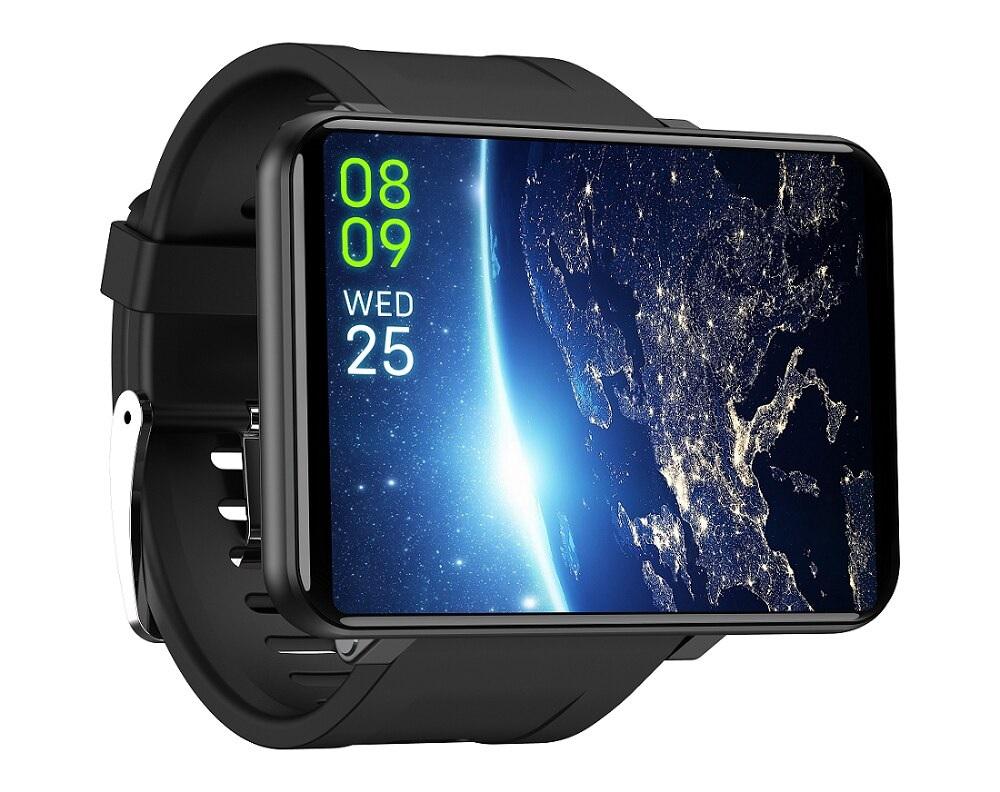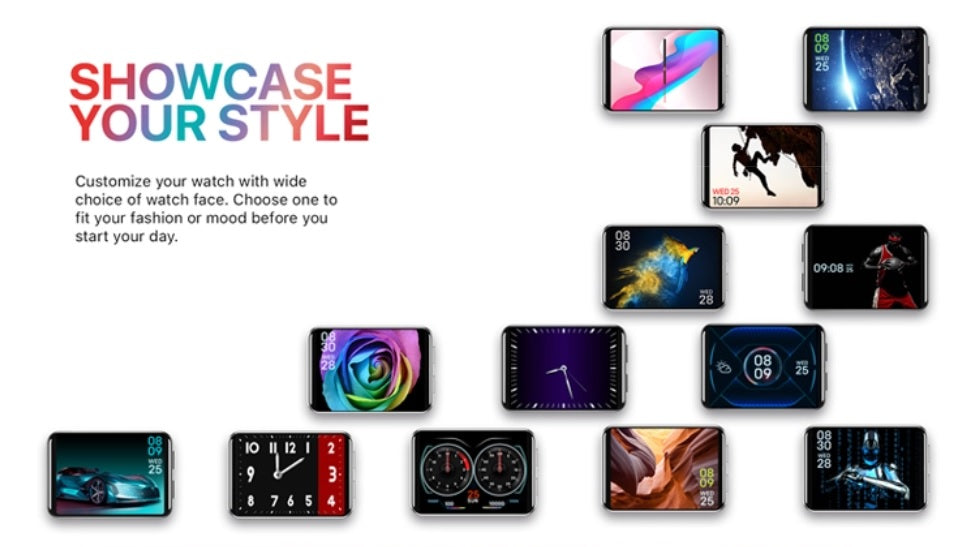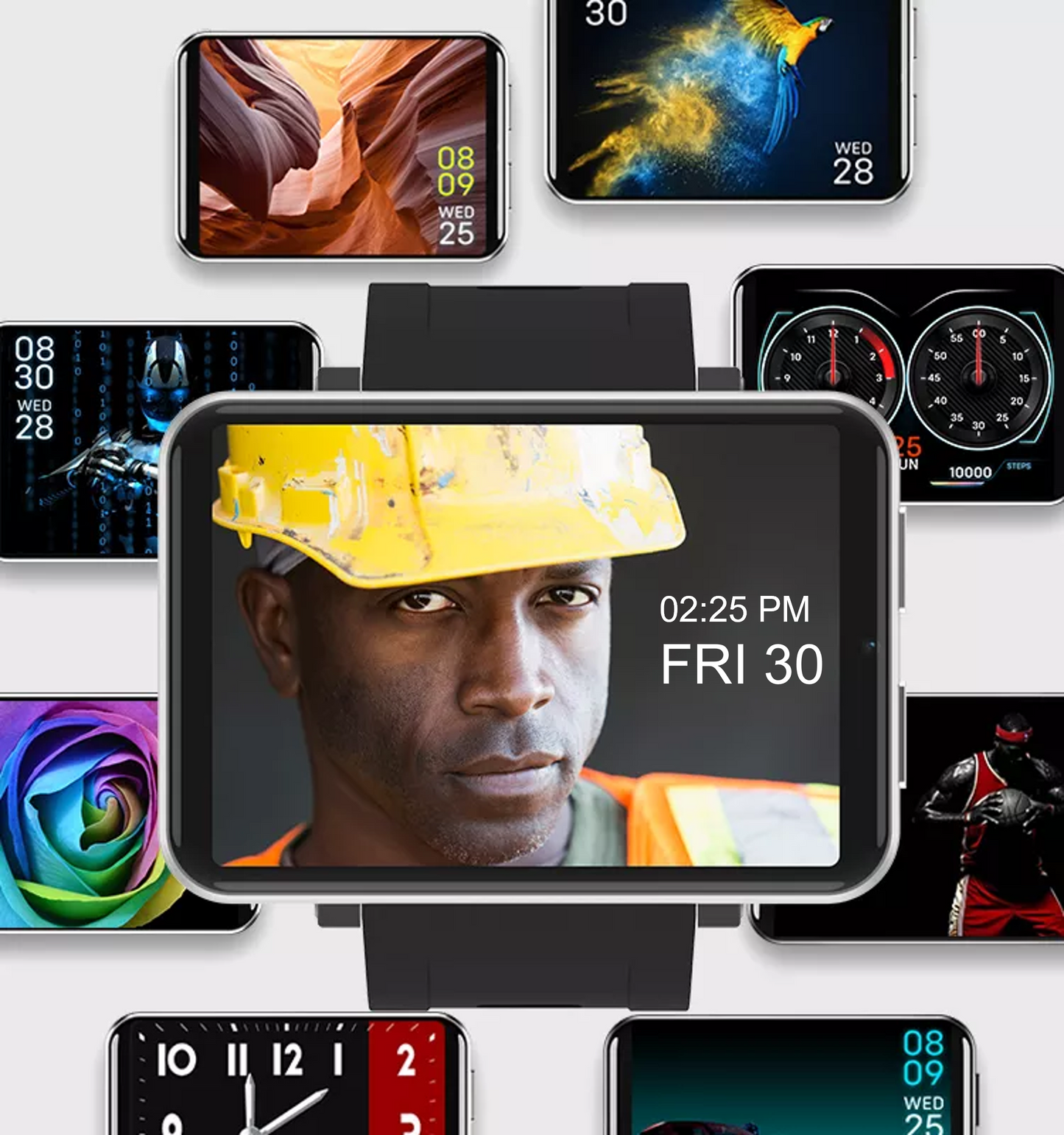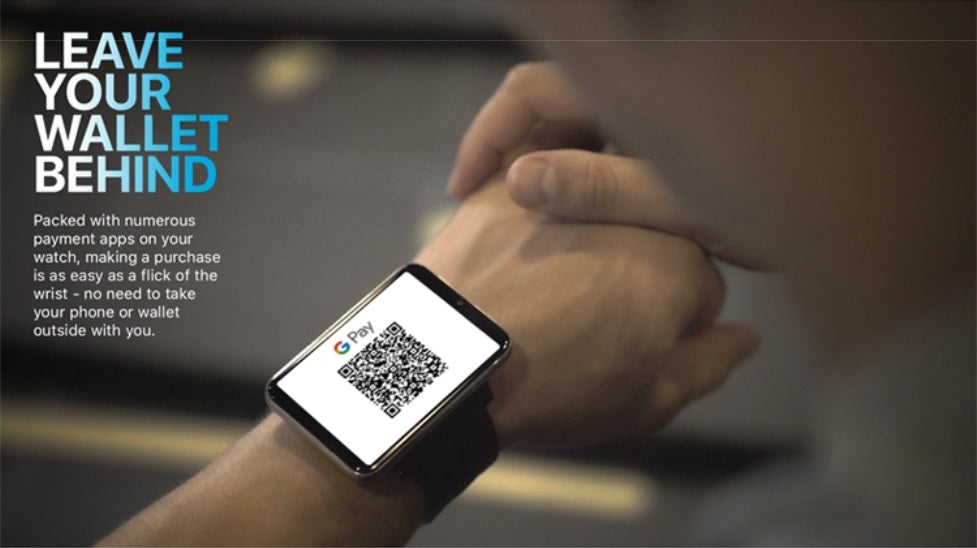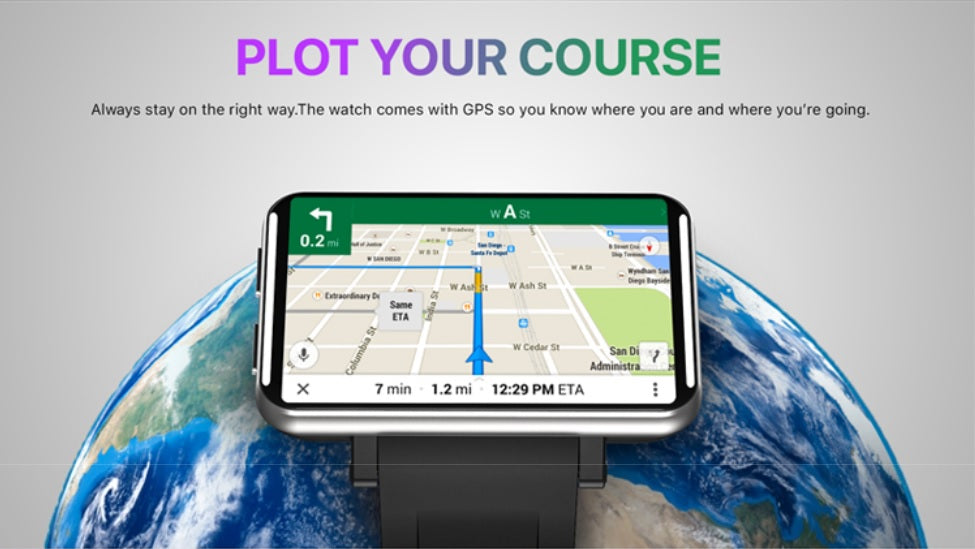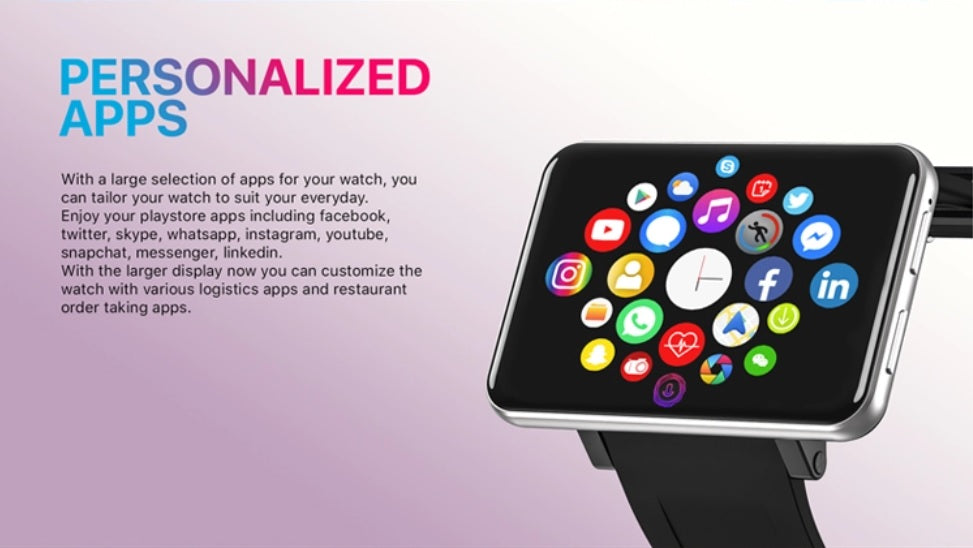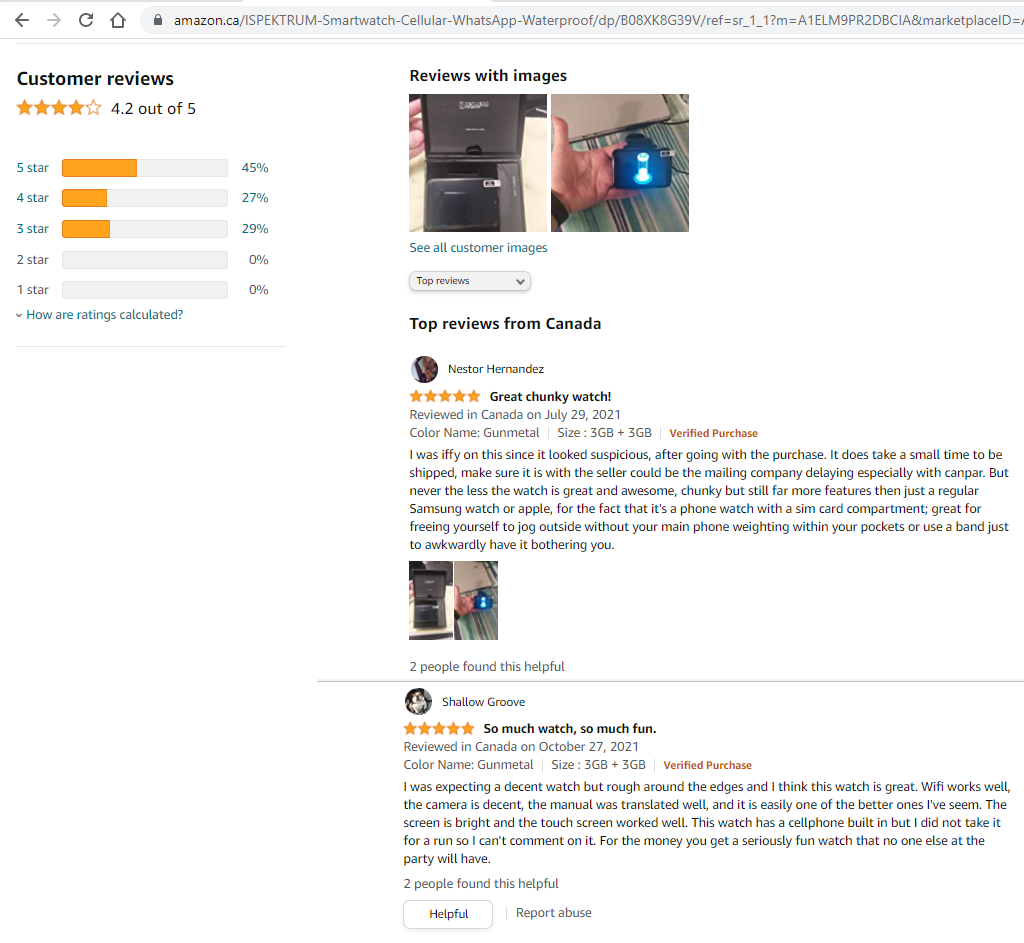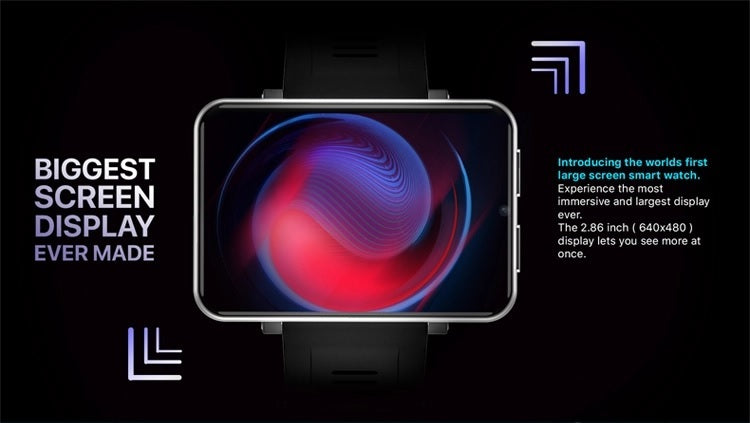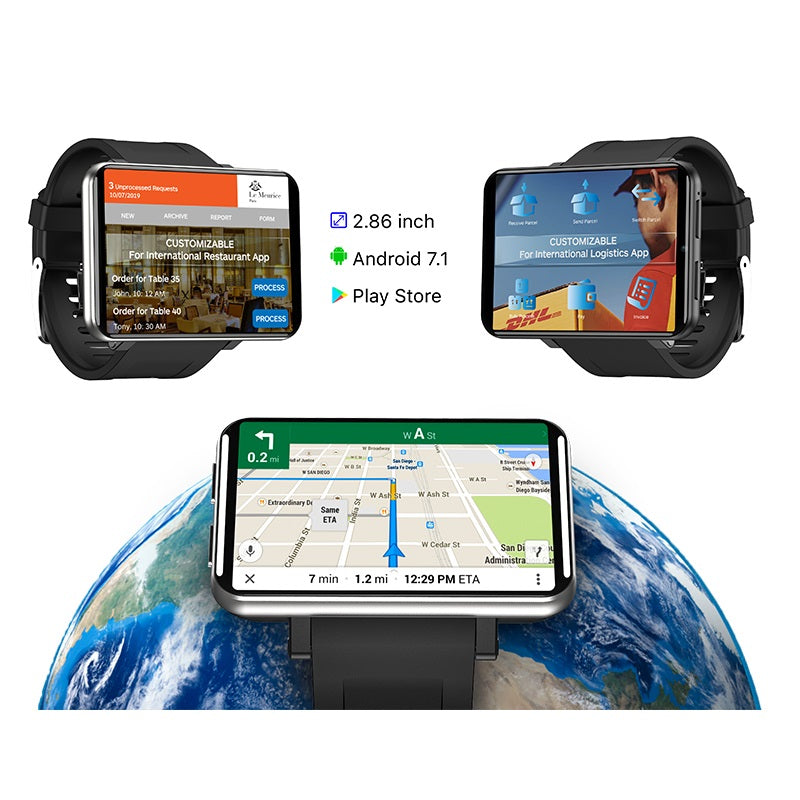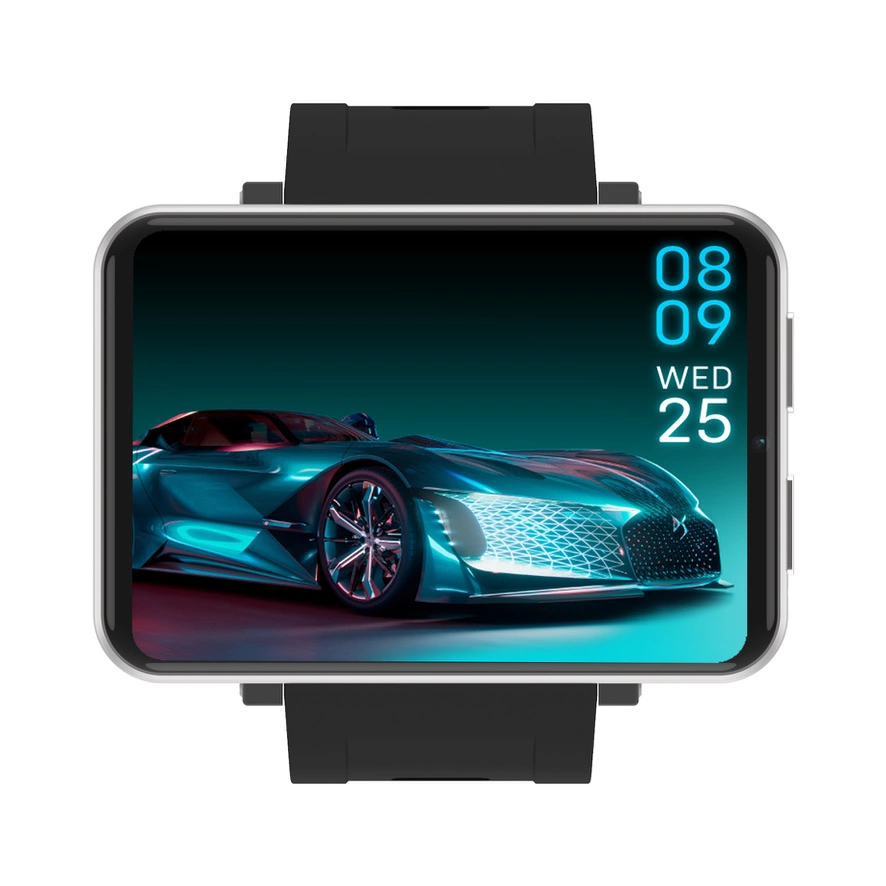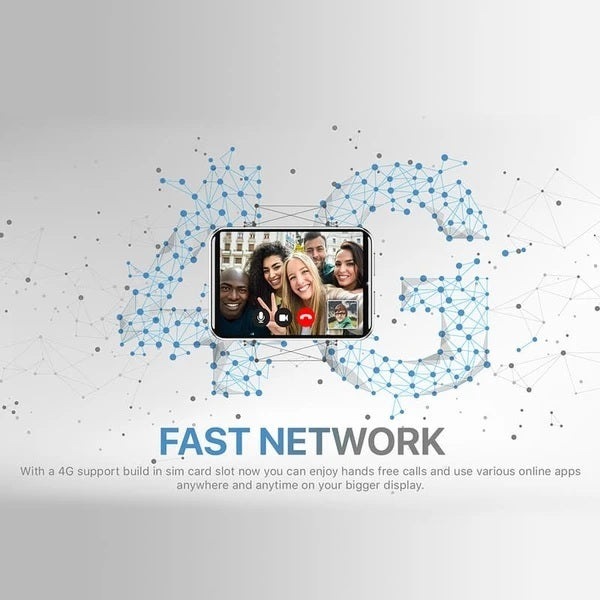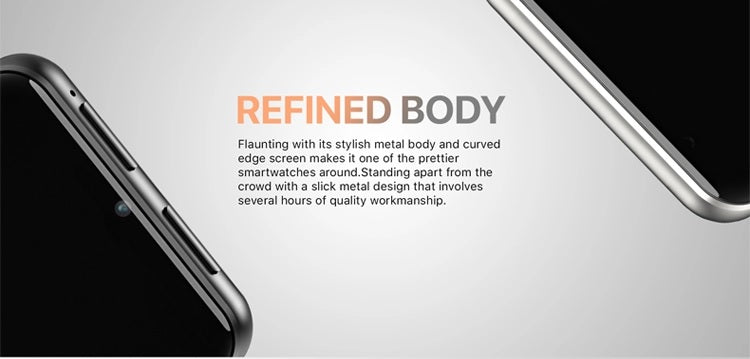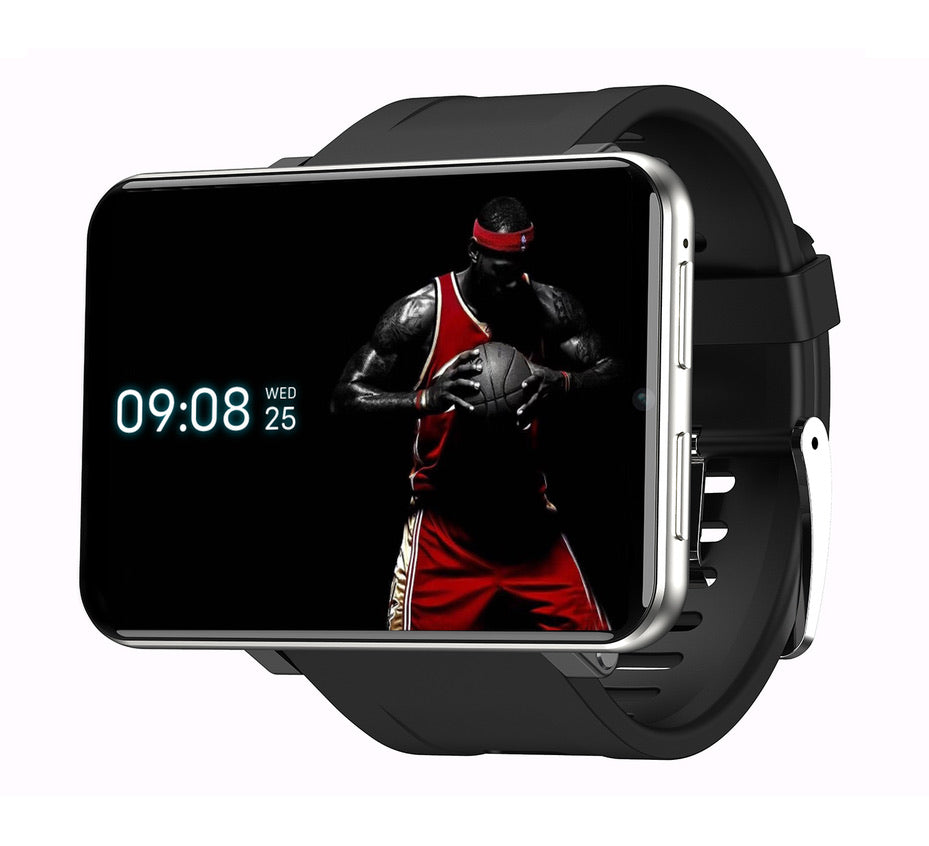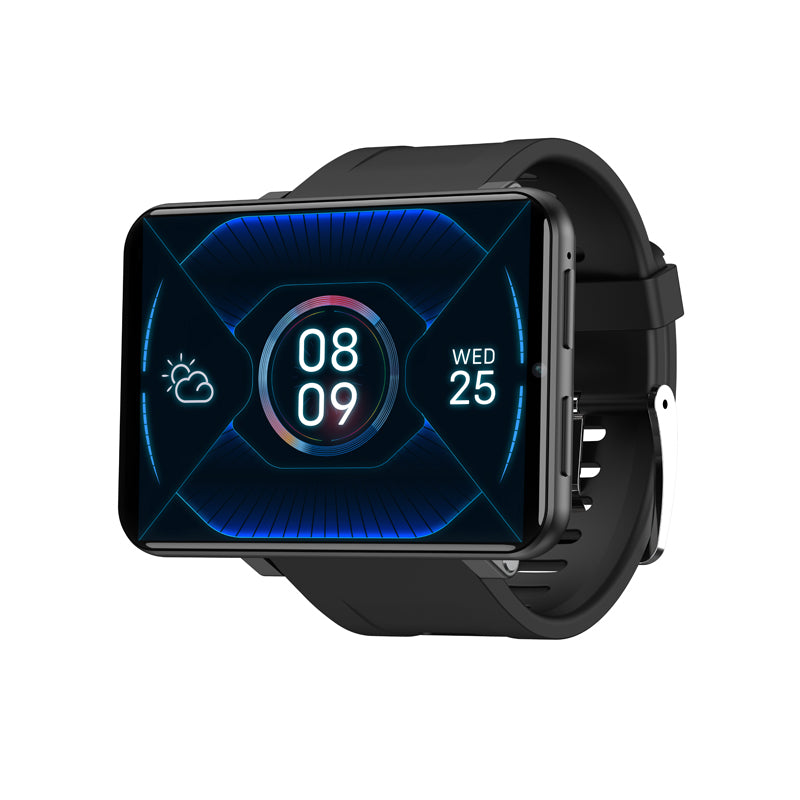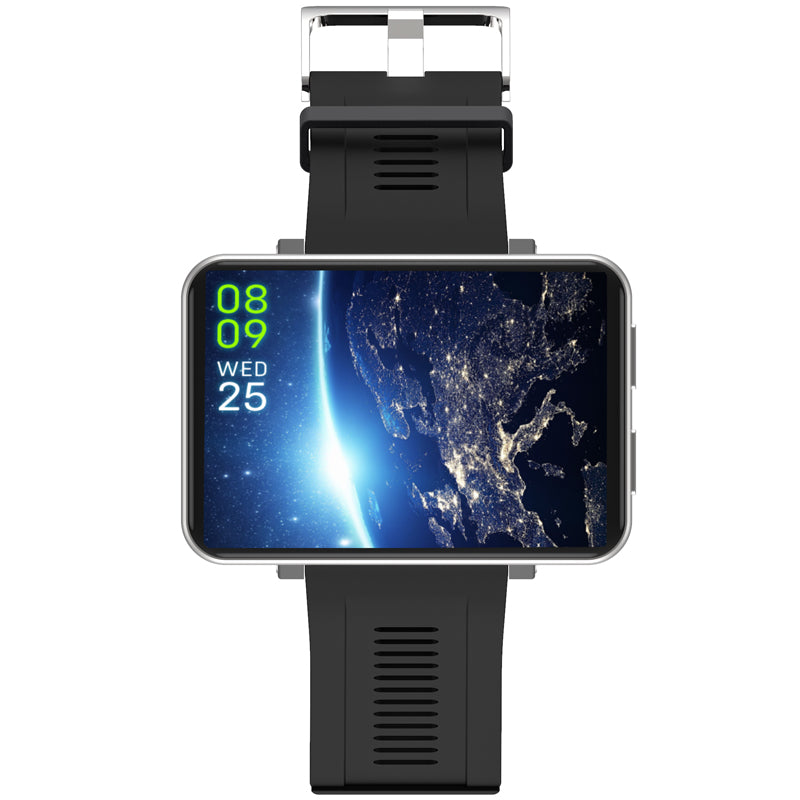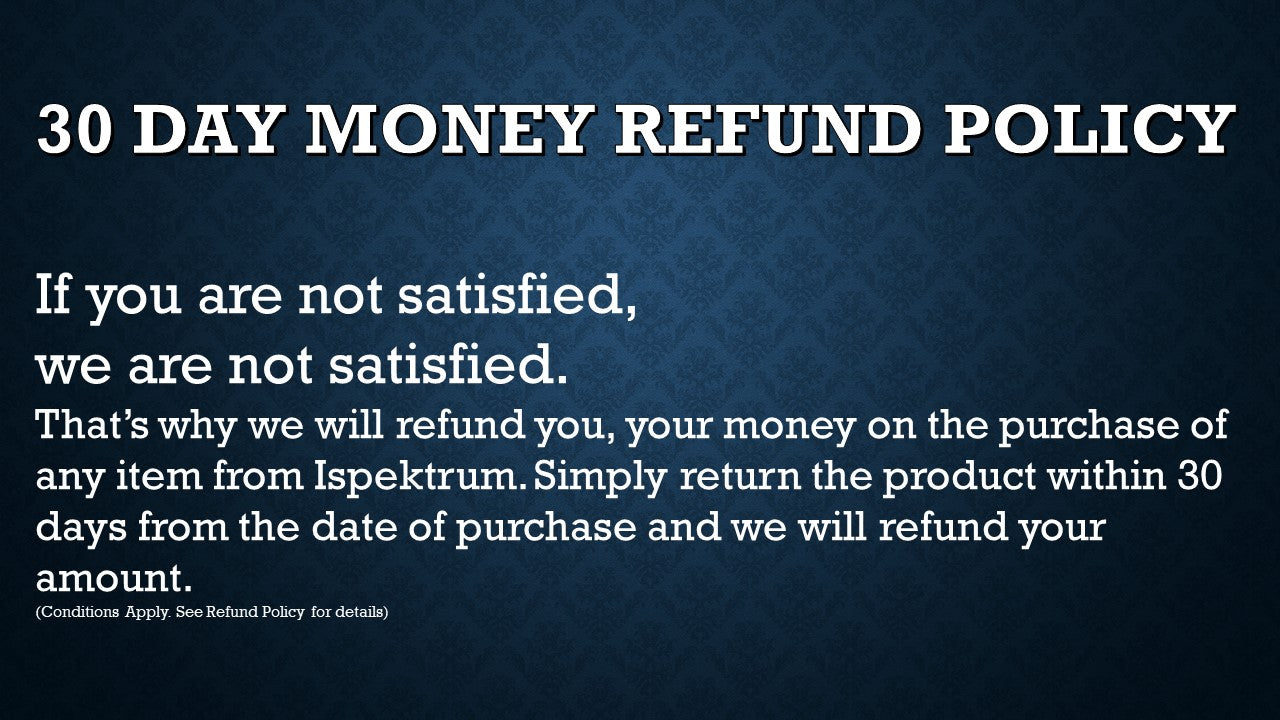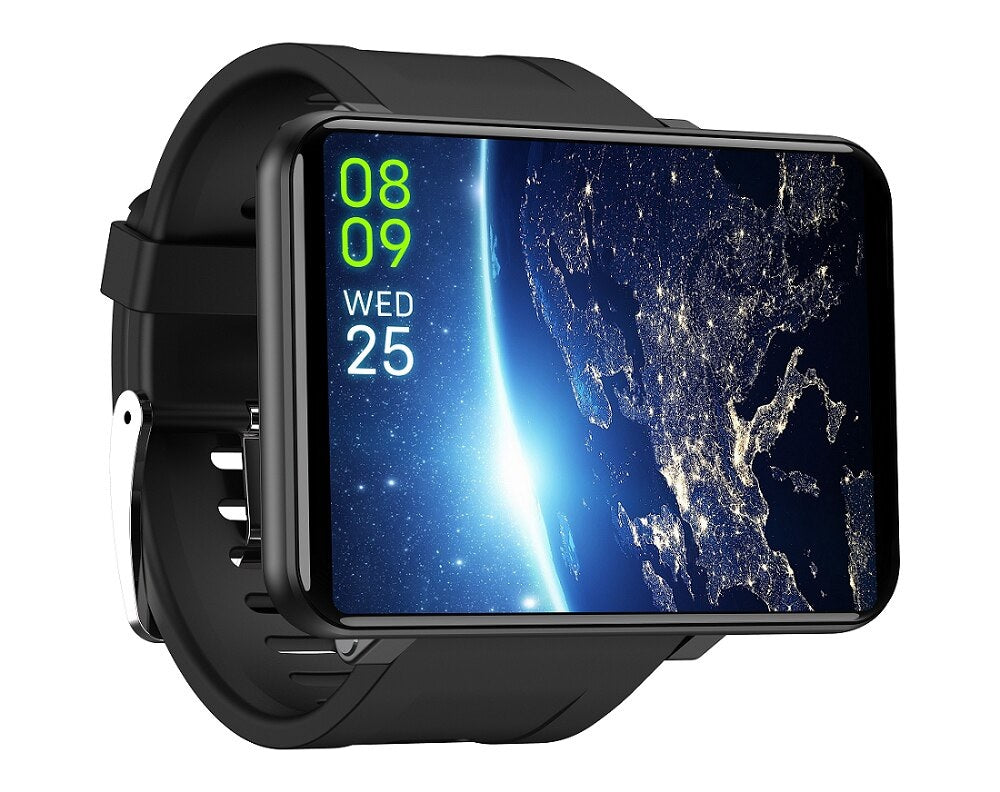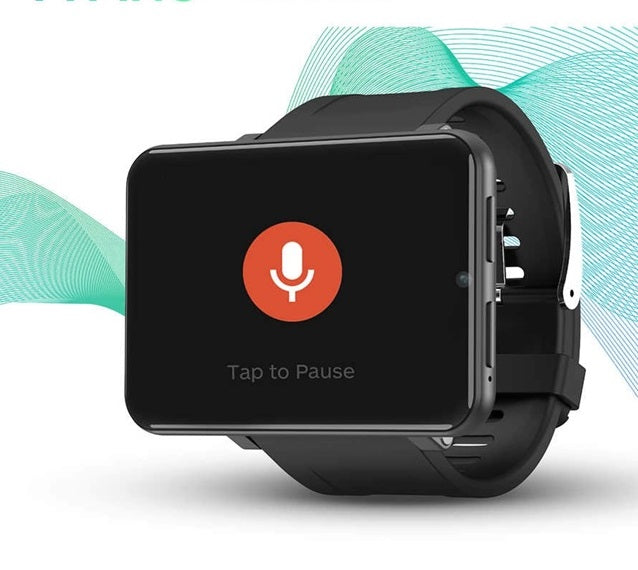 ✅Refund Policy & Product Warranty
We have a 30-day return policy & provide 1 Year Limited Warranty on iS100 Android Smartwatch (condition apply). Kindly visit Refund Policy page for details related to Refund and Warranty.
At ISPEKTRUM we understand the needs of our valued customer. You can buy your favorite product now and split the total amount in 6 equal monthly payments without any additional fees. Simply select "Splitit" at checkout. For more details, visit Buy Now Pay Later page.
✅Cellphone On The Wrist
The IS100 Smartwatch is a convenient solution for those who want the functionality of a smartphone on their wrist. With its support for 4G/LTE and 3G networks, you can use it as a standalone phone and make calls, send texts, and browse the internet without needing to carry your phone with you.

In addition, the ability to connect to Wi-Fi means you can access the internet wherever there is a Wi-Fi network available. This can be especially useful if you're in a location where you don't have cell service.

The IS100 Smartwatch also offers the ability to connect to wireless earbuds, allowing you to listen to music or make calls without needing to take out your phone. This can be particularly convenient during activities such as exercising, where you may not want to carry your phone with you.

Overall, the IS100 Smartwatch is a great option for those who want the functionality of a smartwatch + smartphone in a compact and convenient form factor on their wrist.
✅Fitness Sports Watch for All
IS100 Sports Watch is a great choice for those who are active and want to keep track of their workouts and sports activities. With multiple sports modes and fitness apps, it offers a range of options to help you monitor your progress and achieve your fitness goals.

The GPS functionality is particularly useful for outdoor activities such as hiking, cycling, and camping, allowing you to keep track of your location and distance traveled. The watch is also waterproof with an IP67 rating, making it suitable for swimming and other water-based activities.

In addition to sports and fitness features, the IS100 Smart Watch also offers weather forecasting, elevation and geomagnetic support, which can be useful for outdoor enthusiasts. The ability to pair with an app to monitor your trajectory and exercise data in a more accurate way is also a valuable feature.

Overall, the IS100 Sports Smart Watch is a great choice for those who want a watch that can keep up with their active lifestyle and help them stay on track with their fitness goals.
✅ Heart Rate Monitor & Steps Counter
The Heart Rate Monitor and Steps Counter features in the IS100 4G Smartwatch can be incredibly useful for those who want to monitor their health and fitness. The Heart Rate Monitor can help you keep track of your heart rate and identify any changes that may require attention.

The Steps Counter can help you track the number of steps you take throughout the day, which can be useful for setting fitness goals and monitoring your activity levels. With these features, you can monitor your progress and set goals to live a healthier lifestyle.

Regularly checking your stats on the IS100 Smartwatch can help you stay on top of your health and make adjustments to your lifestyle as needed. Whether you're trying to get more exercise, lose weight, or simply maintain your current level of health, the Heart Rate Monitor and Steps Counter features can be incredibly helpful tools.
✅ GSM Network Support
Going out for outdoor activities, worried about carrying your big smartphone, no worries, with ISPEKTRUM IS100 is equipped with GSM Micro Sim Card slot supporting various GSM networks so that you are always connected whether you are in office, home, or enjoying a trip out in the wild.
✅ Battery / Run Time
With a battery of 2880 mAh, you don't need to worry about the daily recharge, it can easily last for 5 to 6 days to help you keep up with your busy week. With long battery life, it is the best option for outdoor activities, hiking, camping, etc.
✅ HD Camera:
iS100 Smart Watch comes with HD quality front camera. Never miss a moment in your life or make video calls from the wrist of your hand.
✅ Google Play Store:
iS100 comes with latest Google Play Store so you can download any app of your choice using Google Play Store. Install Facebook or Instagram to stay in touch with your social circle. Download YouTube and watch your favorite video.
✅ GPS & Google Maps:
Now you can never be lost. iS100 Android Smart Watch comes with GPS and pre-installed Google Maps. Going out for biking or camping, find your way using Google Maps.
✅ Unlimited Watch Faces:
With a huge collection of watch faces, you can never be bored of your iS100 watch faces. It comes with wide range of watch faces that can be downloaded directly from your watch or using the app on your.
Simply connect your iS100 watch to Wifi
Long press on the main screen for few seconds
Scroll to right until you find a "+" sign
Click the + sign to see all hundreds of watch faces
Scroll up to see all the watch faces
To download any watch face simply click on the download arrow on the watch face of your choice.
✅IP67 Waterproof:
iS100 Smartwatch is IP67 Waterproof to give you a piece of mind while you are walking in the rain or washing your hands. Operating buttons under water is not recommended.
✅ Functions:
HD large screen, large memory, independent phone call (support 4G, 3G & 2G), GPS, app download, browser, music, heart rate, pedometer, multi-sport modes, find phone, calendar, recorder, Google Play, Google Map
✅ Hardware:
CPU:                MT6739
Memory:         RAM 3GB, ROM 32GB
Camera:          5MP
Connections:   4G/3G/2G, Wi-Fi, GPS, Bluetooth
✅ Cosmetic:
Dimensions:    75.2MM *52MM*16.6MMMM (L+W+H)    
Long strap:      120MM 
Short strap:     80MM
Gift box:          L95 mm, W110 mm, H 83 mm
Color:              Silver,  Gun Metal
Weight:           154g
LCD:                 2.86"  
Resolution:      640*480" IPS full mount screen
Smart Watch, Activity Tracker, Smartwatches for Men & Women, 4G LTE Android Smart Watch, Smartwatch with Sim Card, Sports Smart Watch