Regular price
$105.00 USD
Sale price
$60.00 USD
Unit price
per
Sale
Sold out
Share
View full details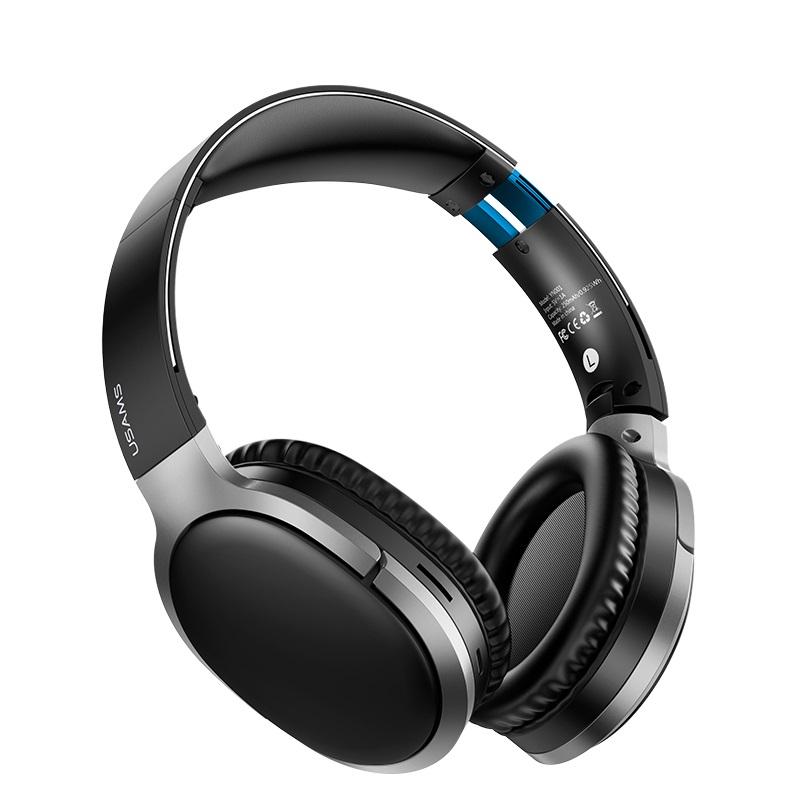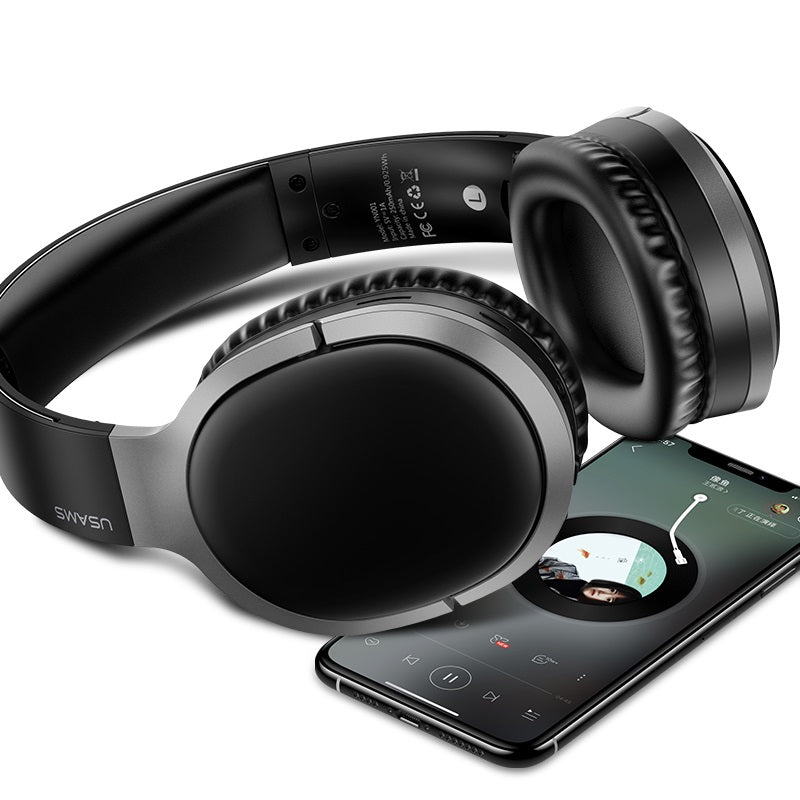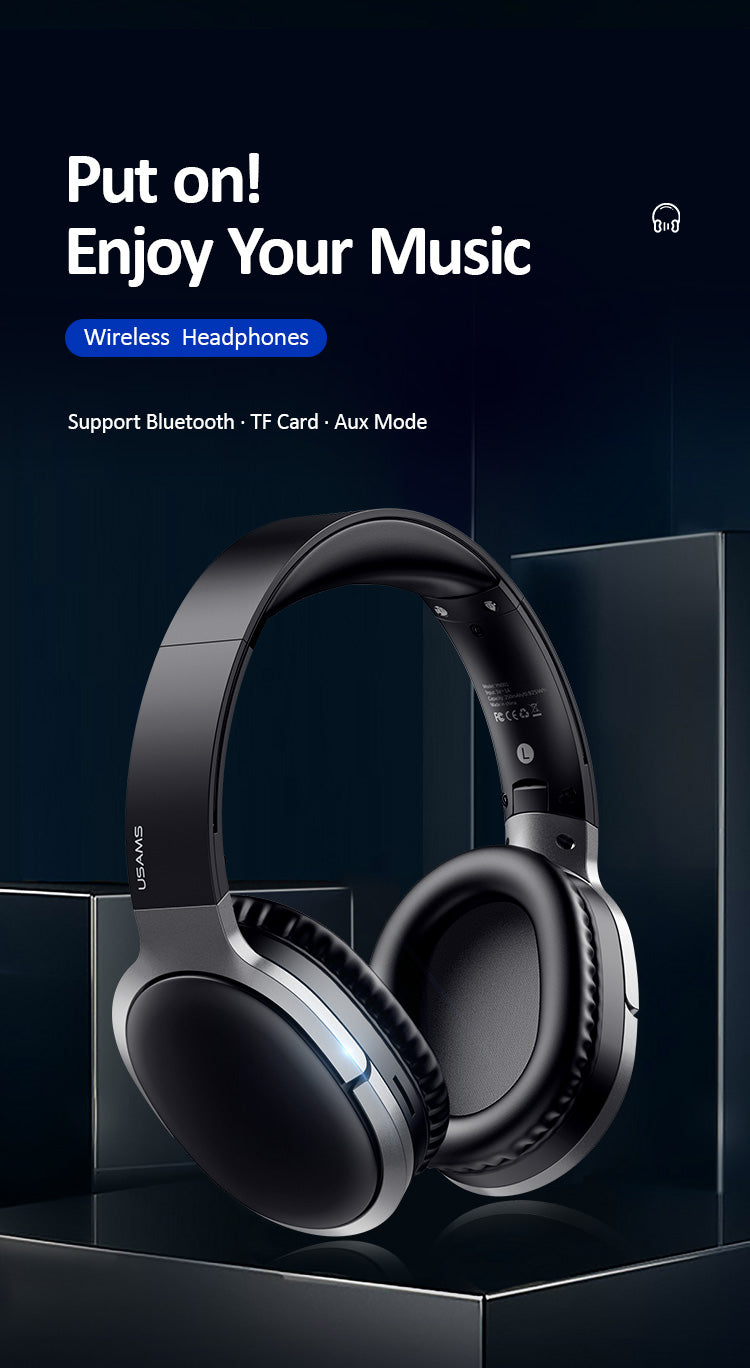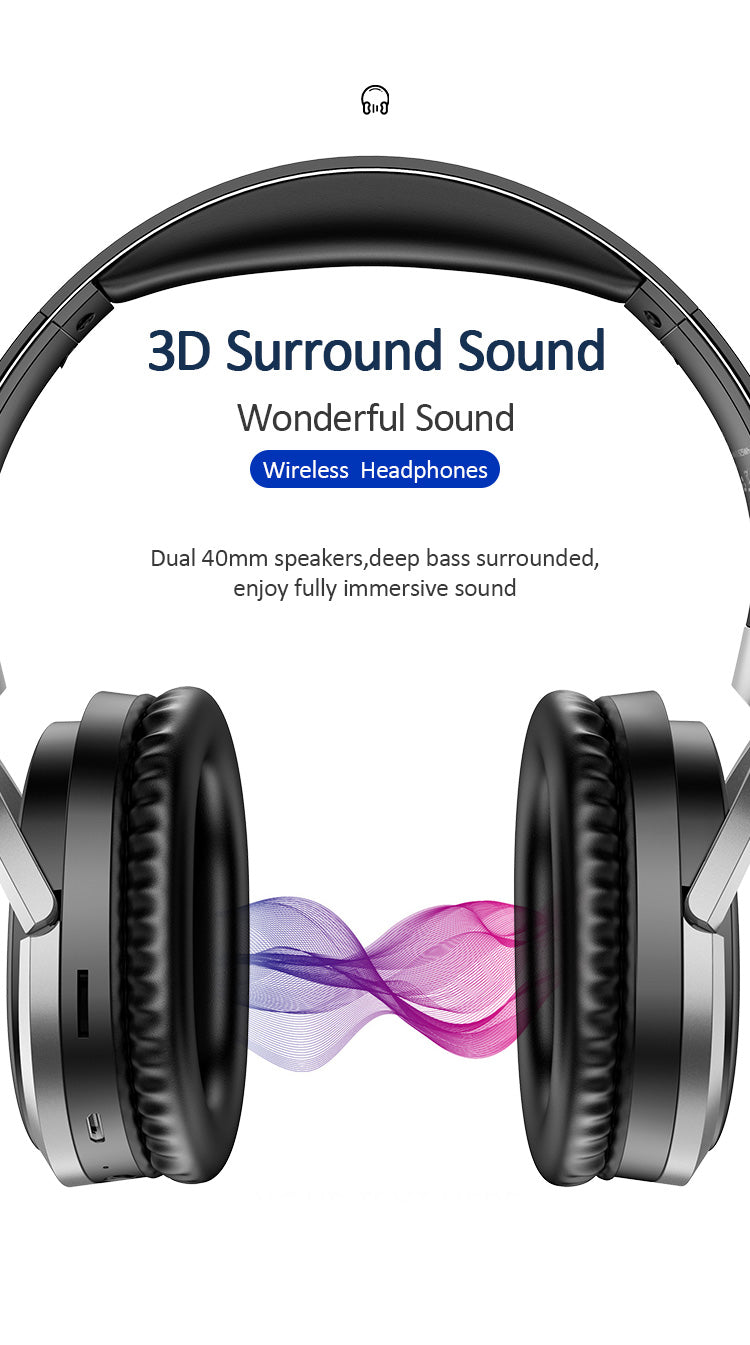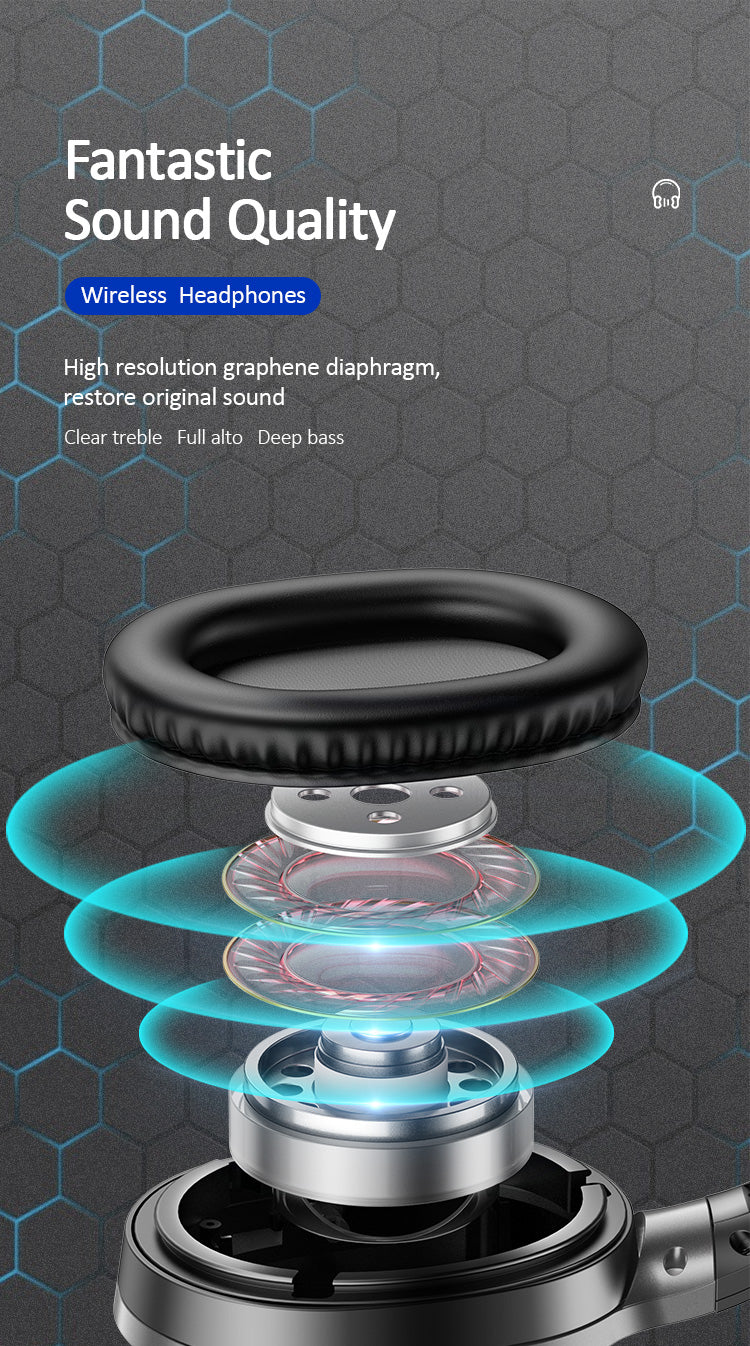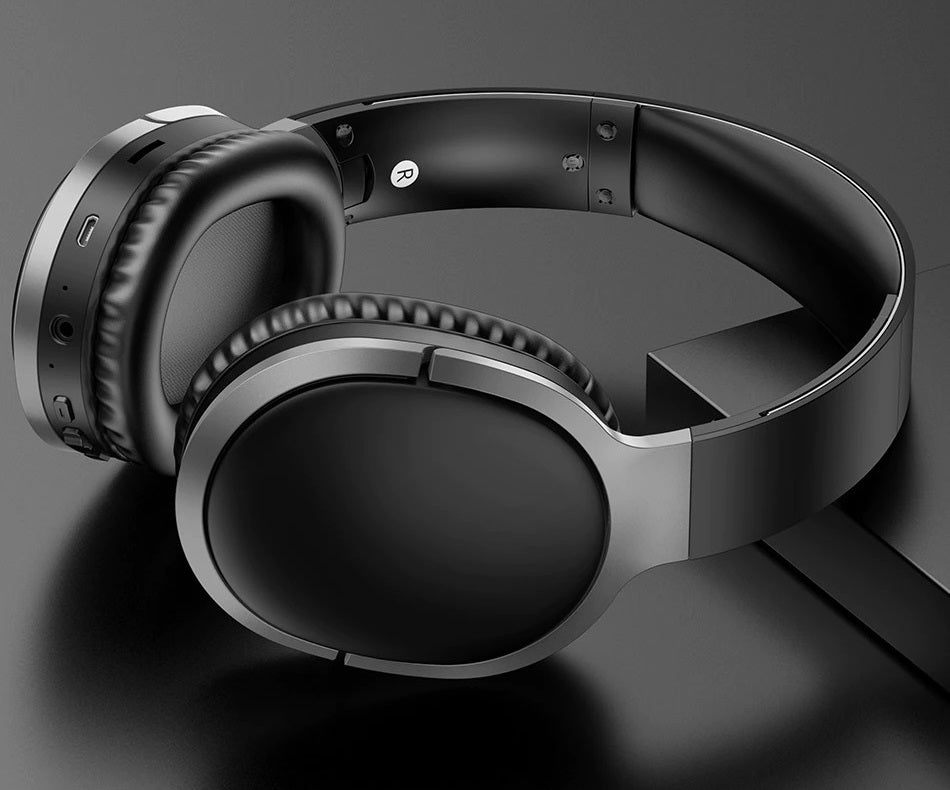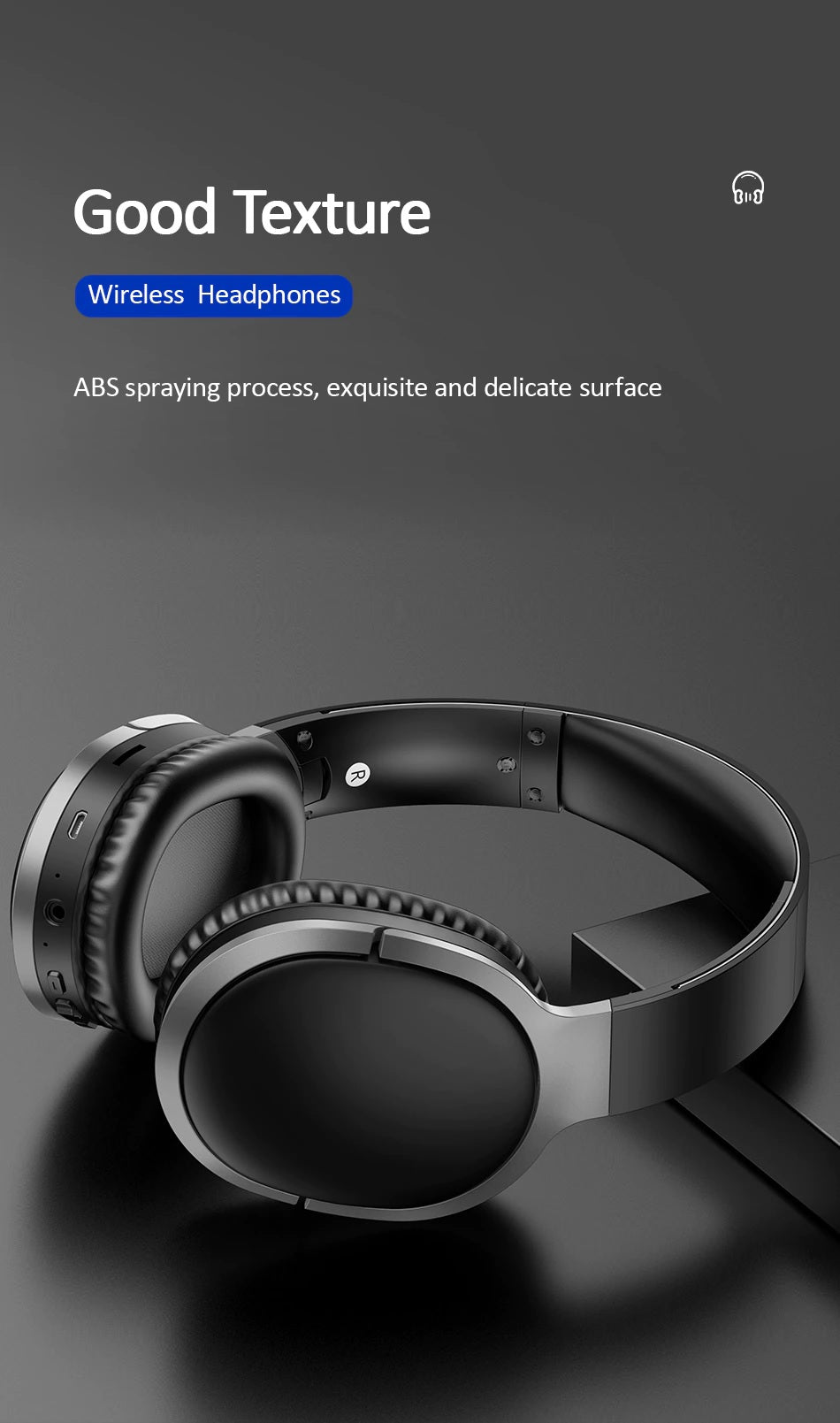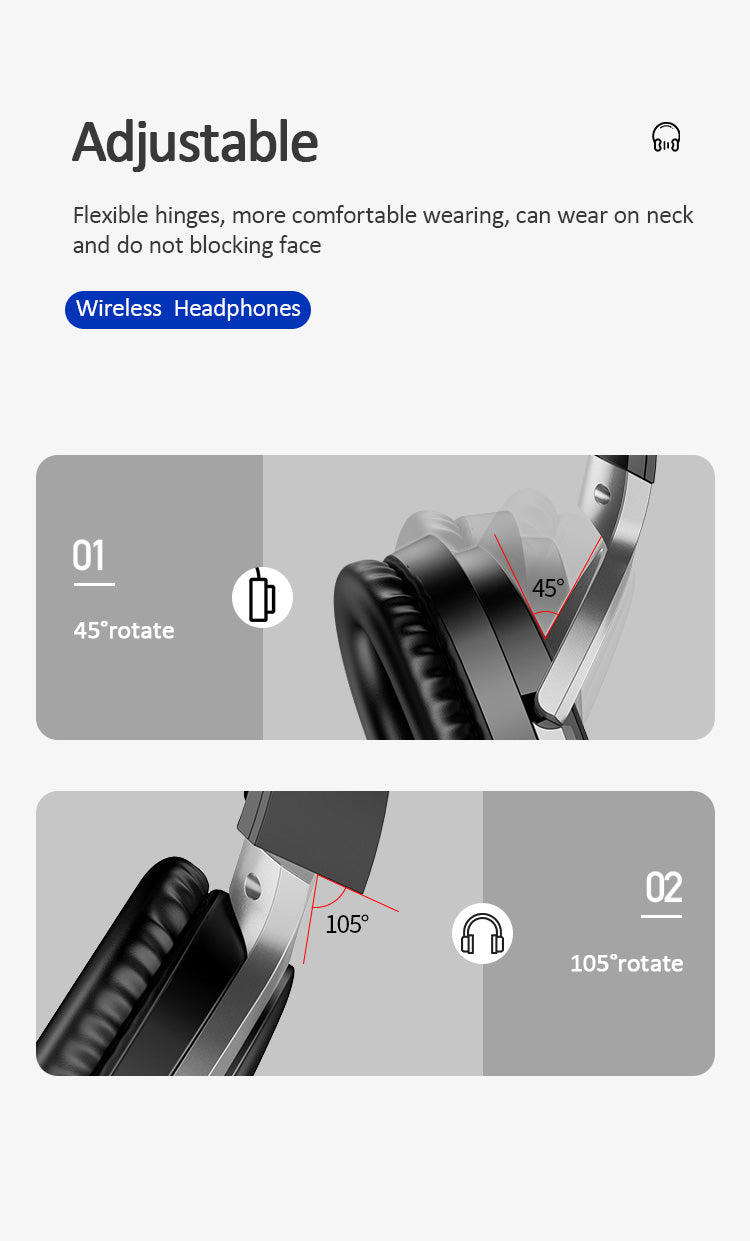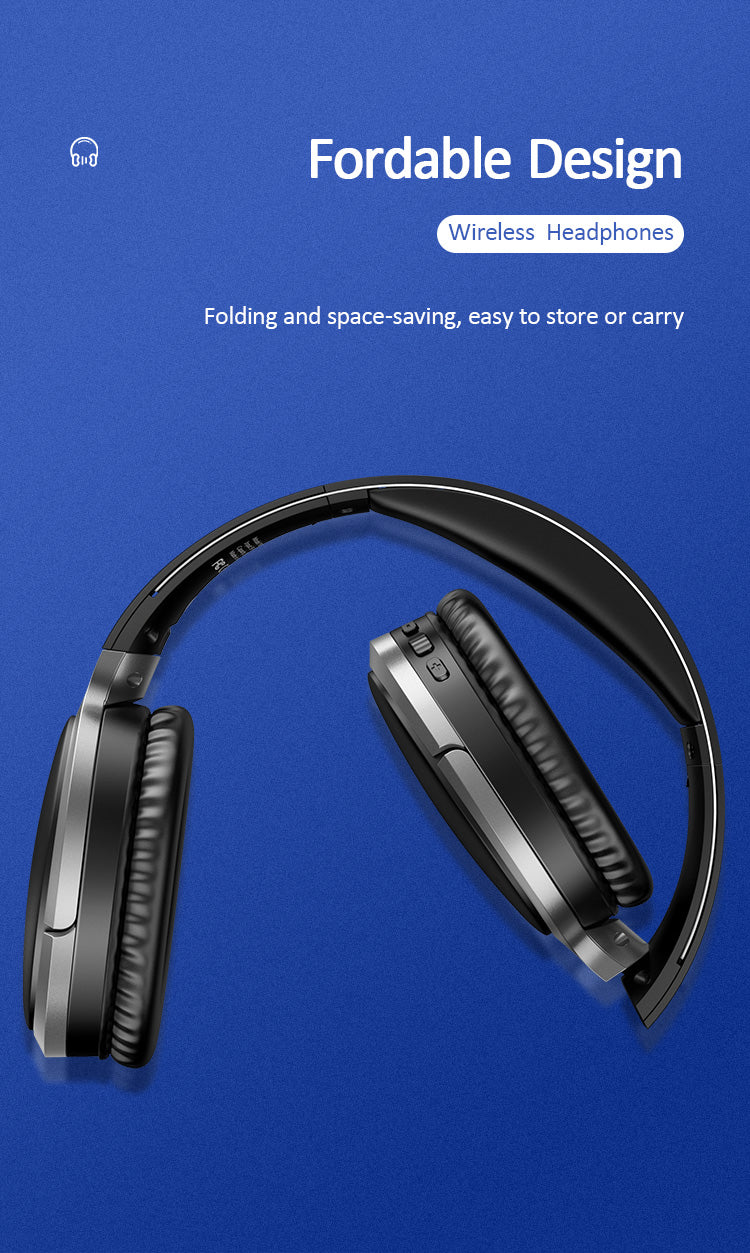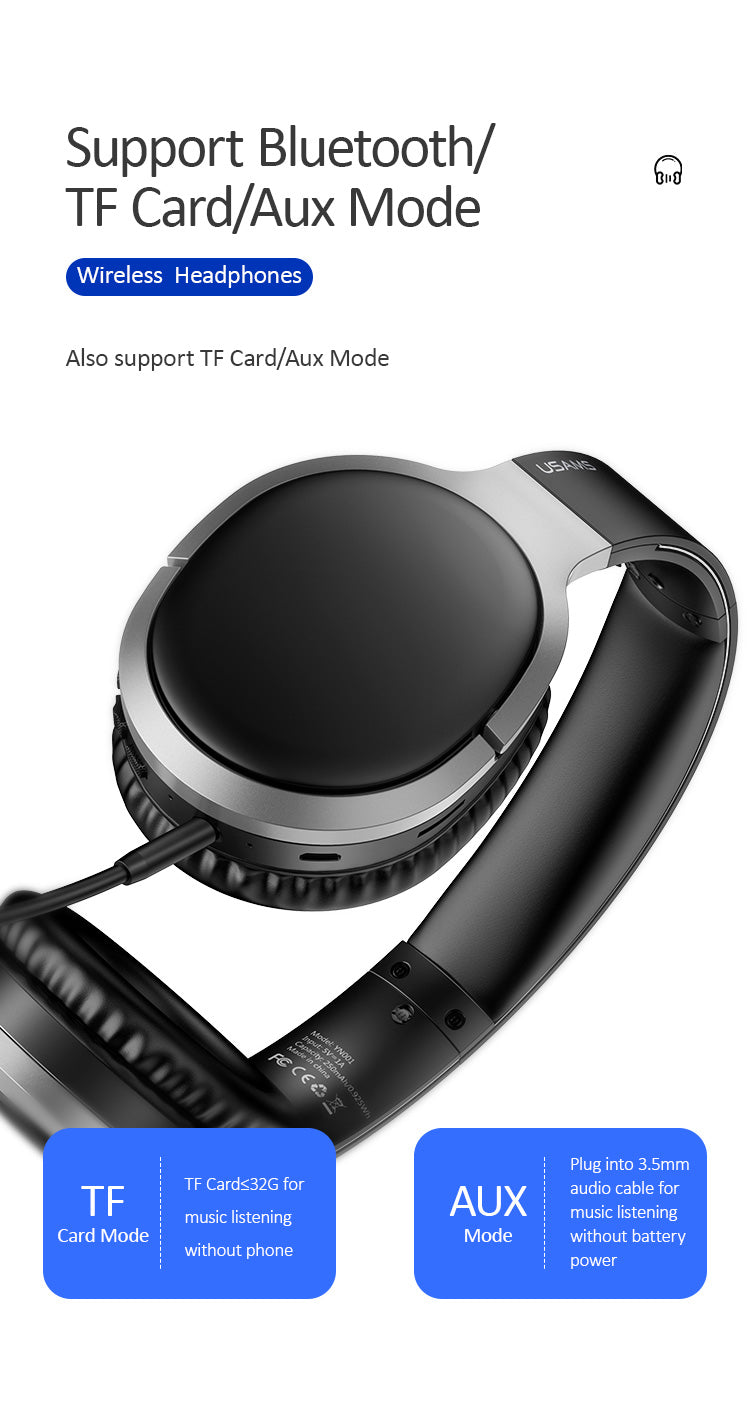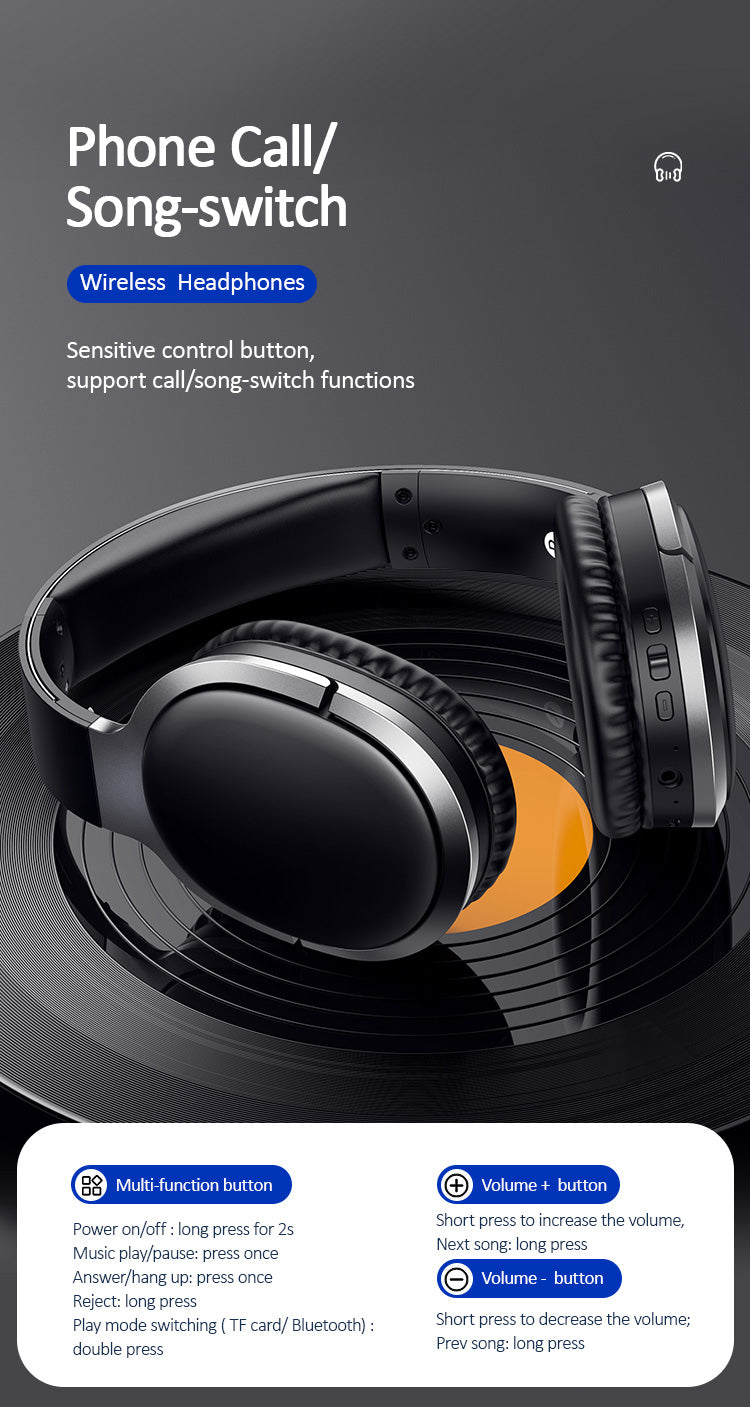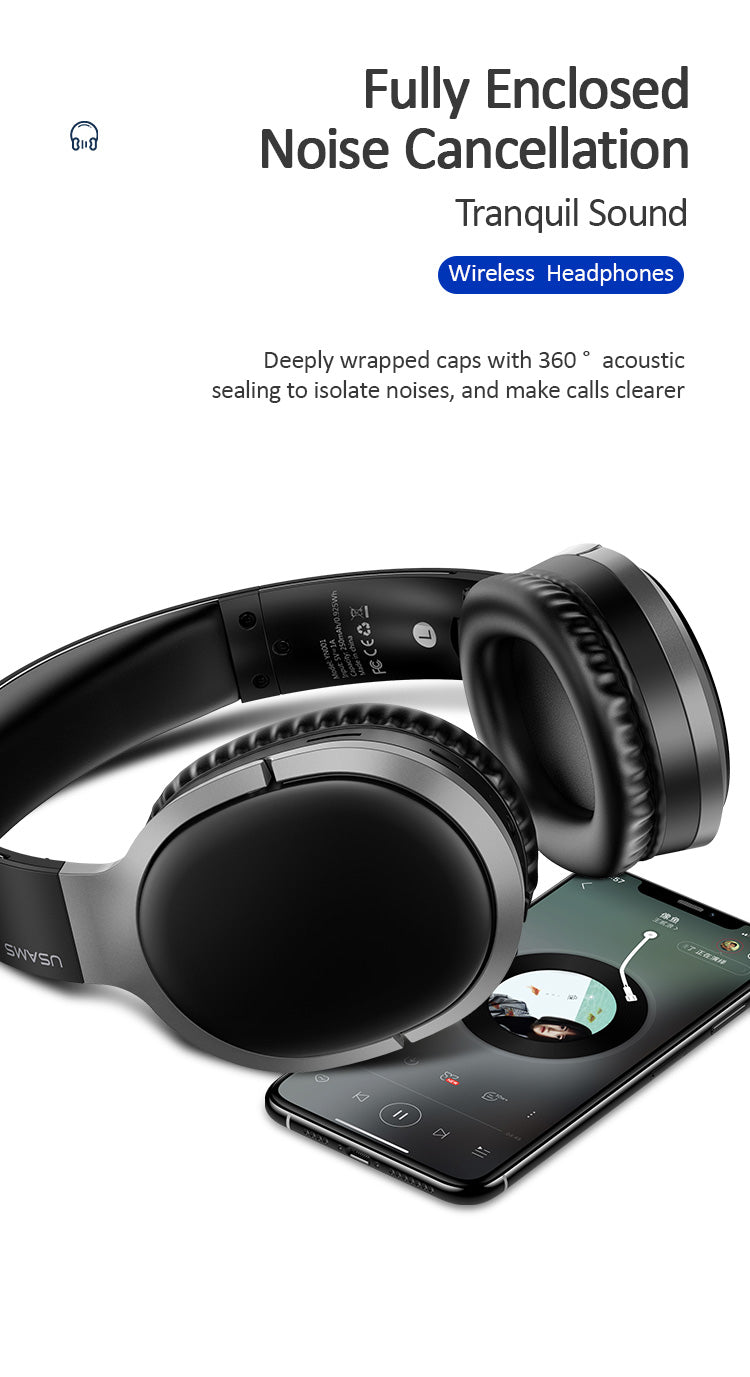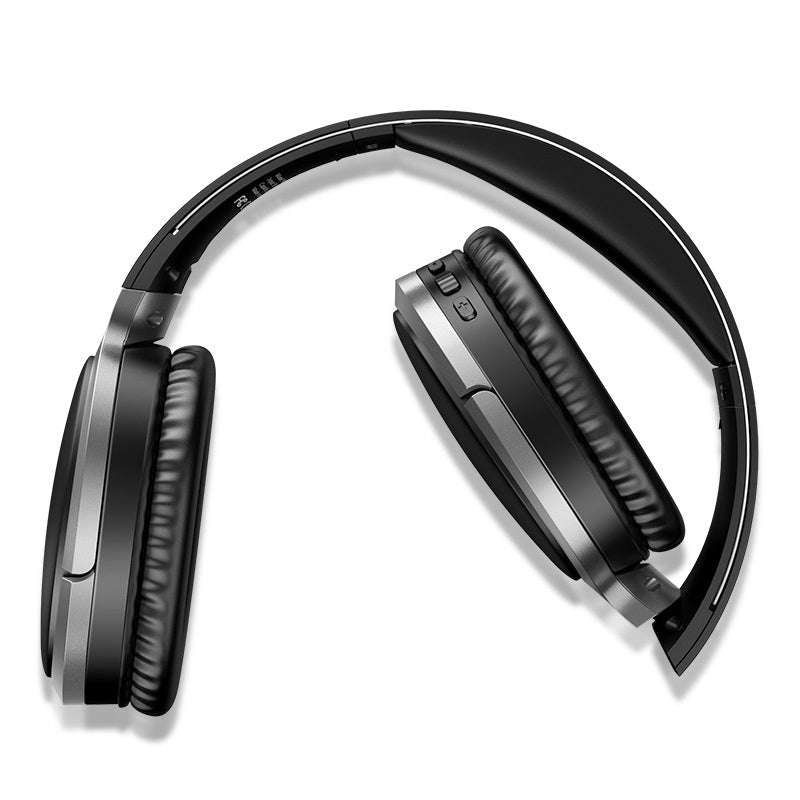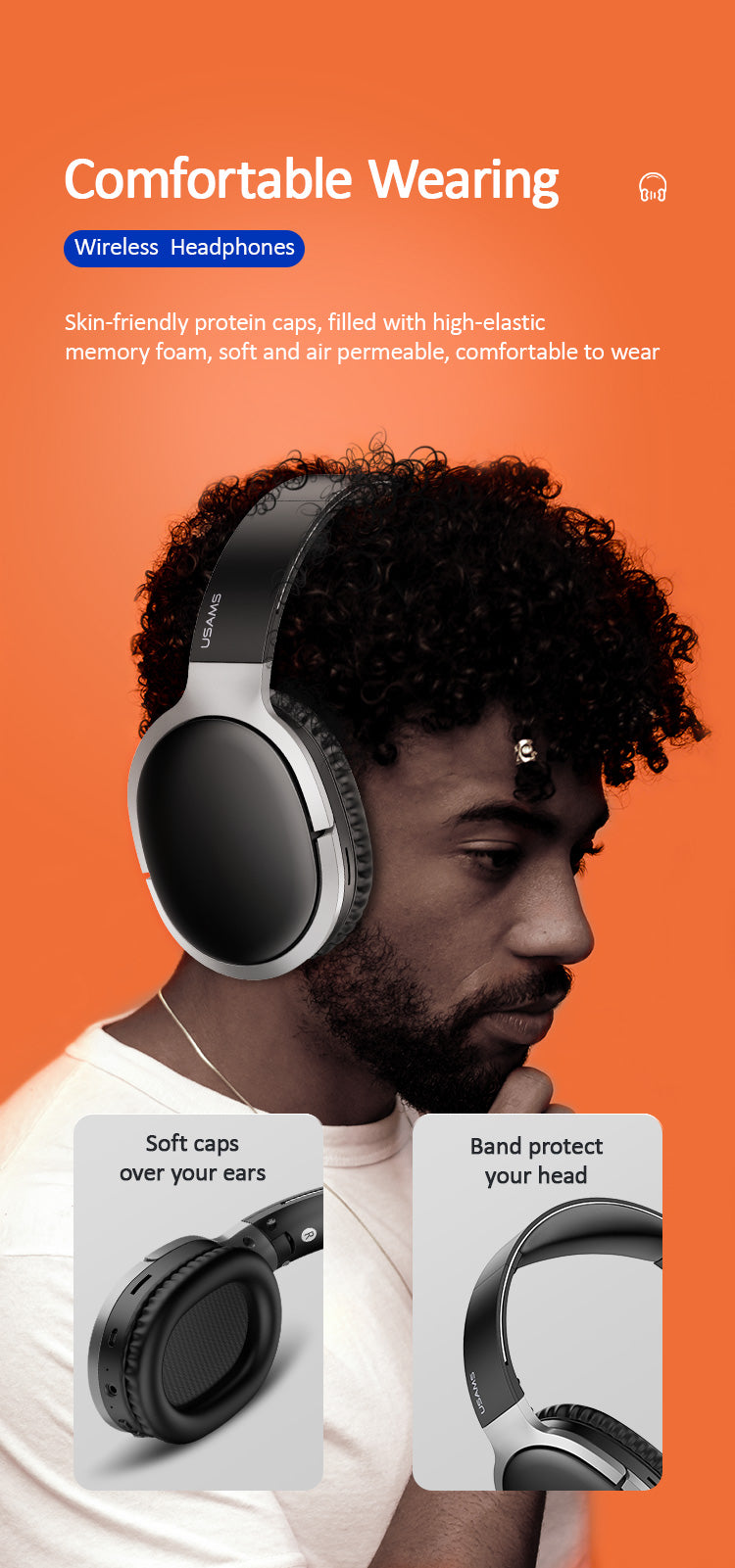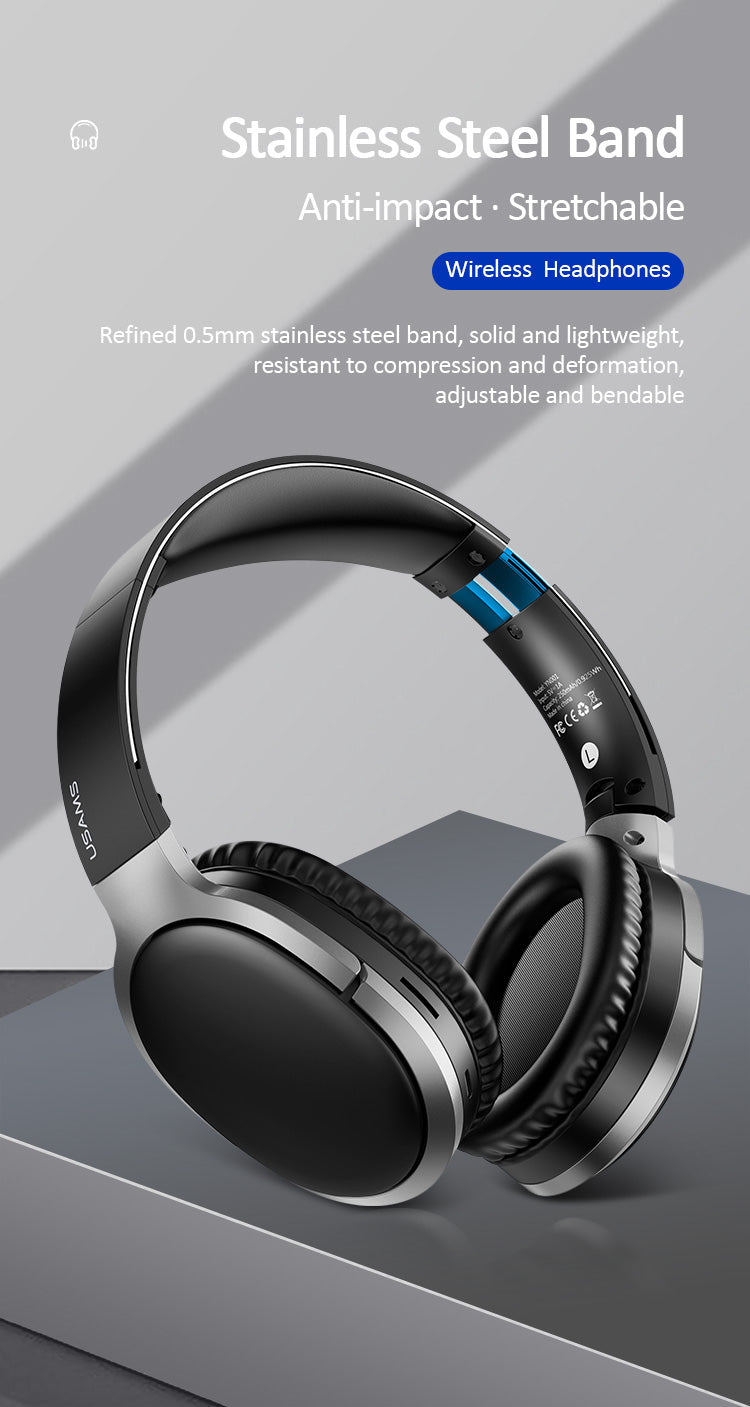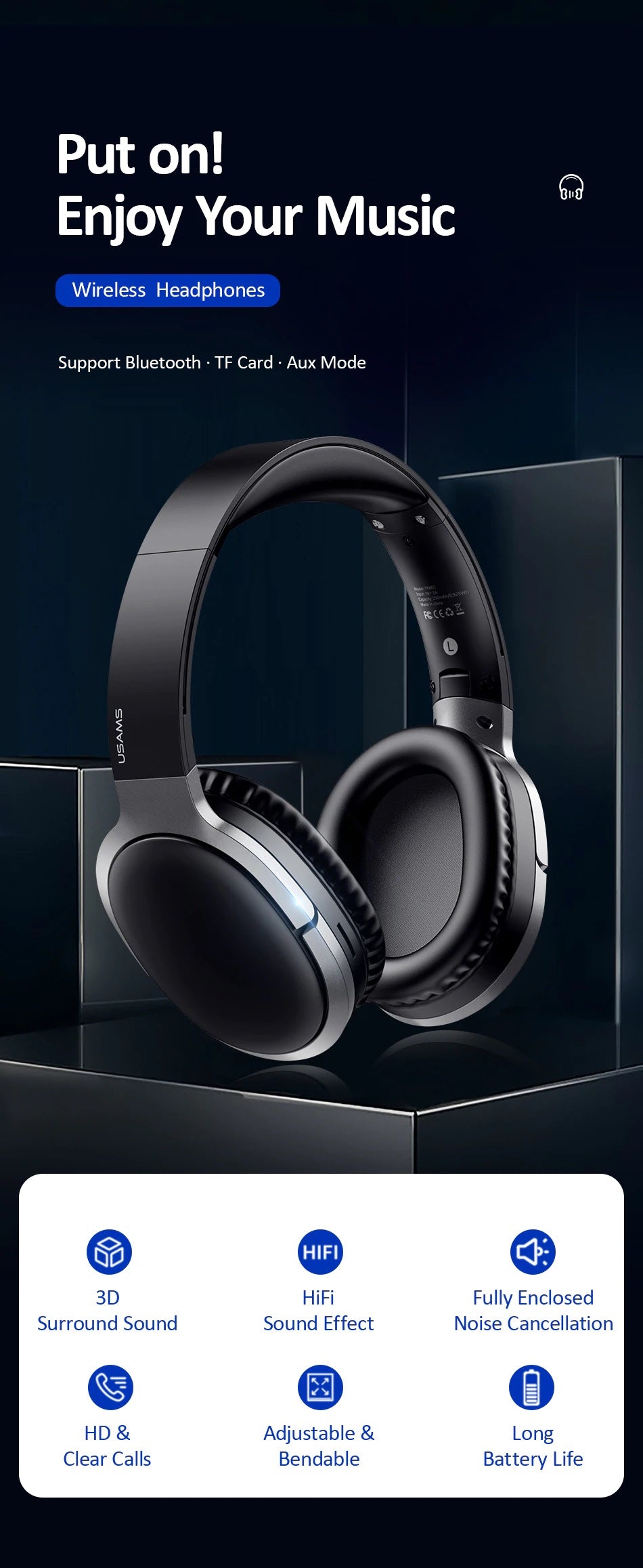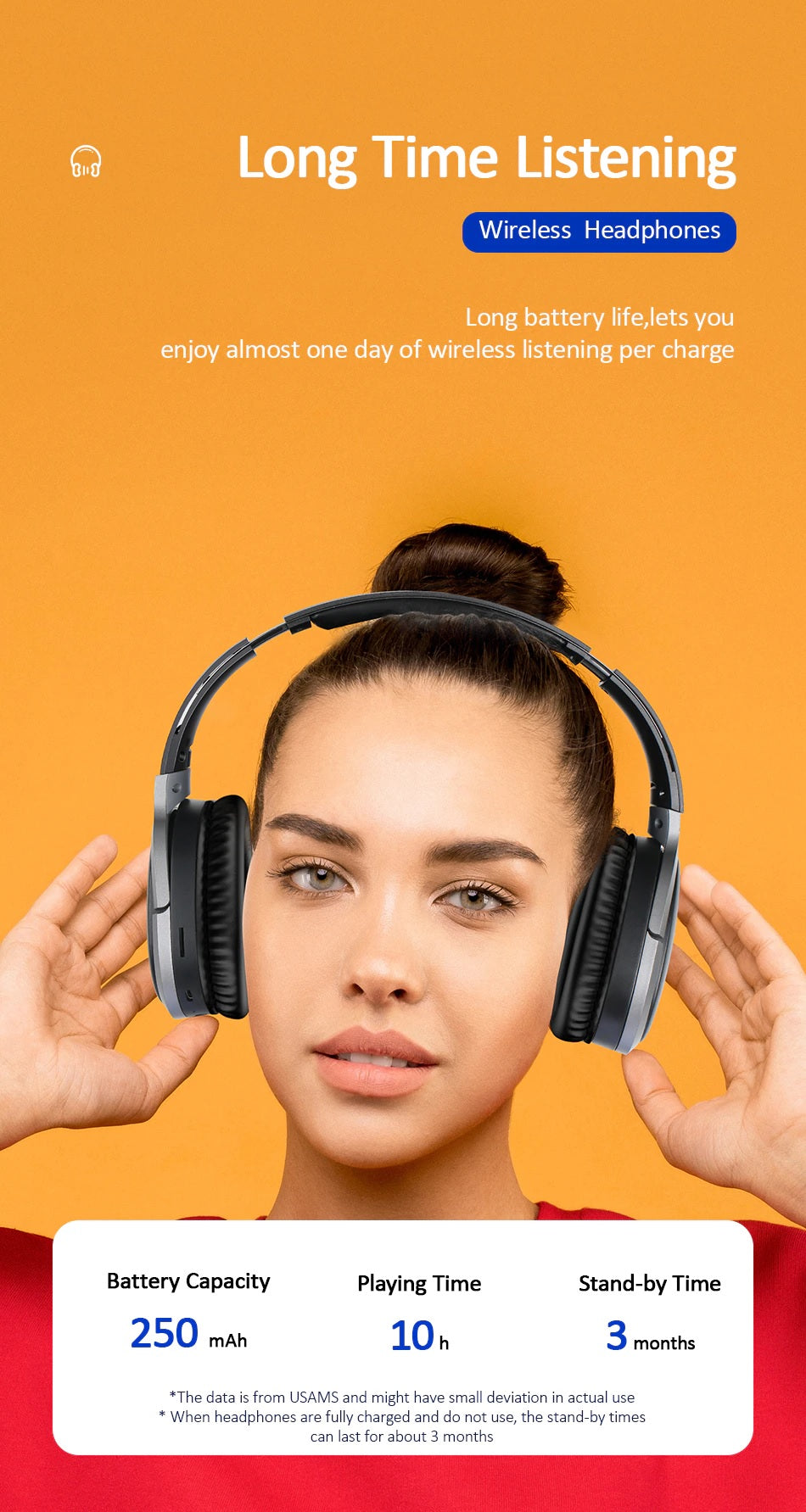 ✅Refund Policy & Product Warranty
To facilitate our valued customers in holiday season, we have extended the return period to Jan 31st, 2022 for any product purchased during November 15, 2021 to December 31, 2021. 
We have a 30-day return policy & provide 1 Year Limited Warranty on YN001 (condition apply). Kindly visit Refund Policy page for details related to Refund and Warranty.
✅Wireless Headphones
YN001 Headphones support Bluetooth, consists of a TF Card and Aux Mode.It has Dual 40mm speakers, deep bass surrounded, enjoy fully immersive sound. The speakers are made of high resolution graphene diagram helping in restoring original sound. YN001 Bluetooth Headphone is compatible with a wide range of Android and Apple devices.
✅Noise Cancellation
They are Fully Enclosed Noise Cancelling headphones with Tranquil Sound. Deeply wrapped caps with 360 Degrees acoustic sealing to isolate noises and make calls clearer.
✅Adjustable
It is Anti-impact and Stretchable with a Stainless Steel Band. Refined 0.5mm stainless steel band, solid and lightweight, resistant to compression and deformation, adjustable and bendable. Flexible hinges, more comfortable wearing, you can wear it on your neck and does not block your face. Its headsets can rotate 45 Degrees and the hinge can rotate up to 105 Degrees.
✅Comfortable Wearing
Due to the immaculate design, the Headphones are Skin-friendly protein caps, filled with high-elastic memory foam, soft and air permeable, comfortable to wear.
✅Battery
Battery Capacity :  250mAh.
Playing Time      :   10 hours.
Standby Time     :  About 3 months.
Charging Time   :  About 2 hours. 

✅TF Card Mode
The TF Card <= 32GB for music listening without a phone.
✅Functionalities
It consists of Phone Call/ Song-switch with a sensitive Control Buttons.
With a Multi-function button with Power on/off:
   Long Press for 2s
   Music play/pause: press once
   Reject : Long Press
   Play mode switching (TF card/Bluetooth): Double press
Volume + button:
  Short press to increase the volume
  Next song: Long press
Volume-button:
  Short press to decrease the volume
  Previous song: long press
✅AUX Mode
 The headphones plug into 3.5mm audio cable for music listening without battery   power.