Regular price
$678.00 USD
Regular price
$1,131.00 USD
Sale price
$678.00 USD
Unit price
per
Sale
Sold out
Share
View full details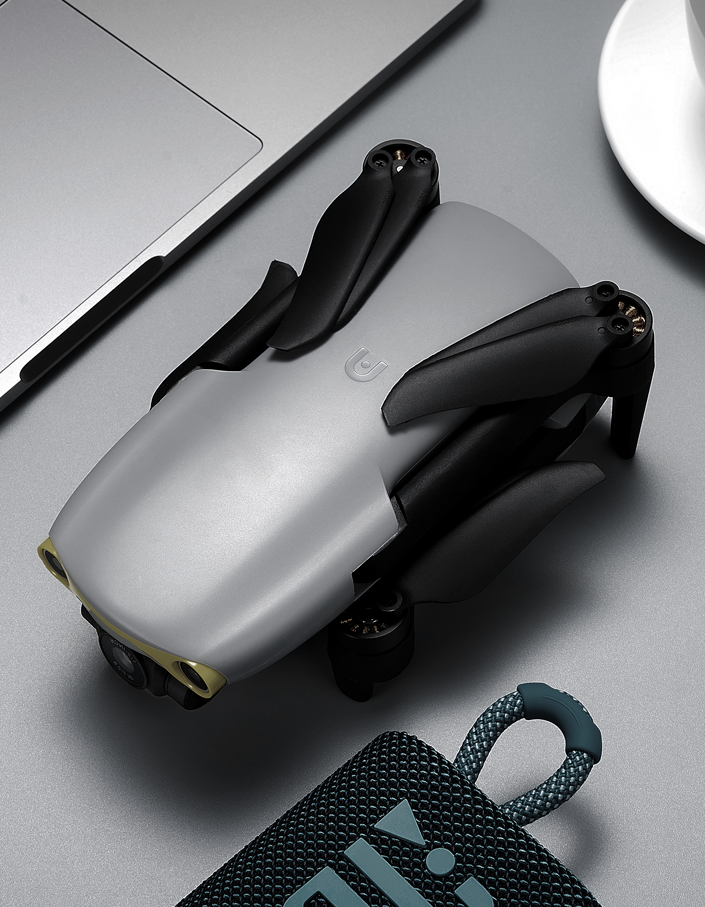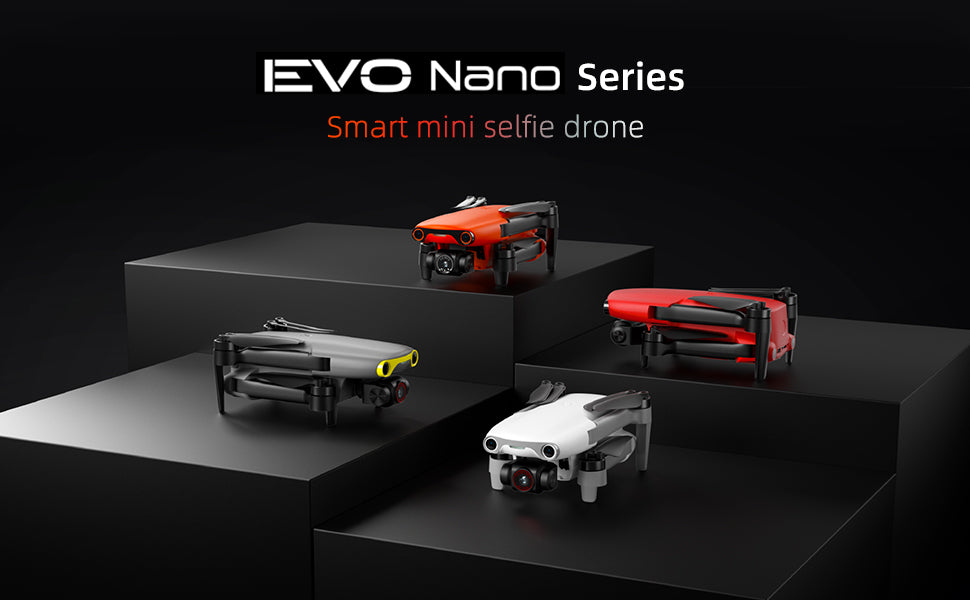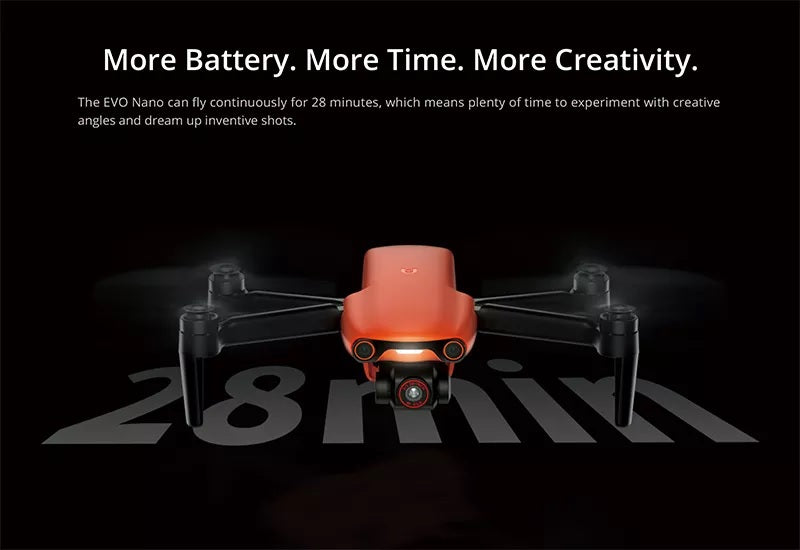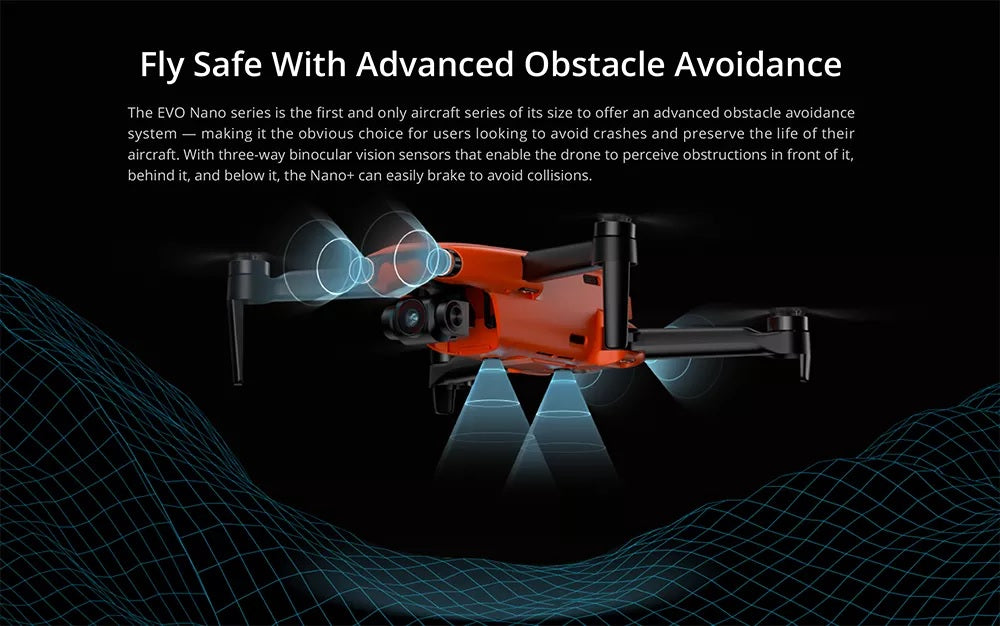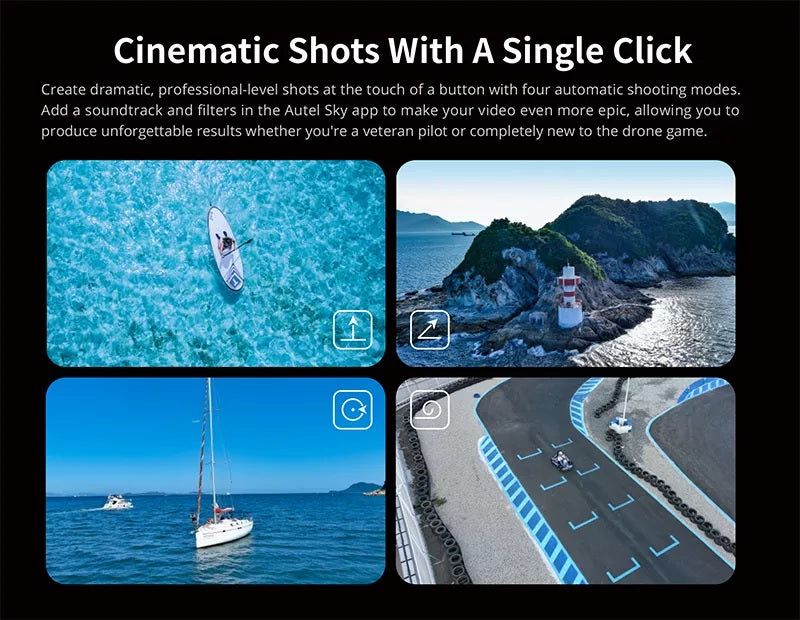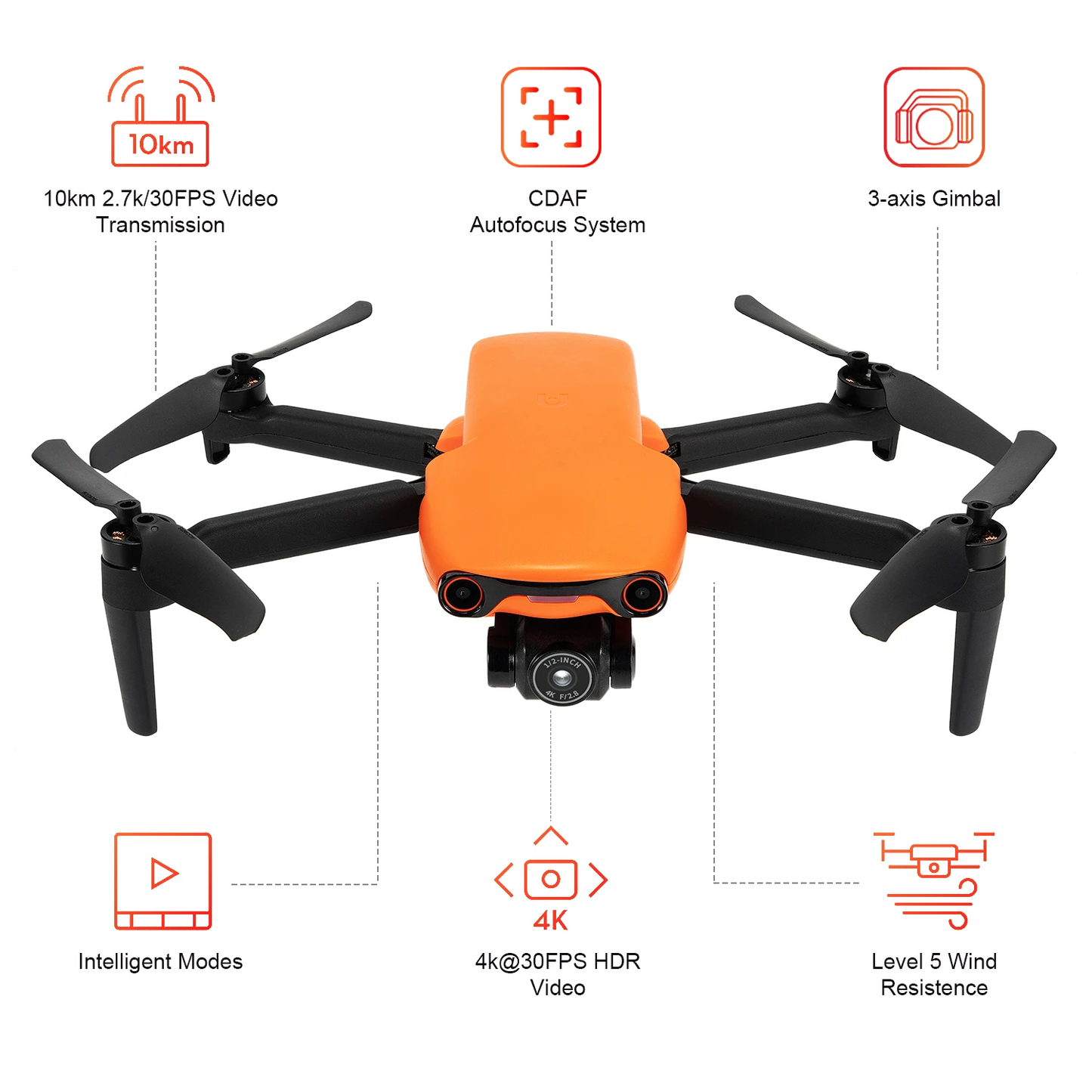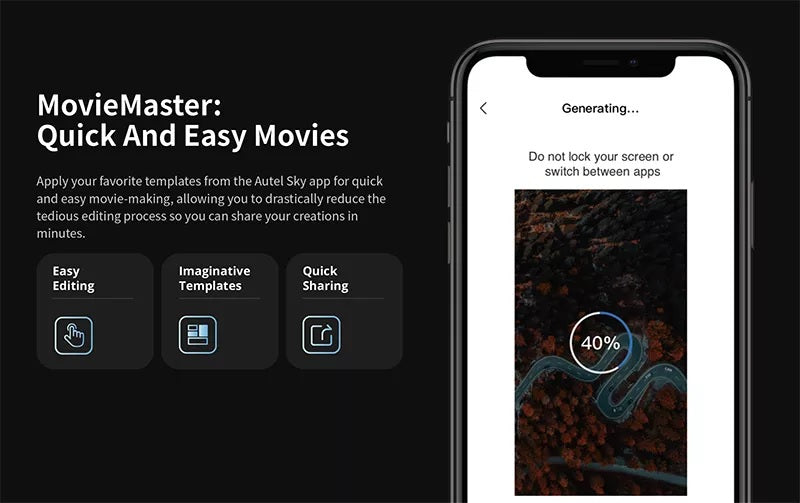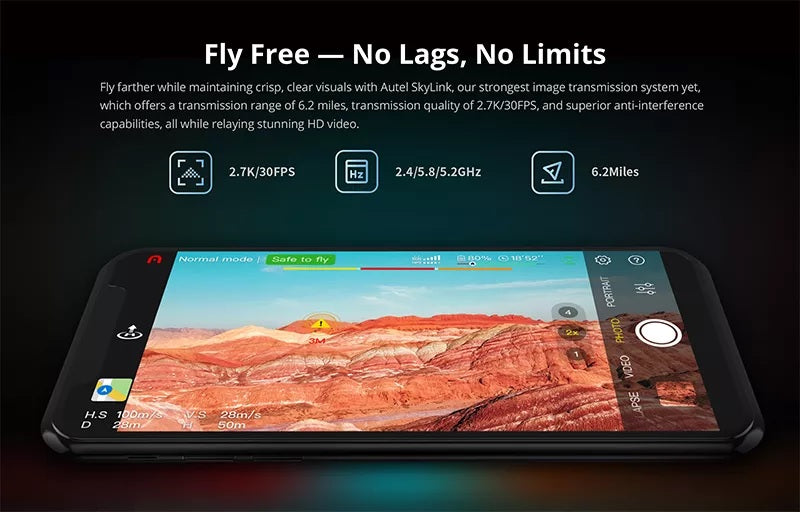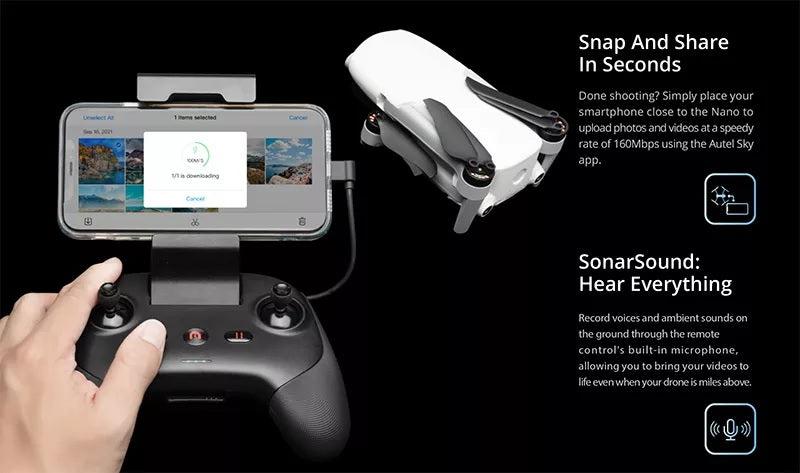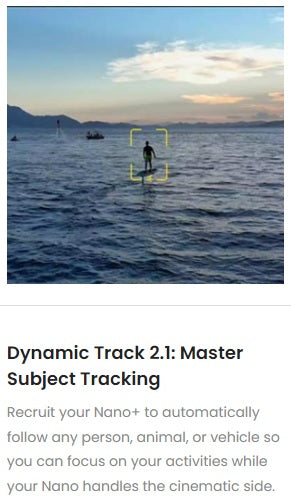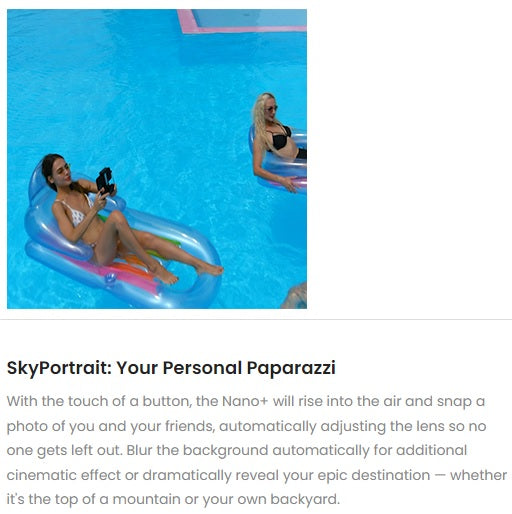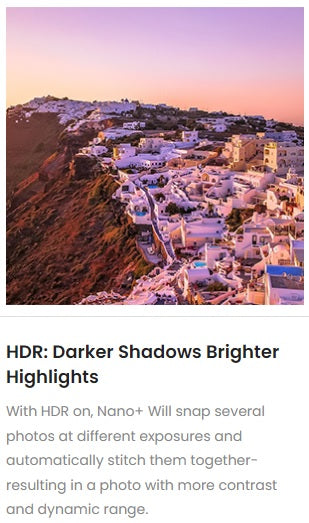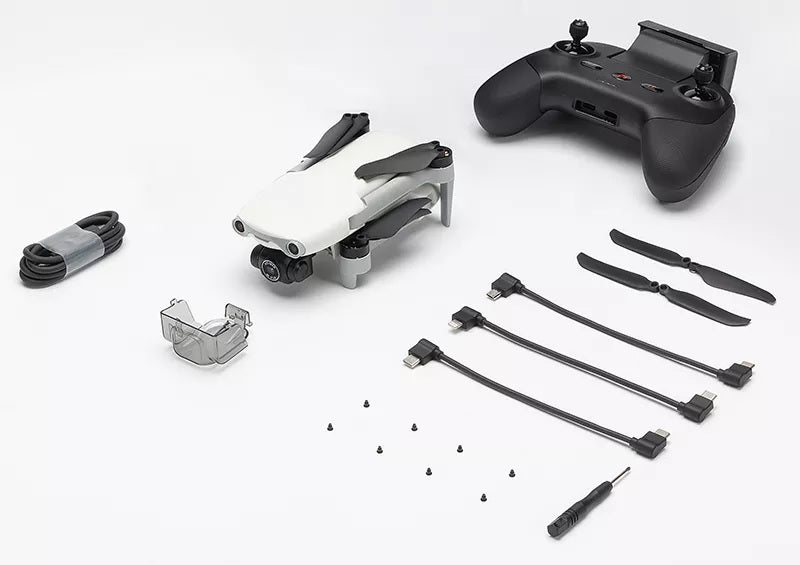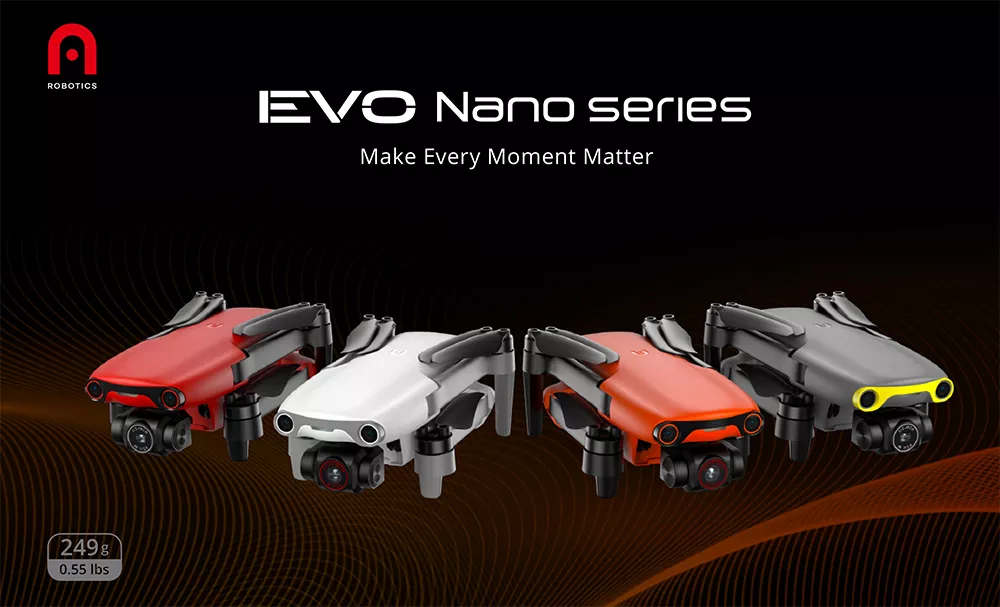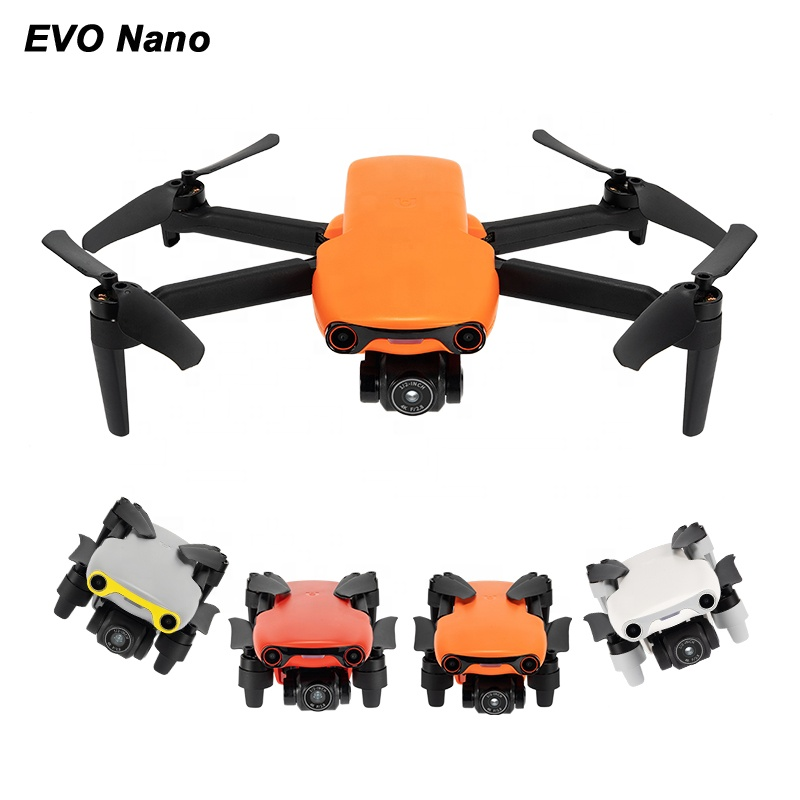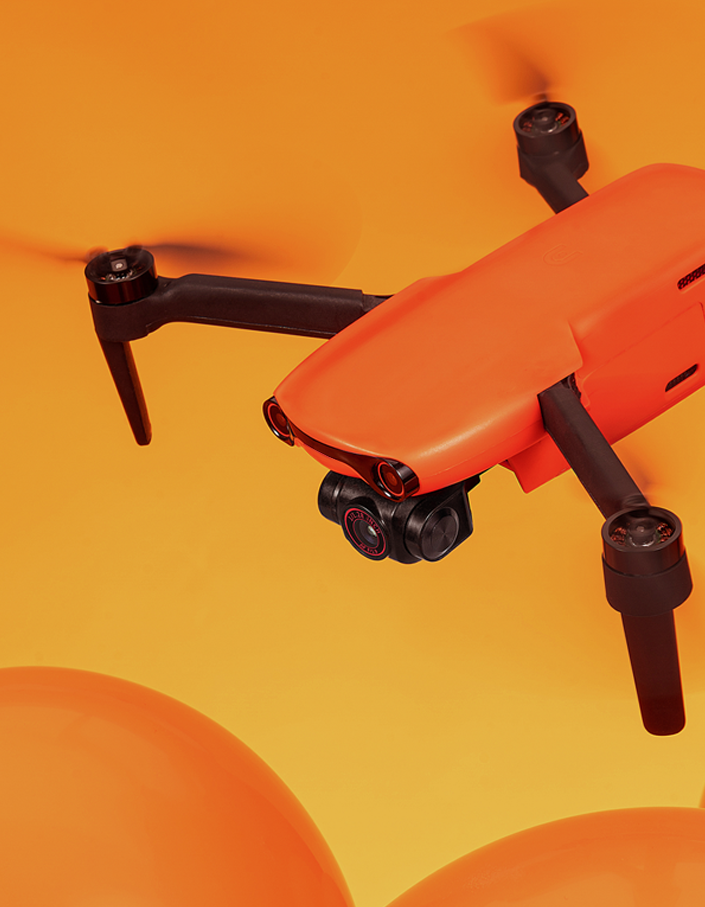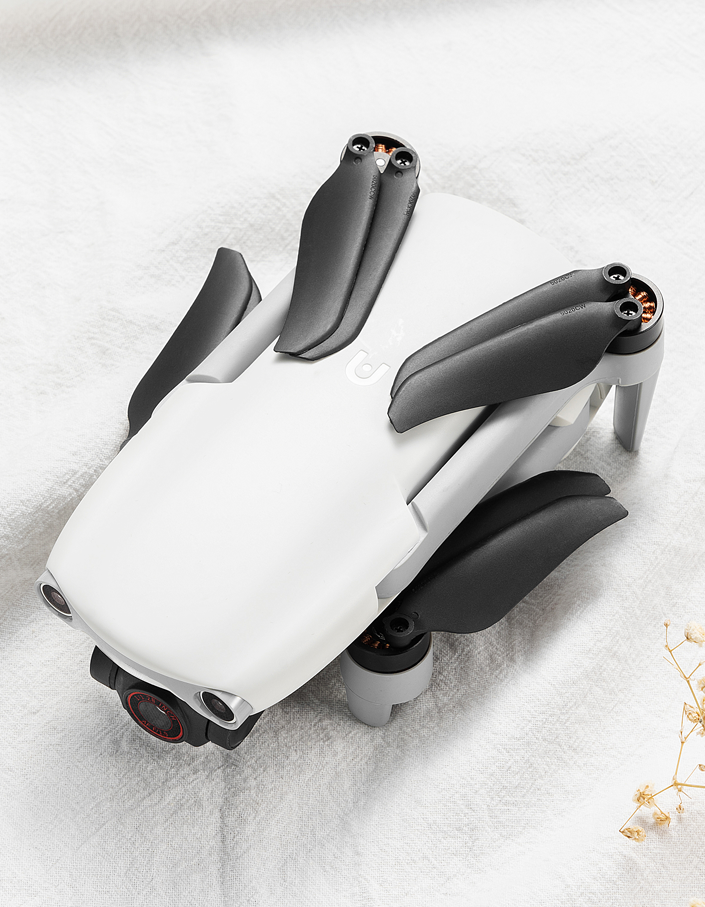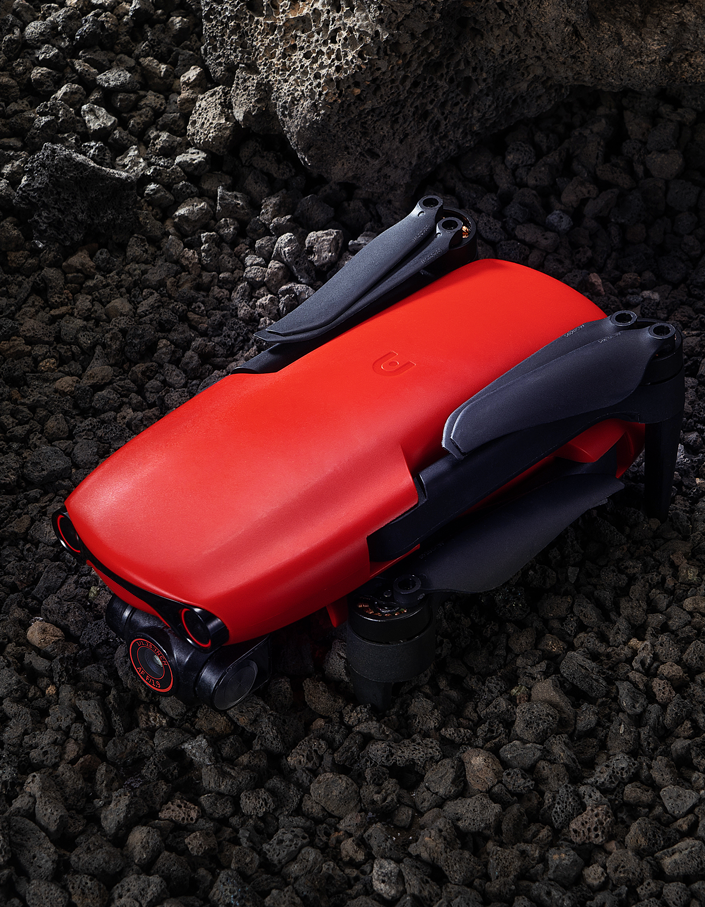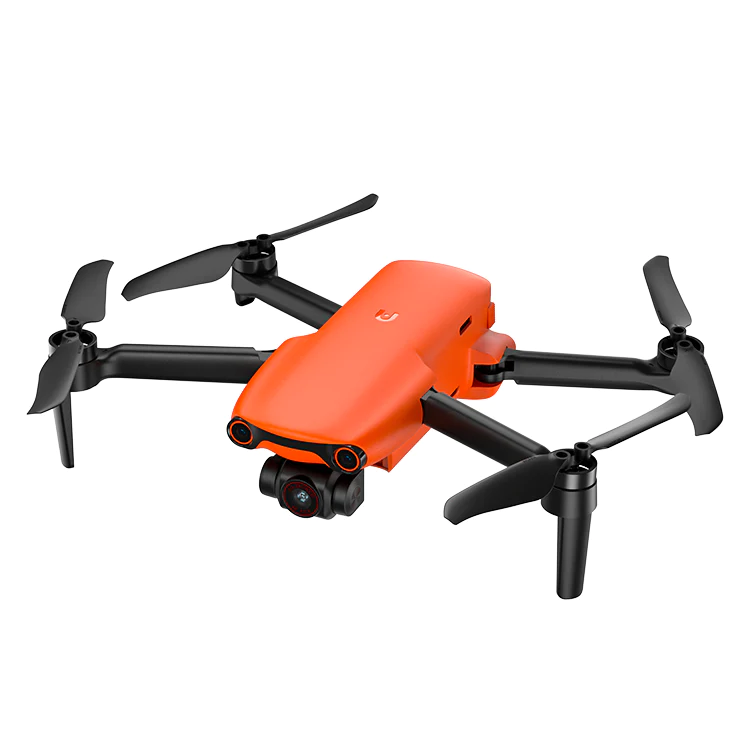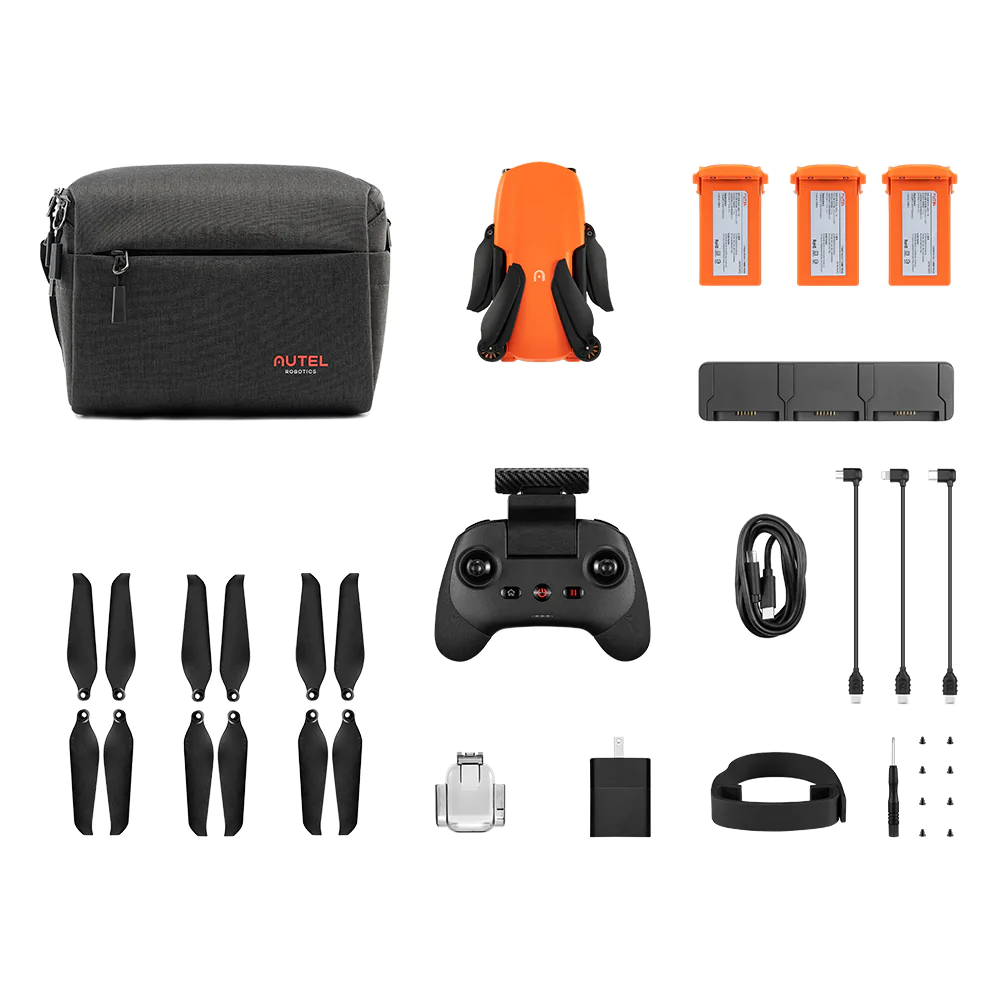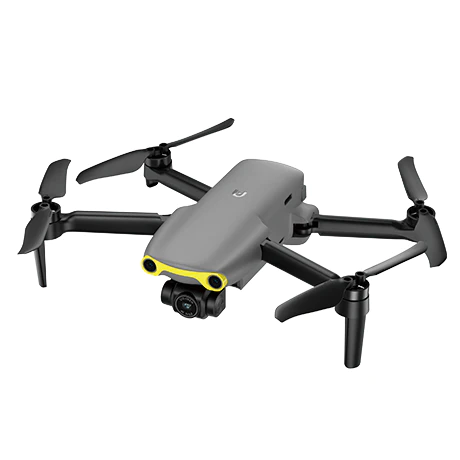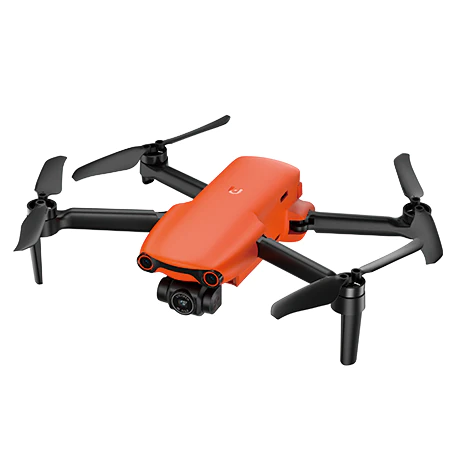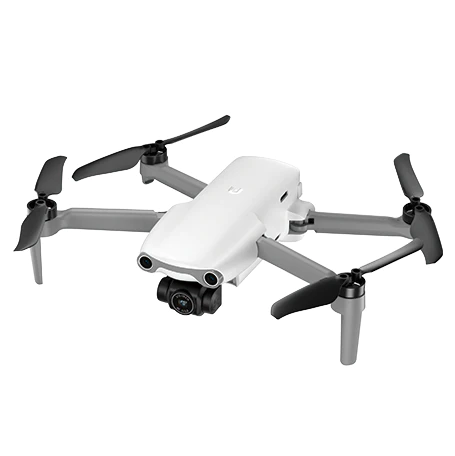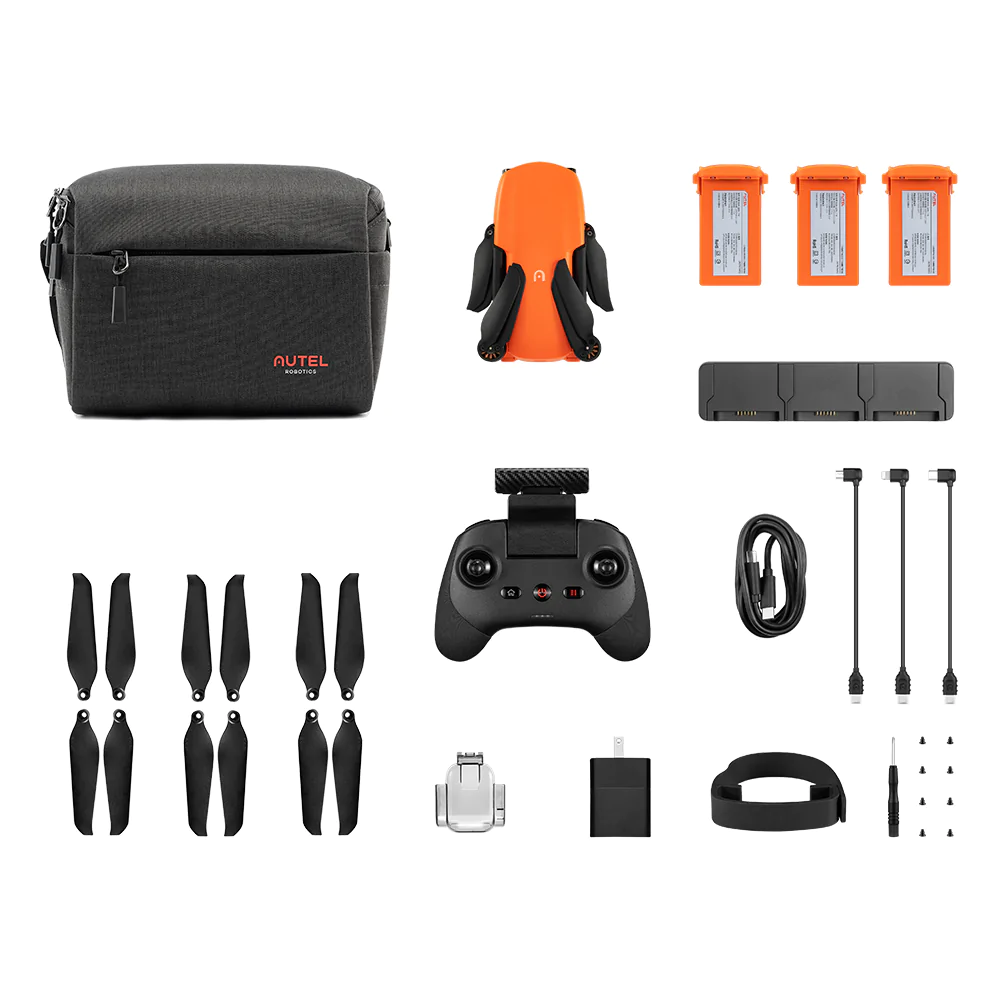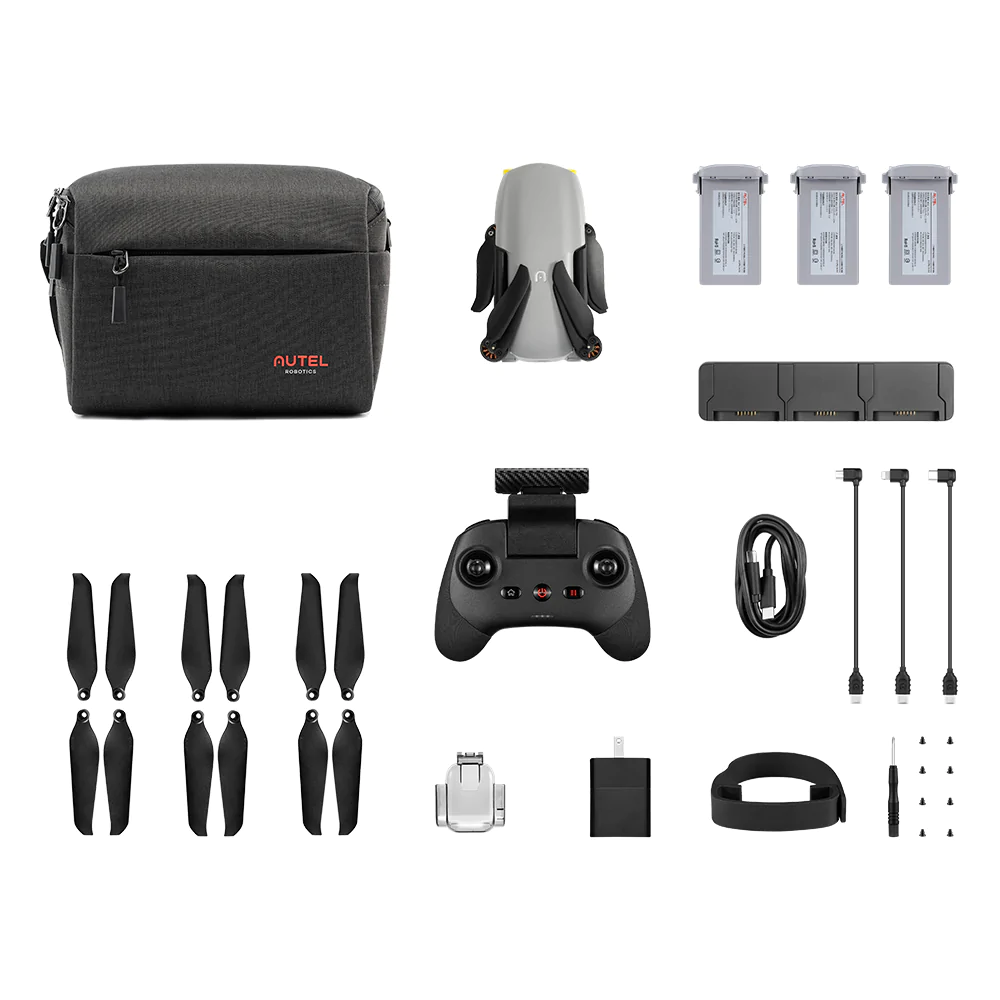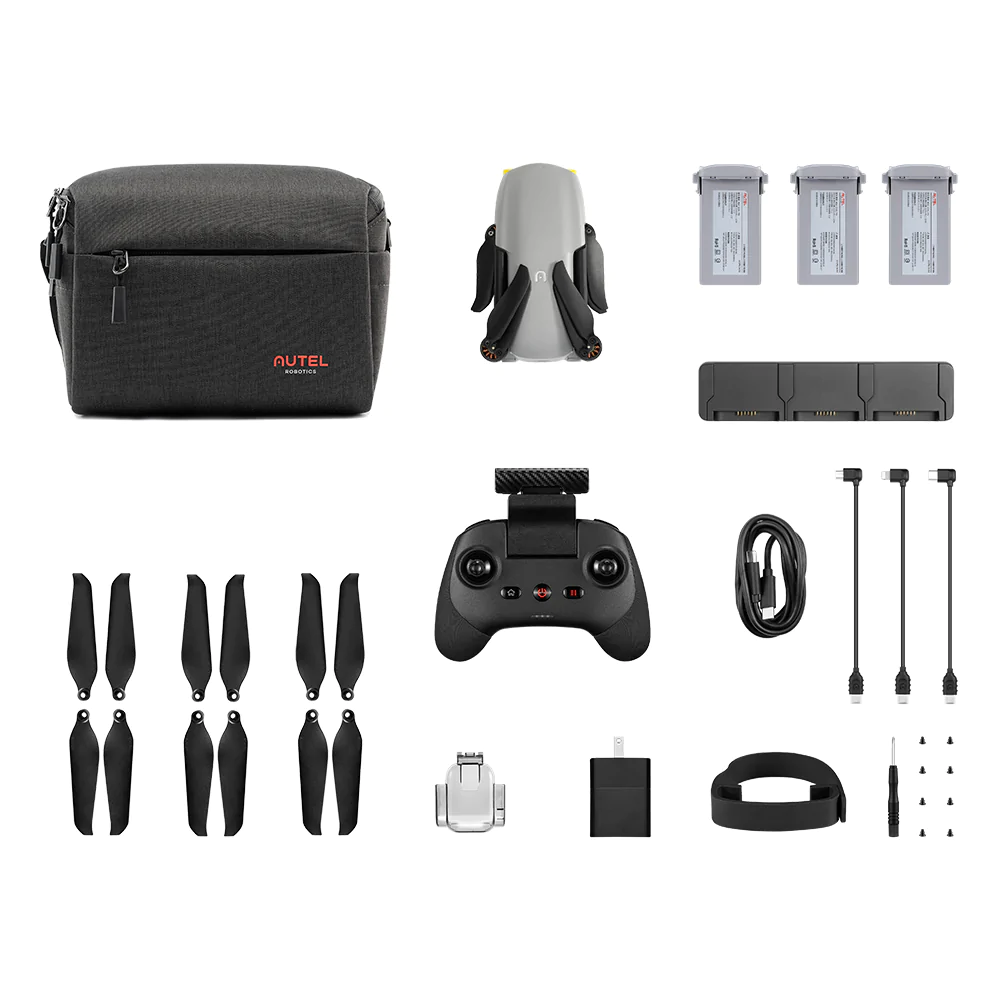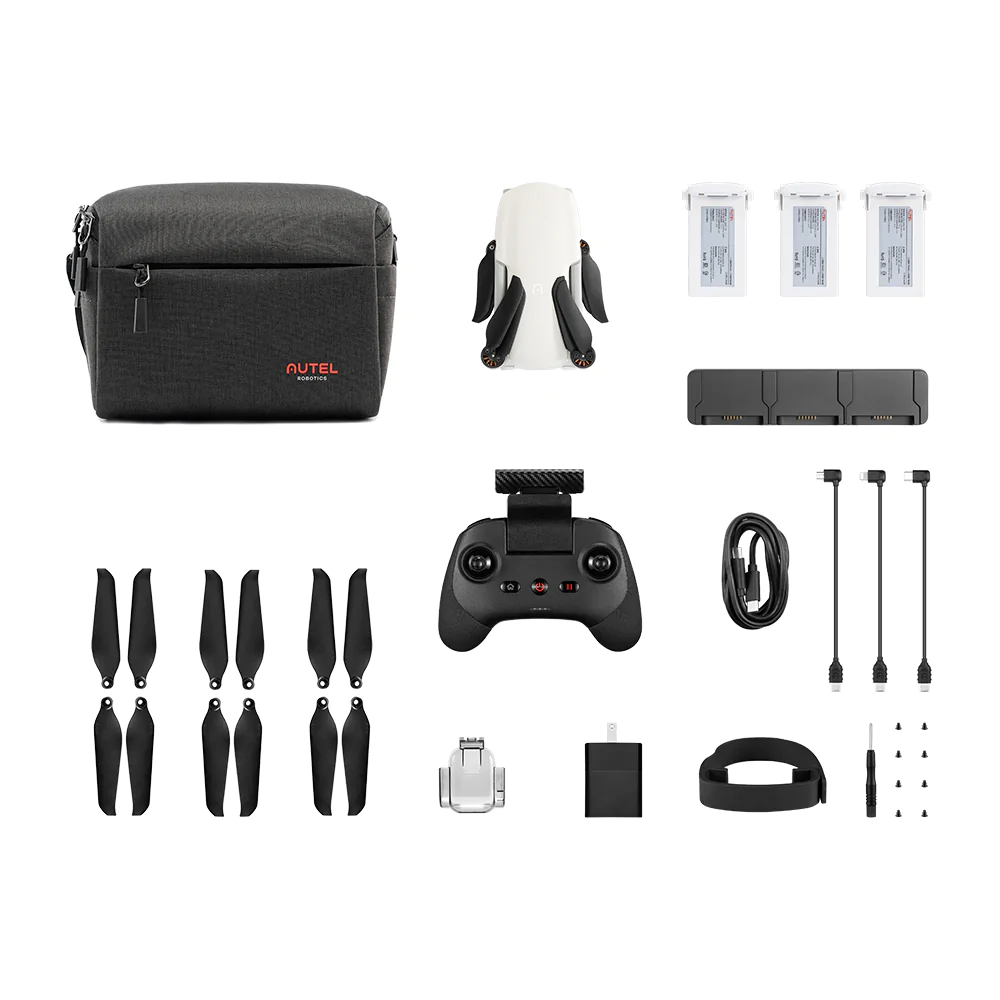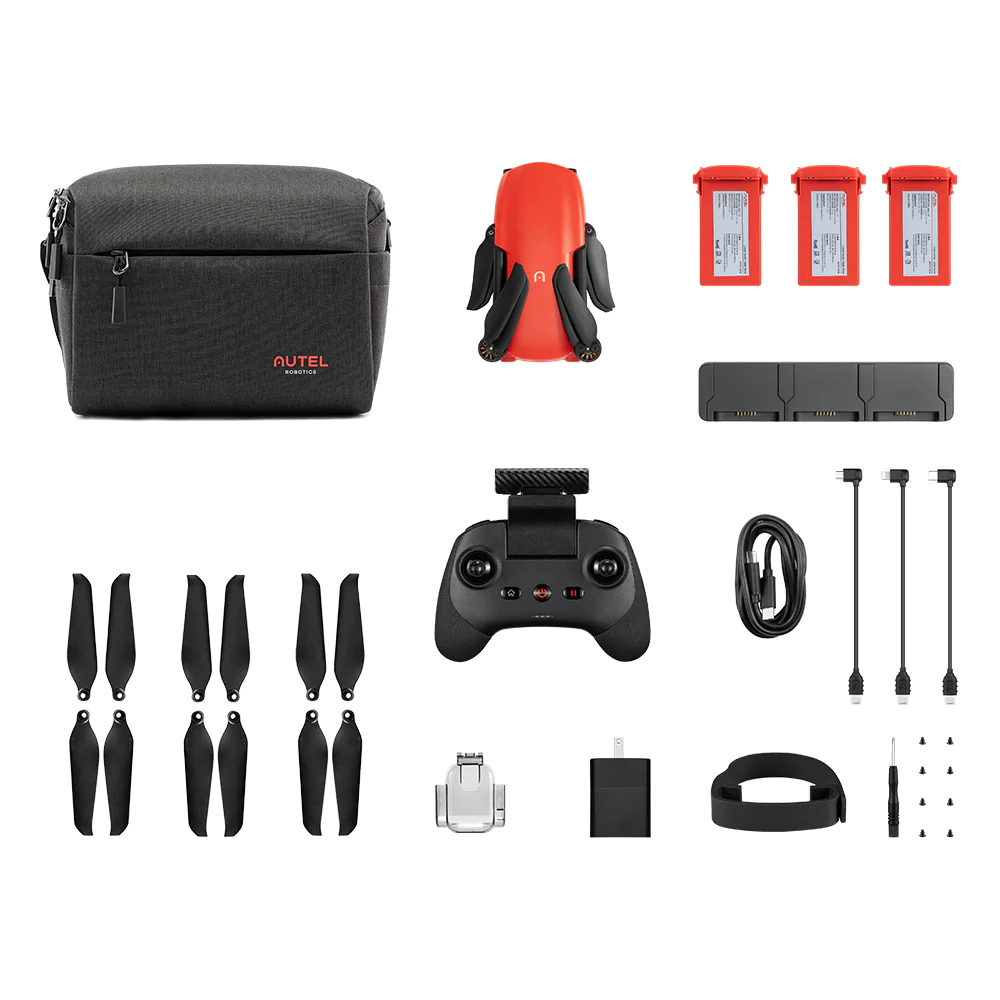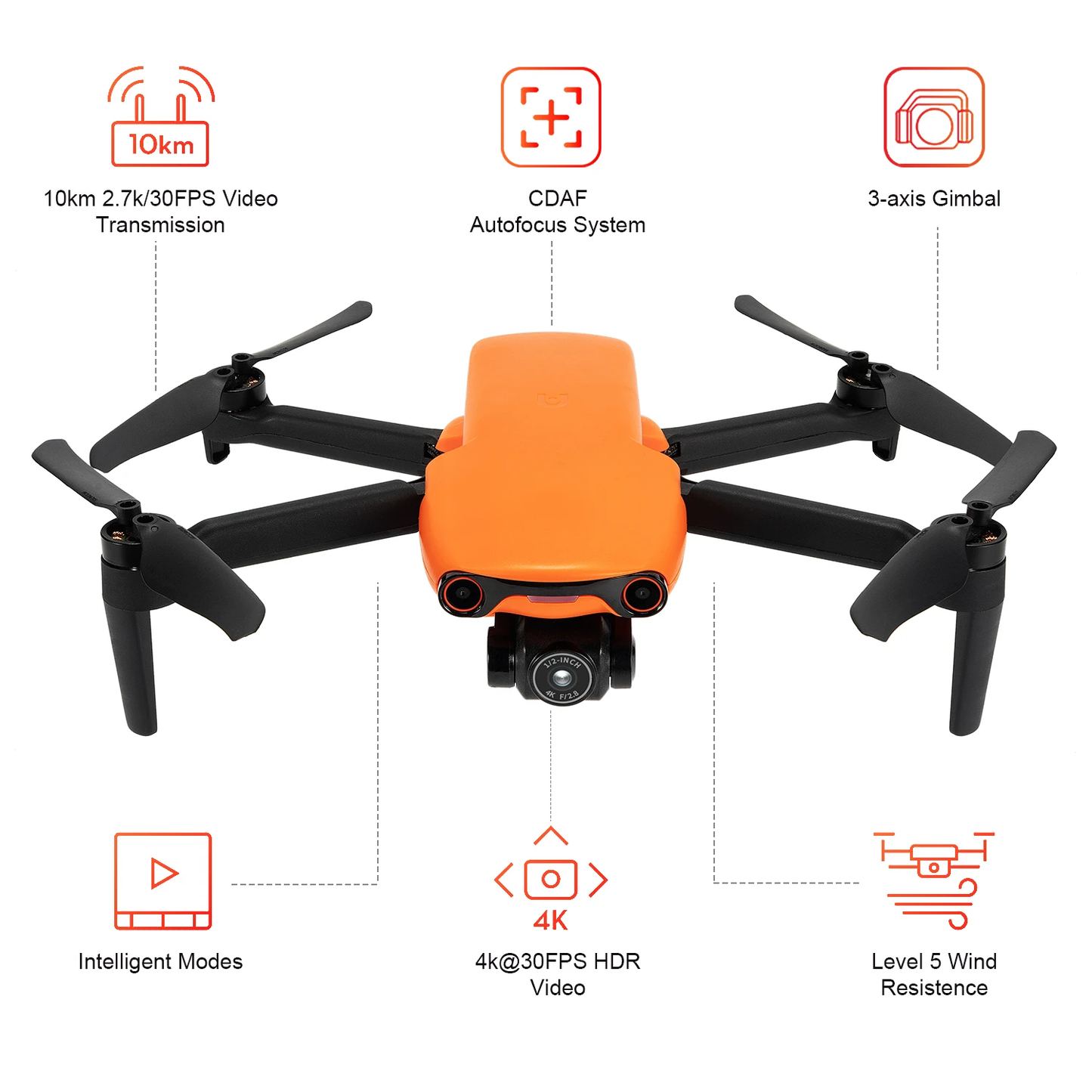 ✅Refund Policy & Product Warranty
We have a 30-day return policy & provide 1 Year Limited Warranty on EVO Nano Drone (condition apply). Kindly visit Refund Policy page for details related to Refund and Warranty.
Free delivery within US & Canada
At ISPEKTRUM we understand the needs of our valued customer. You can buy your favorite product now and split the total amount in 6 equal monthly payments without any additional fees. Simply select "Splitit" at checkout. For more details, visit Buy Now Pay Later page.
✅Exquisite Design
Compact, durable and convenient, this drone is your ideal travel companion, transforming how you capture your favorite memories. The EVO Nano camera drone takes power and portability to the next level. Equiped with 48MP camera that can record ultra sharp 4K/30FPS video. Push your imagination to its limits because aerial photography has never been this easy.
✅Light Weight & Portable
At barely half a pound, the EVO Nano UAS Drone weighs about as much as an orange and fits almost anywhere, meeting the weight requirements of most countries and regions for drones. It can also be easily packed into backpack after folding, from the side pocket of your hiking pack to the palm of your hand.
✅Strong Battery Life
EVO Nano UAV Drone comes with rechargeable 2250 mAh Li-Po 2S Battery. A single battery charge can bring 28 minutes of flight time, longer than most consumer drones of the same type. The remote controller is equiped with a 3930 mAh battery giving it battery life of 3.5 hours when connected to cellphone and 2.5 hours when operated without a cellphone. 
✅4K Dual Cameras
EVO Nano is equipped with a 48MP camera that can record ultra sharp 4K/30fps video. Paired with a three-axis mechanical gimbal to prevent vibration, the Nano provides everything you need to ensure your footage is smooth and stable no matter how rough the conditions. 
A 4K camera in the sky delivers content guaranteed to impress. EVO Nano ensures stunning image quality that is consistently smooth no matter how adventurous your piloting gets. Excellent optical performance can record every unforgettable moment in life.
✅Obstacle Avoidance System
EVO Nano is equipped with latest upgraded OAS (obstacle avoidance system) that can effectively avoid various obstacles and avoid collisions, making it the obvious choice for users looking to avoid crashes and preserve the life of their aircraft. With three-way binocular vision sensors that enable the drone to perceive obstructions in front of it, behind it, and below it.
✅Skylink Video Transmission
Fly farther while maintaining crisp, clear visuals with the all new Autel SkyLink, our strongest image transmission system yet, which offers a transmission range of 6.2 miles, transmission quality of 2.7K/30FPS, and superior anti-interference capabilities, all while relaying stunning QHD video.
✅Easy To Get Started
The EVO Nano Drone brings a simple and intuitive operating experience, making flying easier. There is more flight teaching, which is convenient for you to master flying skills more quickly.
✅Movie Master
The Autel Sky app provides you a suite of video templates for quick and easy movie-making, allowing you to drastically reduce the tedious editing process so you can create share your creations on the spot!
✅SkyPortrait-Your Personal Paparzzi
With the touch of a button, the Nano+ will rise into the air and snap a photo of you and your friends, automatically adjusting the lens so no one gets left out. Blur the background automatically for additional cinematic effect or dramatically reveal your epic destination — whether it's the top of a mountain or your own backyard.
✅Dynamic Track 2.1: Master Subject Tracking
Recruit your EVO Nano to automatically follow any person, animal or vehicle so you can foucs on your activities while your Nano handles the cienmatic side. 
✅Cinematic Shots
Create dramatic, professional level shots at the touch of a button with four automatic shooting modes. Add a soundtrack and filters in the Autel Sky app to make your video even more epic, allowing you to produce unforgettable results whether you are a veteran pilot or completely new to the drone game.
✅HDR: Draker Shadows Brighter Highlights
With HDR on, Nano+ Will snap several photos at different exposures and automatically stitch them together- resulting in a photo with more contrast and dynamic range.
✅Super Download - Snap & Share
Done shooting? Simply place your smartphone close to the Lite to download photos and videos at a speedy rate of 160Mbps(20MB/s) using the Autel Sky app.
✅Sonar Sound
Record voices and ambient sounds on the ground through the remote control's built-in microphone, allowing you to bring your videos to life even when drone is miles above.
✅Shots From Evo Nano Plus:
✅Comparison - Evo Nano vs Evo Nano Plus:
✅Features:
Takeoff weight

249g

Dimensions (including blades)

Folded: 140×90×50mm 

Unfolded: 264×310×50mm

Max takeoff altitude

4000m

Max flight time (no wind)

31min

Max flight distance (no wind)

10km

Max wind resistance

Level 5

Operating temperature

-10°C ~ 40°C

Operating frequency

2.400-2.4835GHz, 5.725-5.850GHz, 5.150-5.250GHz

GNSS

GPS

Mechanical range

Pitch: -125°~35° 

Roll: -34°~33° 

Yaw: -25°~25°

Stabilization

3-axis

Max control speed (pitch)

30°/s

Sensor

CMOS:1/2 inch Effective 

pixels:48M Pixel 

size:1.6μm*1.6μm(Bin2)

Lens

FOV:84° 

Equivalent focal length:24mm 

Aperture:f/2.8 

Focus range:1m ~ ∞ 

Focus mode: fixed focus

Photo format

JPG / DNG / JPG+DNG

Photo resolution

48MP:8000x6000(4:3) 

12MP(default):4000x3000(4:3) 

4K:3840x2160(16:9)

Timelapse

Original image:3840*2160,JPG/DNG 

Video: 4K P25

Sensor

CMOS:1/1.28 inch 

Effective pixels:50MP 

Pixel size: 2.44μm*2.44μm (Bin2)

Lens

FOV: 85° 

Equivalent focal length: 23mm 

Aperture: f/1.9 

Focus range: 0.5m ~ ∞ 

Focus mode::PDAF+CDAF/MF

Photo format

JPG / DNG / JPG+DNG

Photo resolution

50MP:8192x6144(4:3) 

12.5MP(default):4096x3072(4:3) 

4K:3840x2160(16:9)

Timelapse

Original image:3840*2160,JPG/DNG 

Video:4K P25

Remote controllor and image transmission

Max transmission distance

FCC:10km

Operating temperature

0°C ~40°C

Battery capacity

3930mAh

Max battery life

3.5h (when connected to a mobile phone)

2.5h (when not connected to mobile phone)

Interface type

Type C

capacity

2250mAh

Battery Type

Li-Po 2S

Energy

17.32Wh

Single battery charging time

90min

Mobile App

Autel Sky

Mobile system required

iOS 12.0 and above 

Android 8.0 and above
✅Packing List
Aircraft (including battery, propellers and gimbal cover) *1

Remote Control

*

1

Spare Propellers (pair)

*

1

USB-C Charging Cable

*

1

RC Cable

*3

 

Micro-USB Connector 

Lightning Connector

USB-C Connector

Spare Screws

*

8

Screwdriver

*

1

Manuals

*3

Disclaimer and Safety Operation Guidelines


EVO Nano Series Quick Start Guide
✅Other Names for Drones
UAV
UAS
Unmanned Aerial Vehicle
Unmanned Aircraft System
Commercial Drones
Drone Photography