Regular price
$227.00 USD
Regular price
Sale price
$227.00 USD
Unit price
per
Sale
Sold out
Share
View full details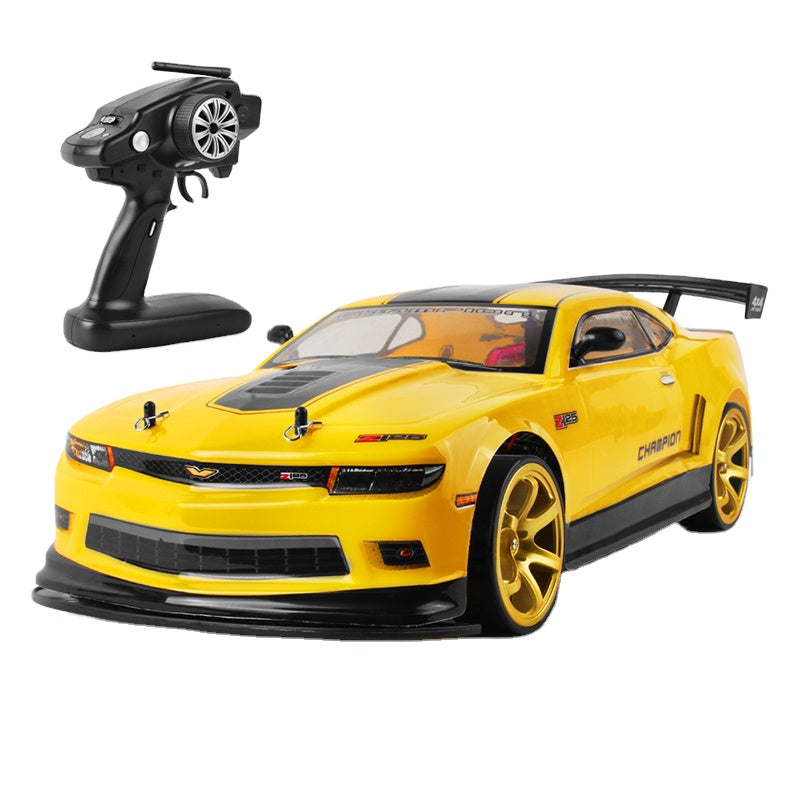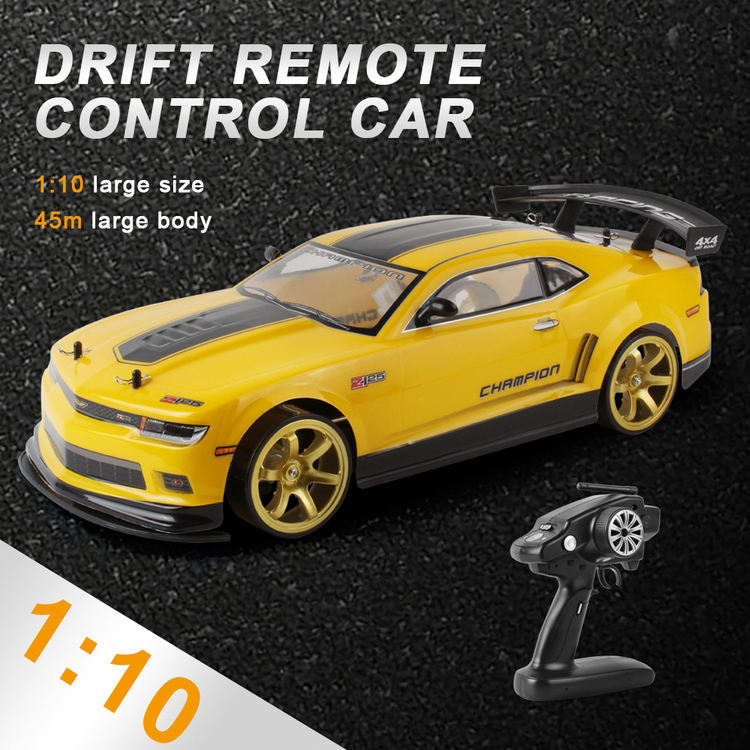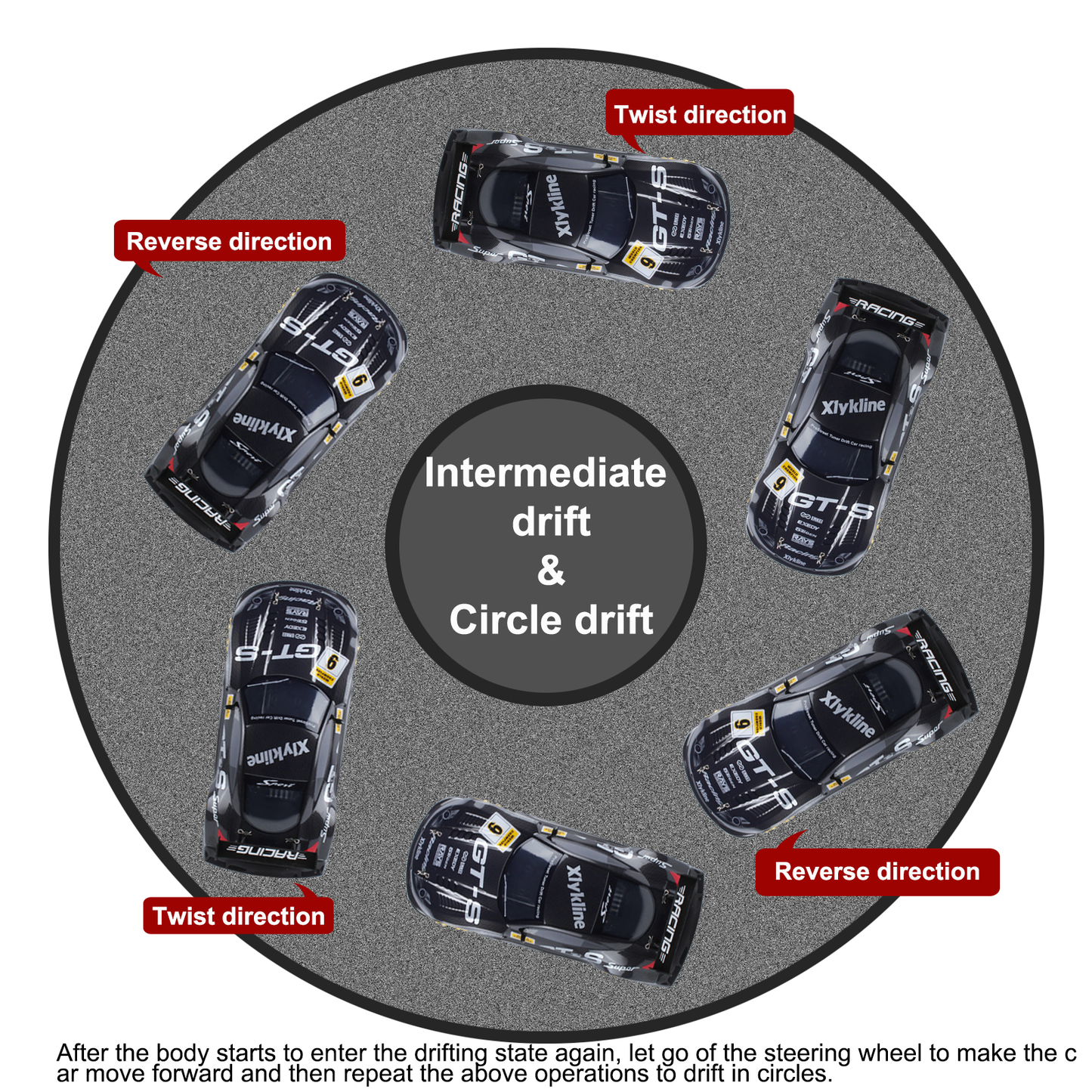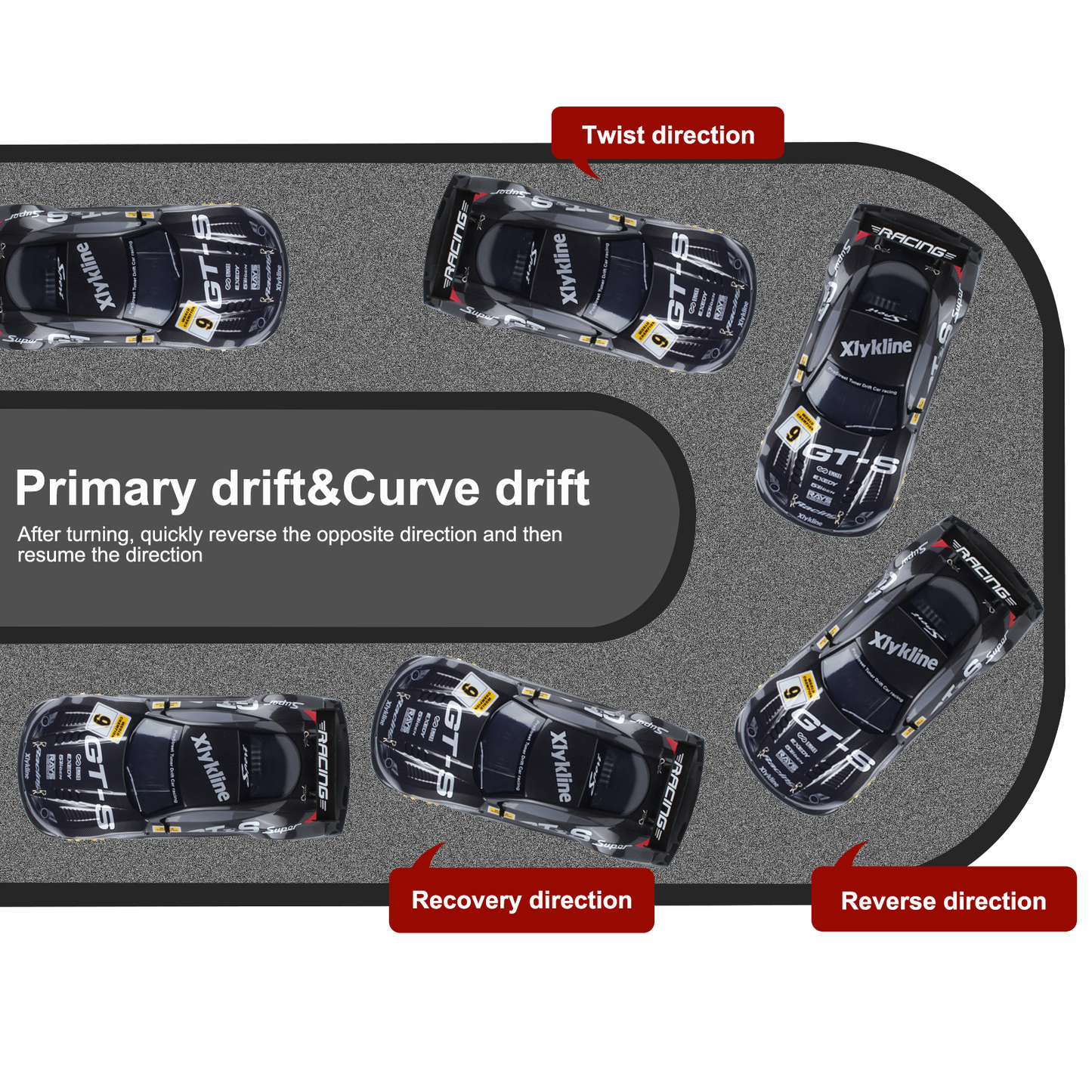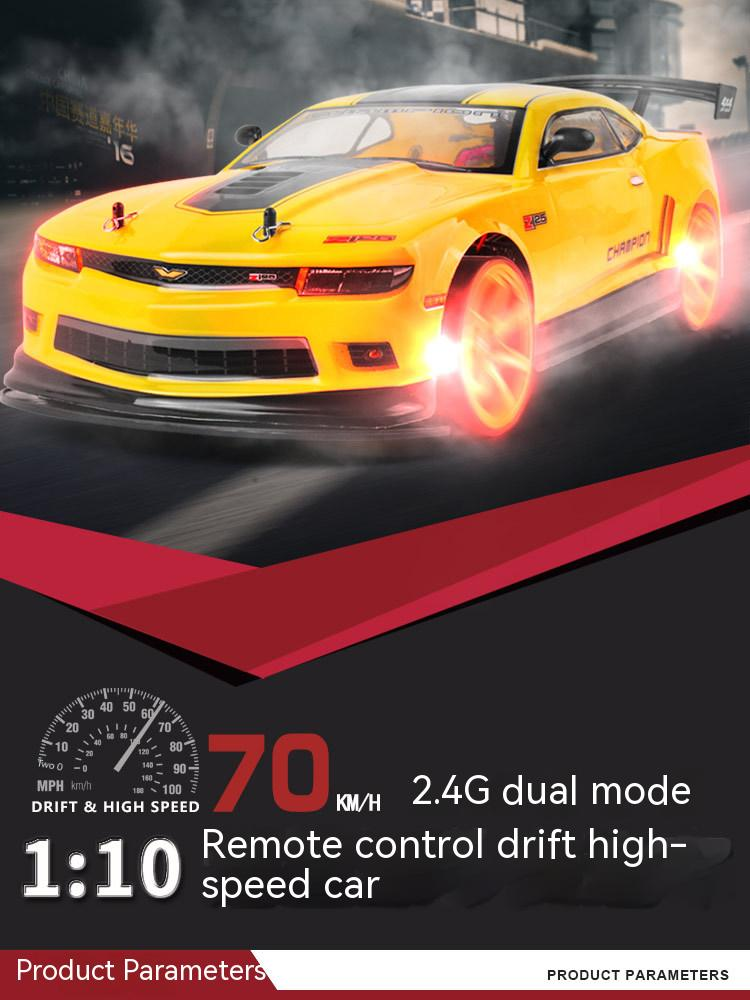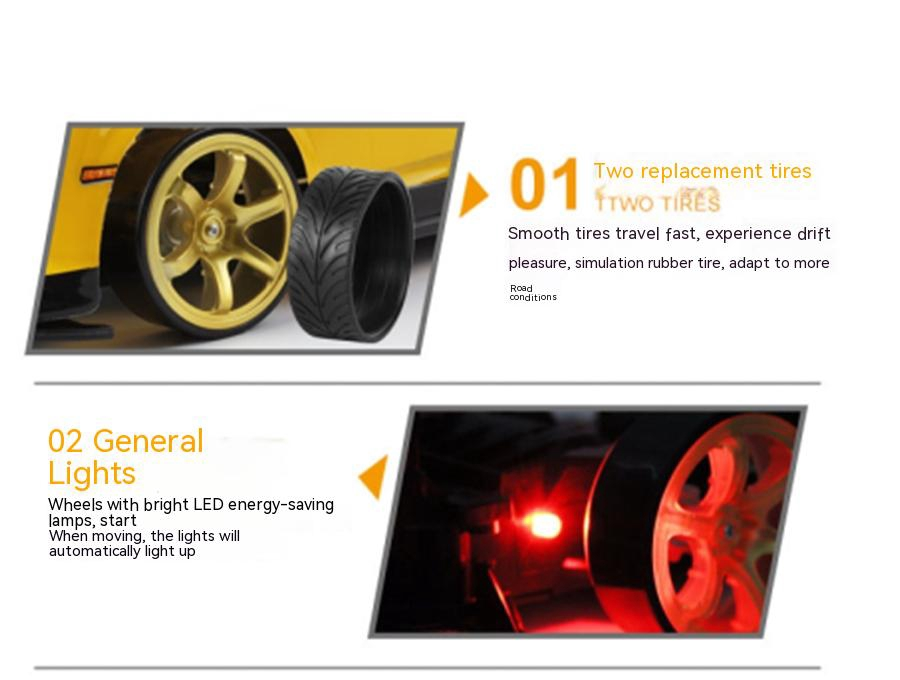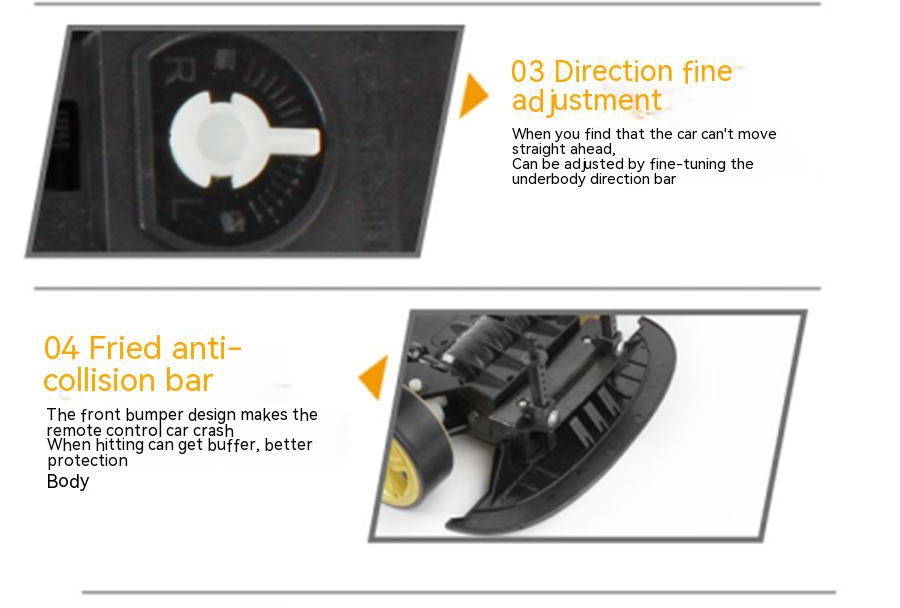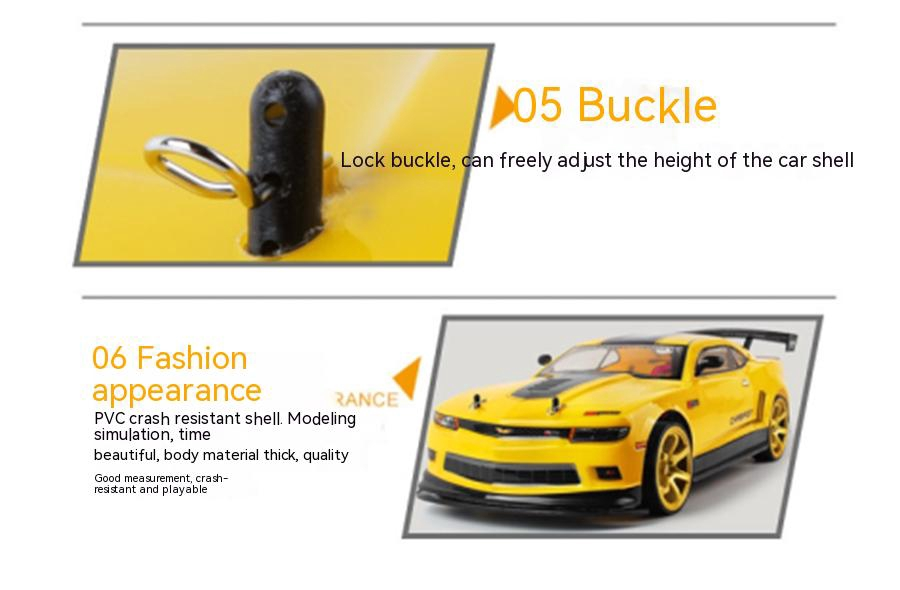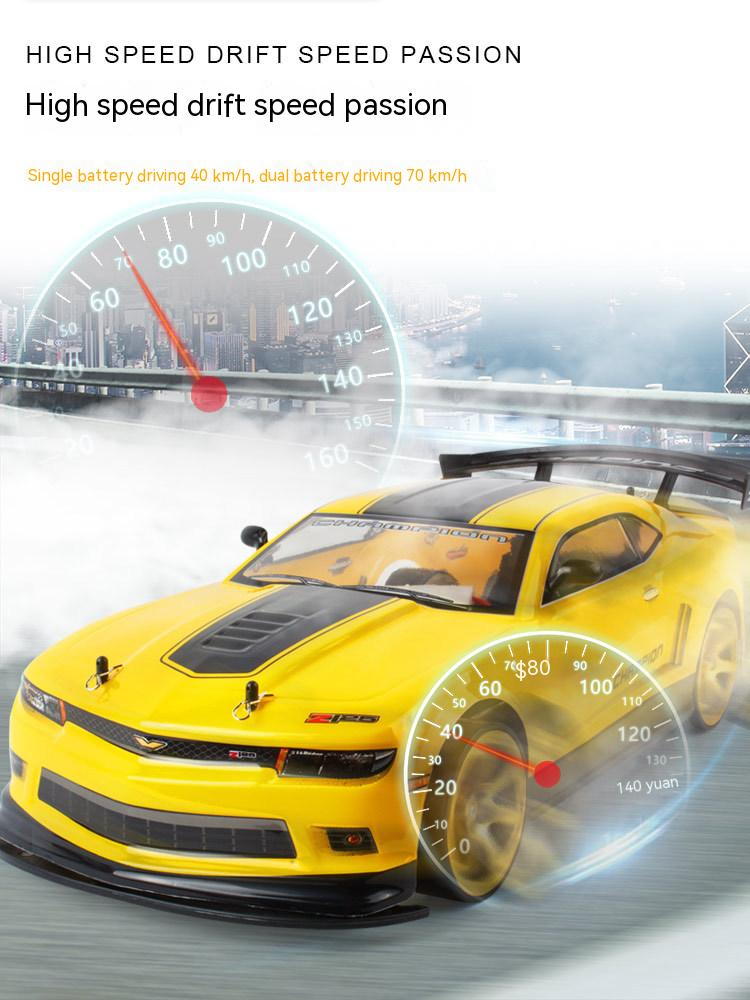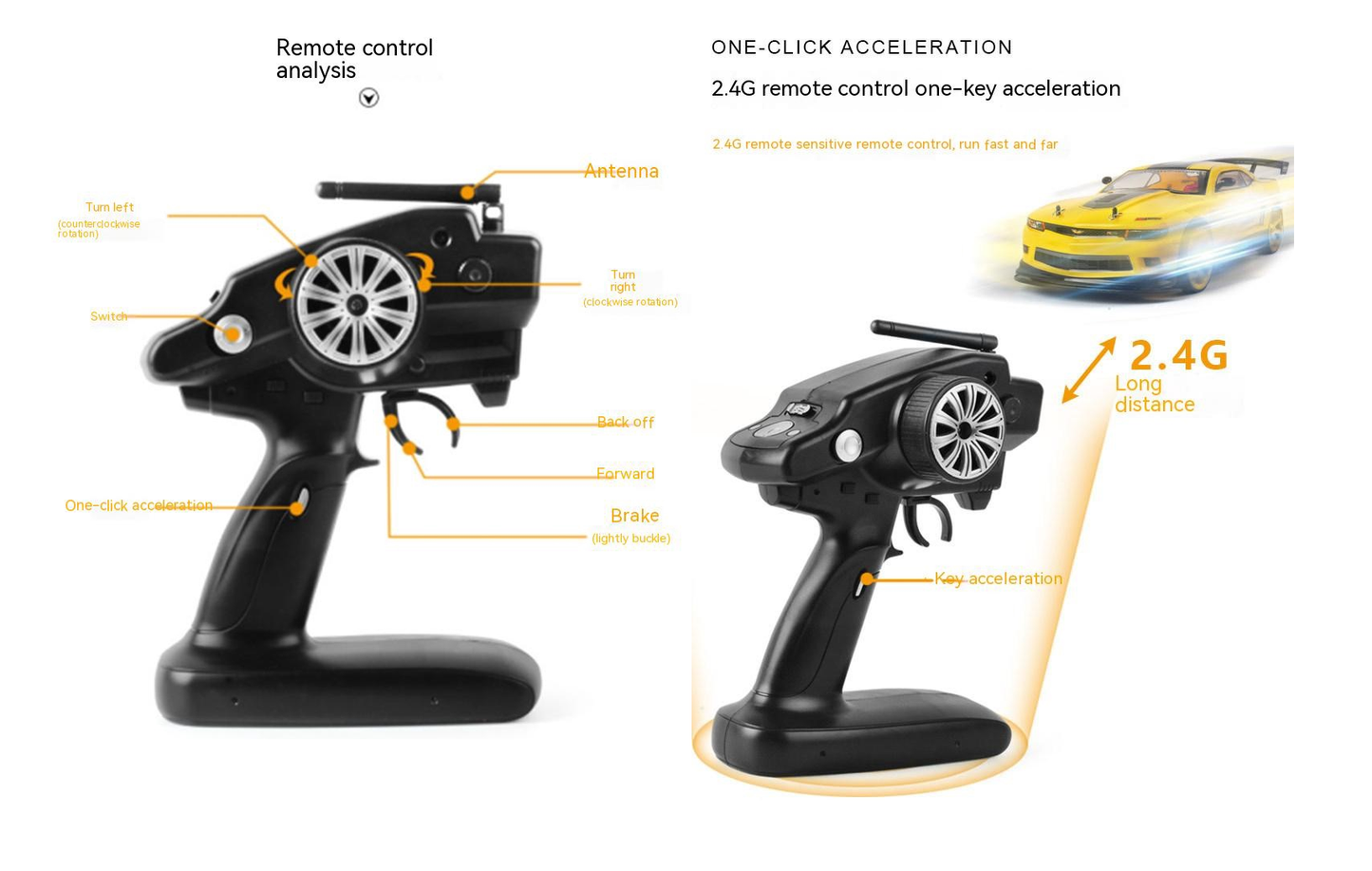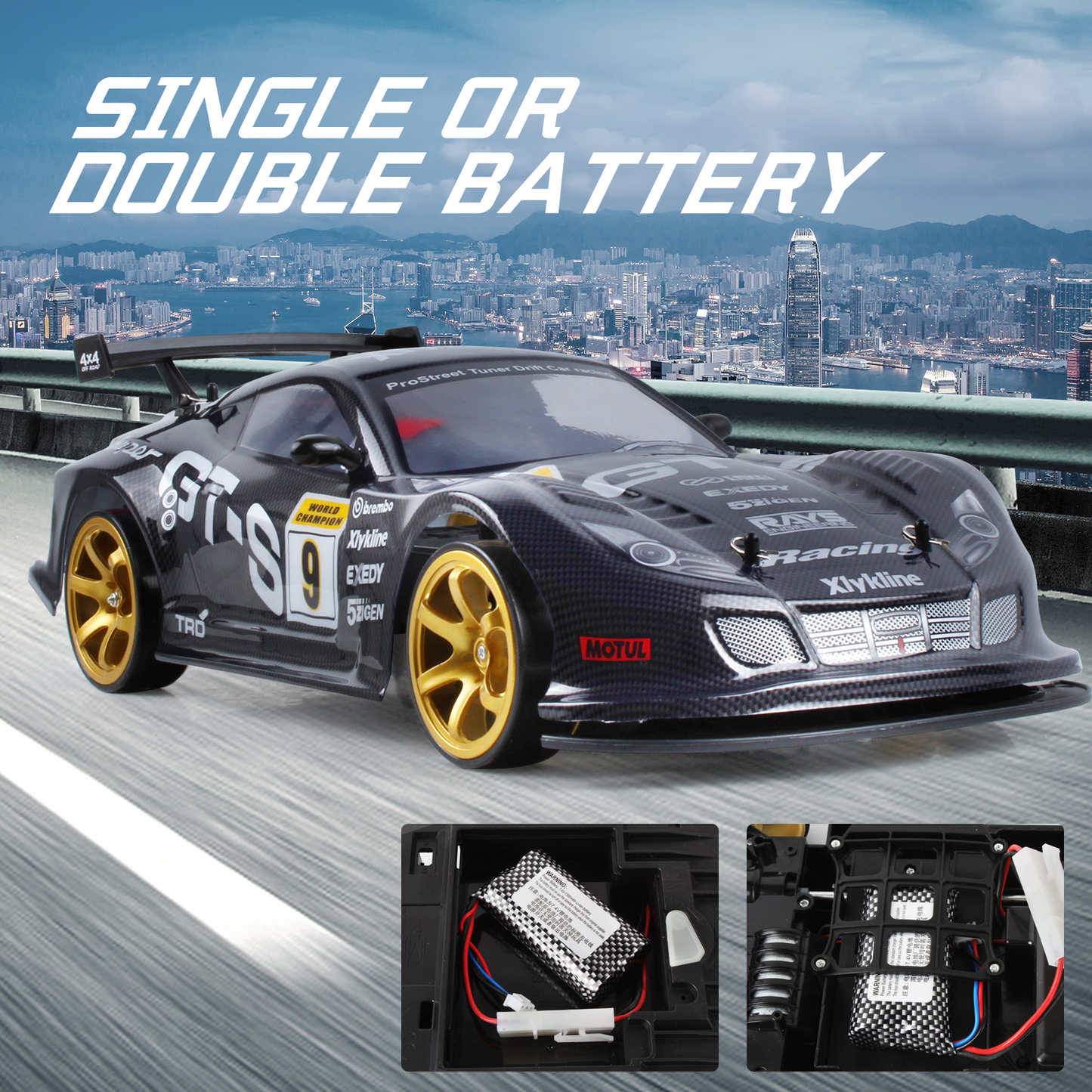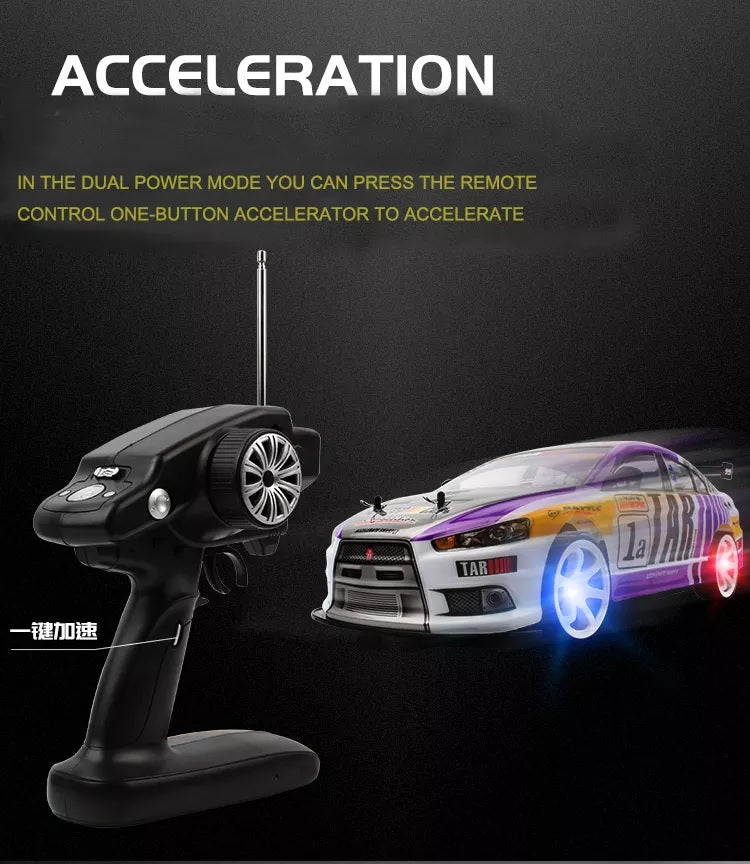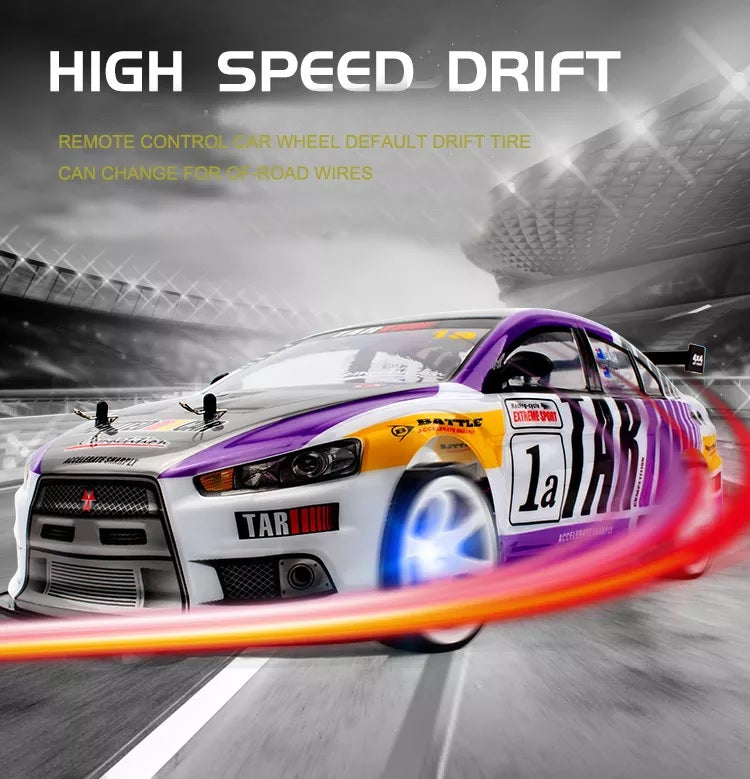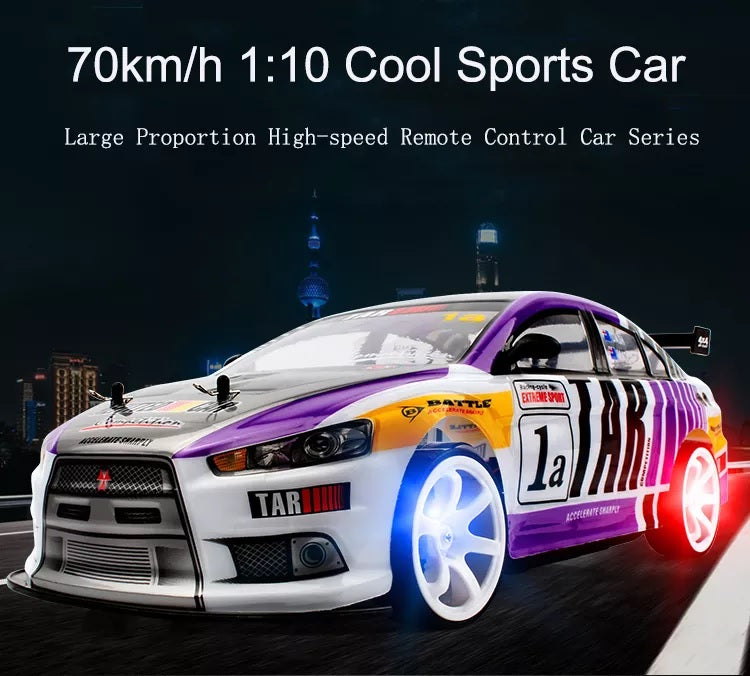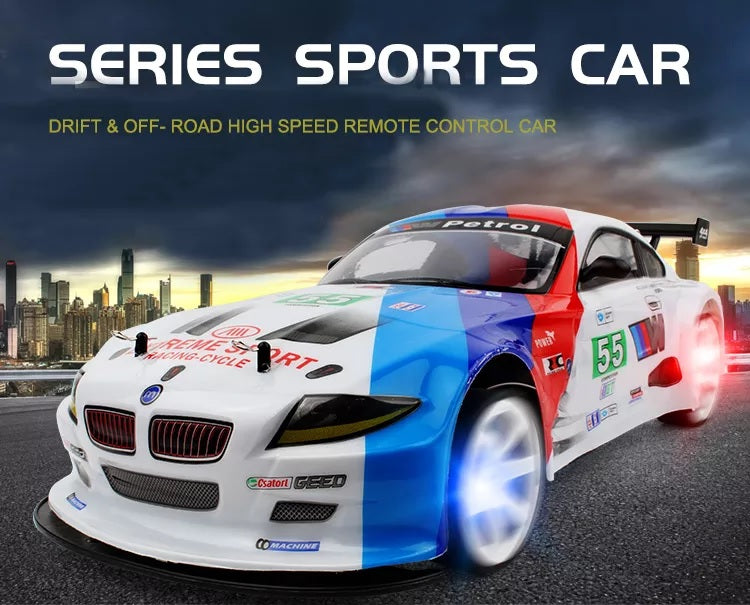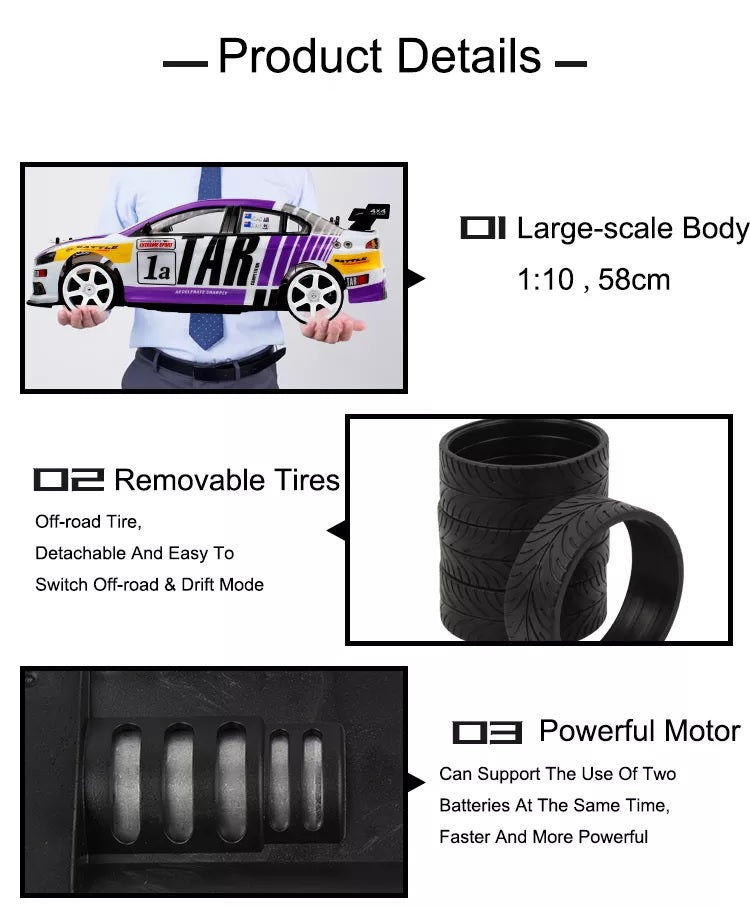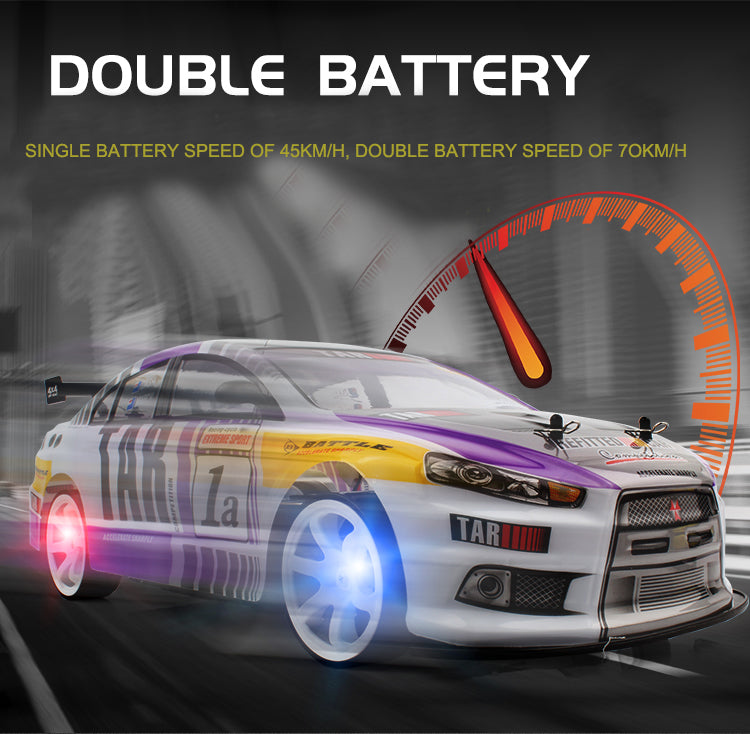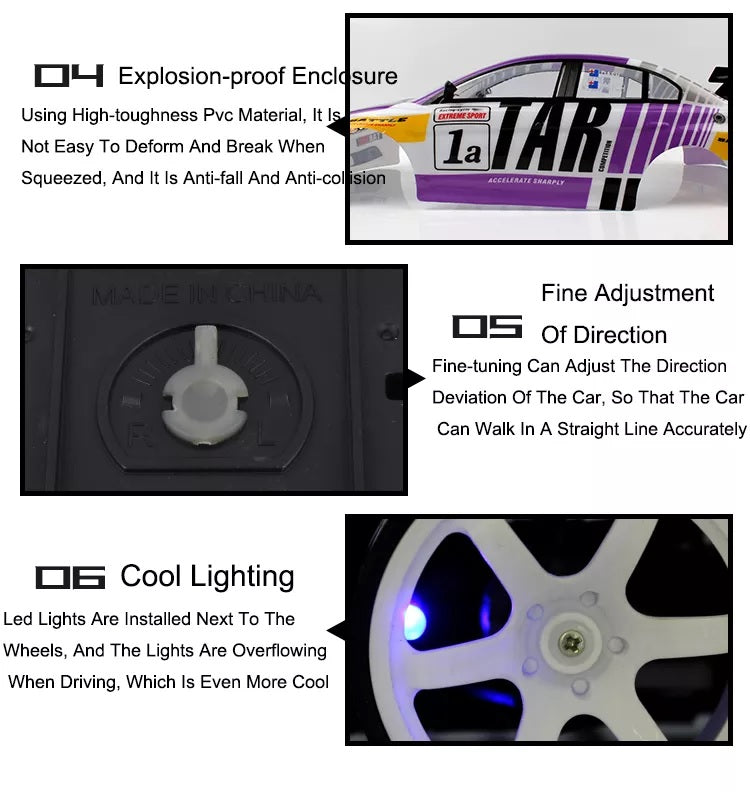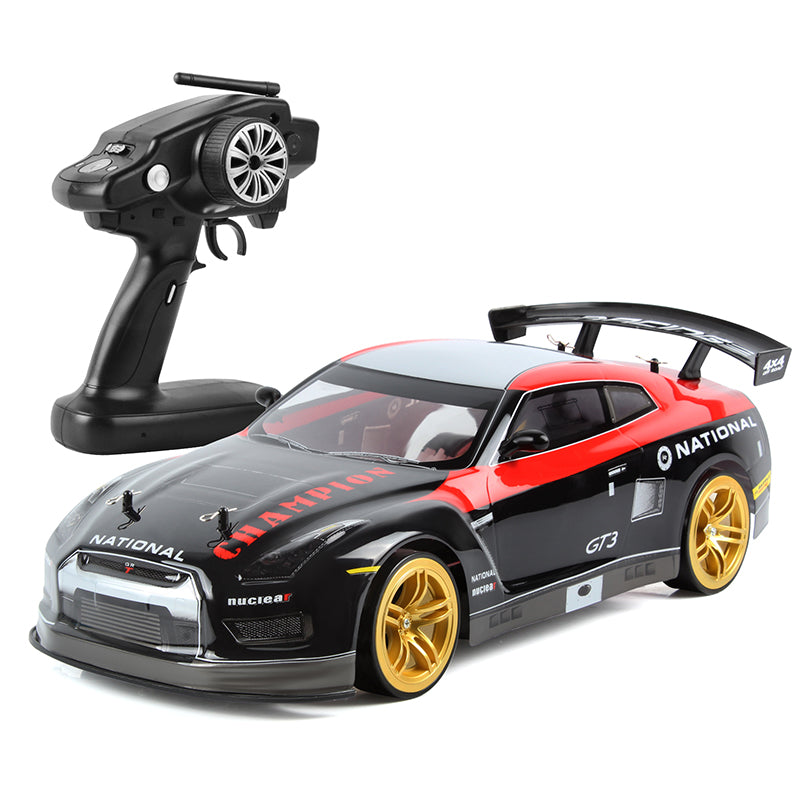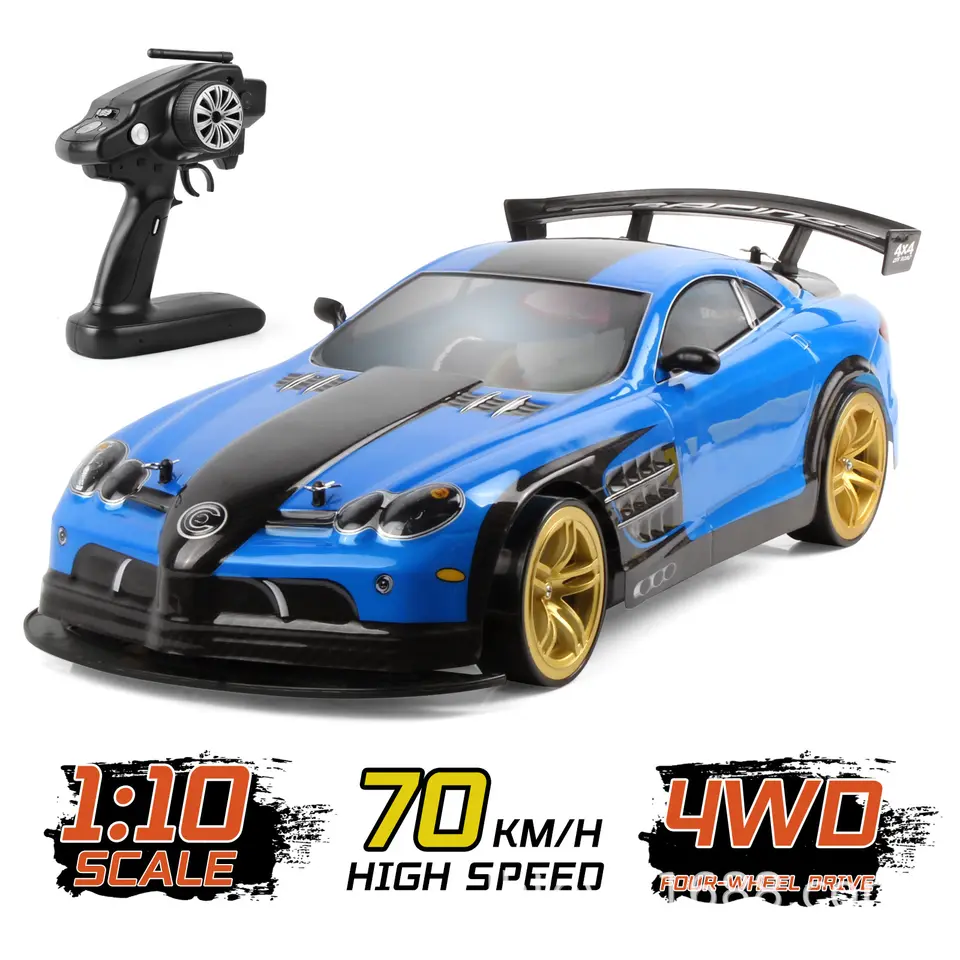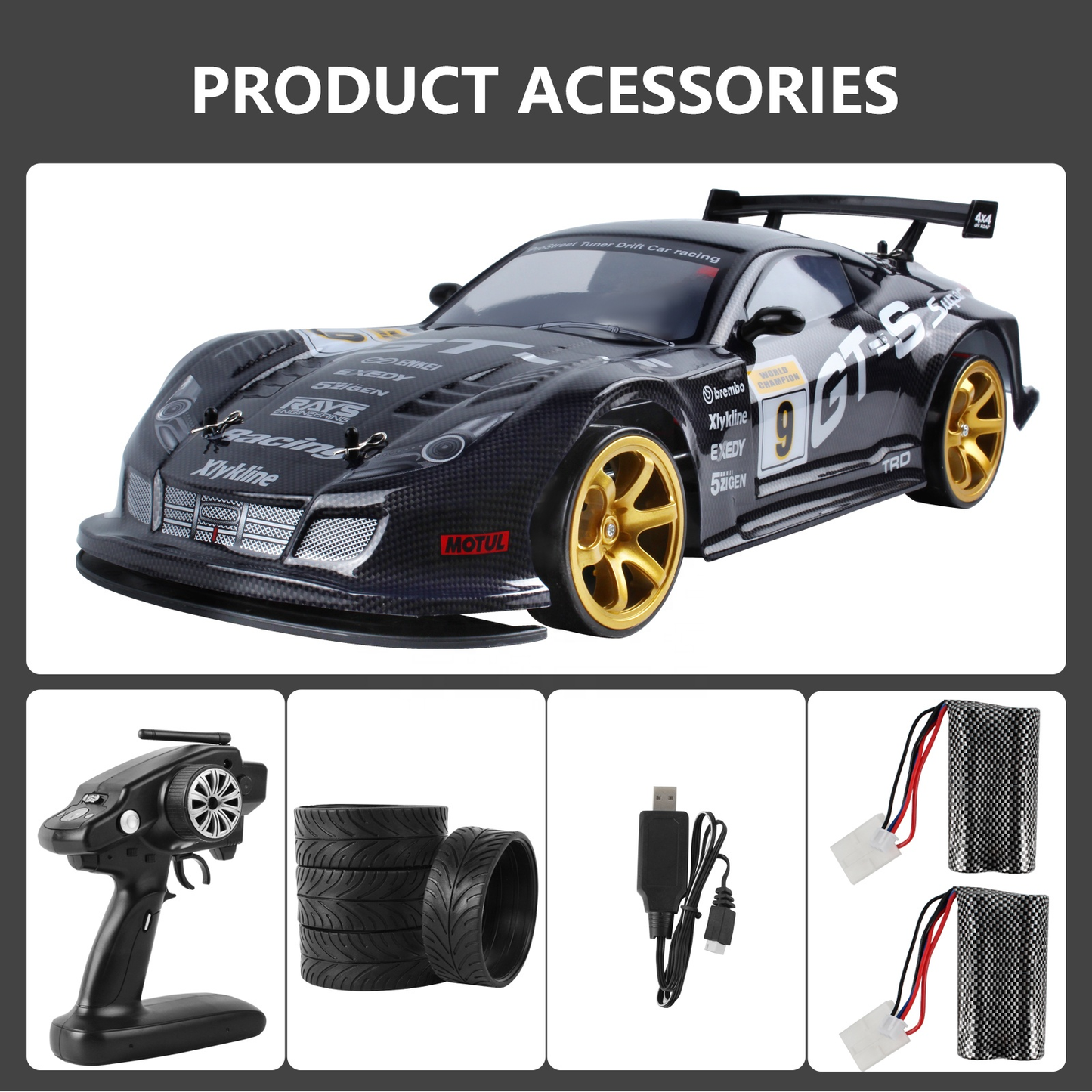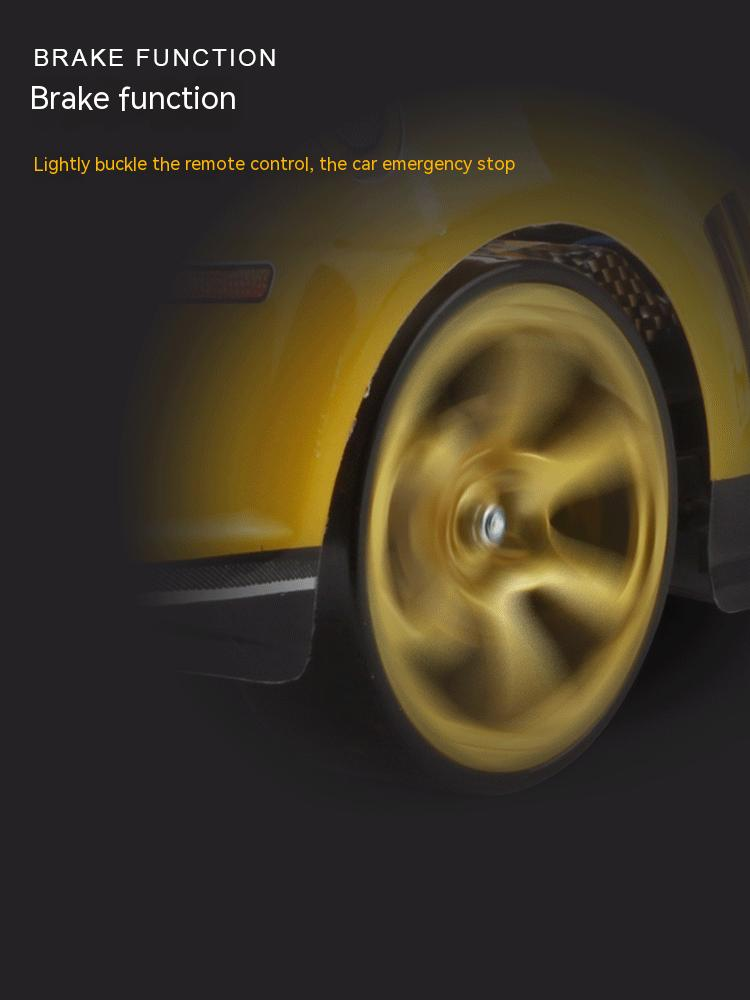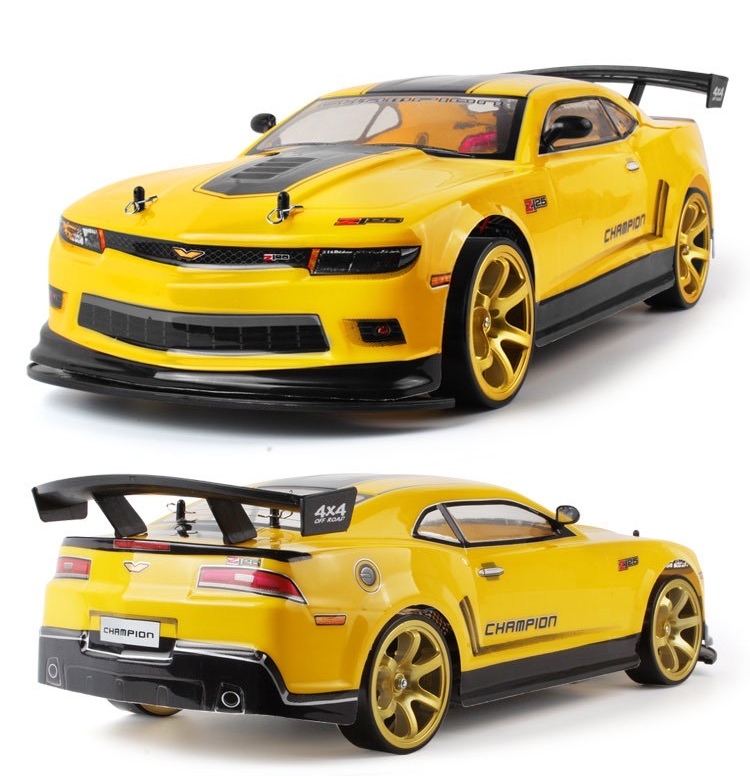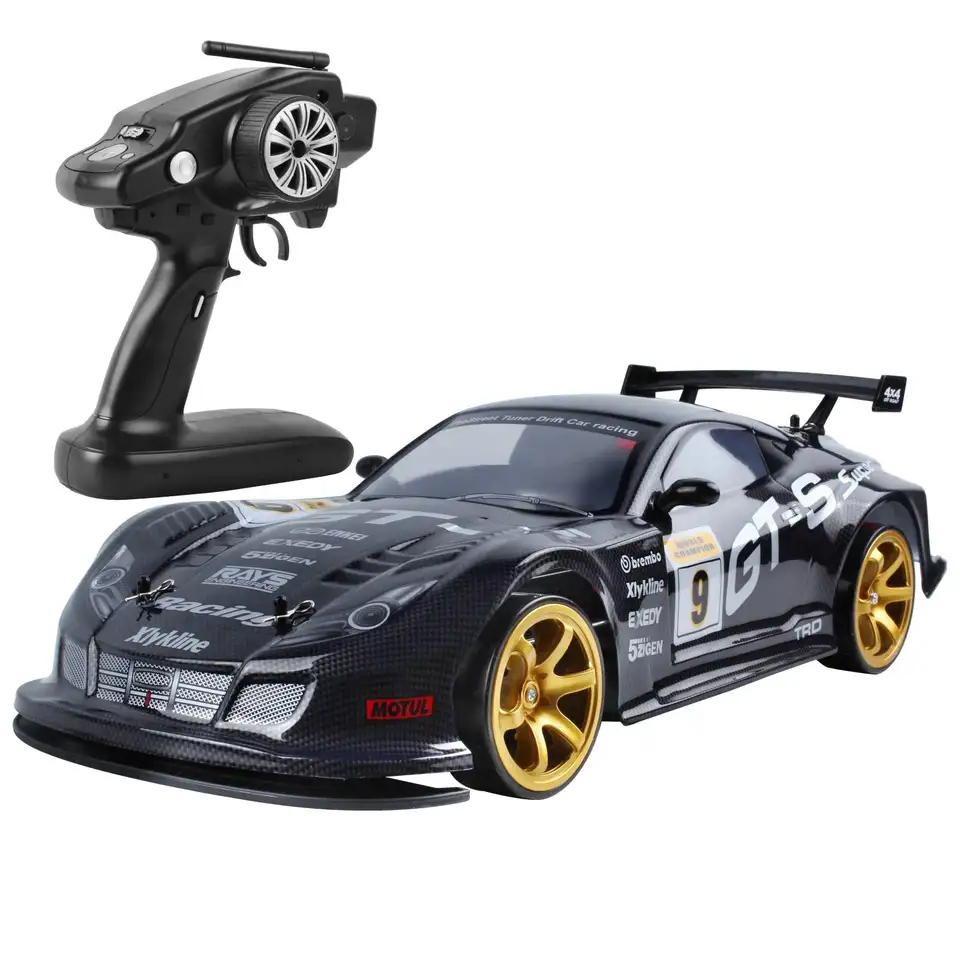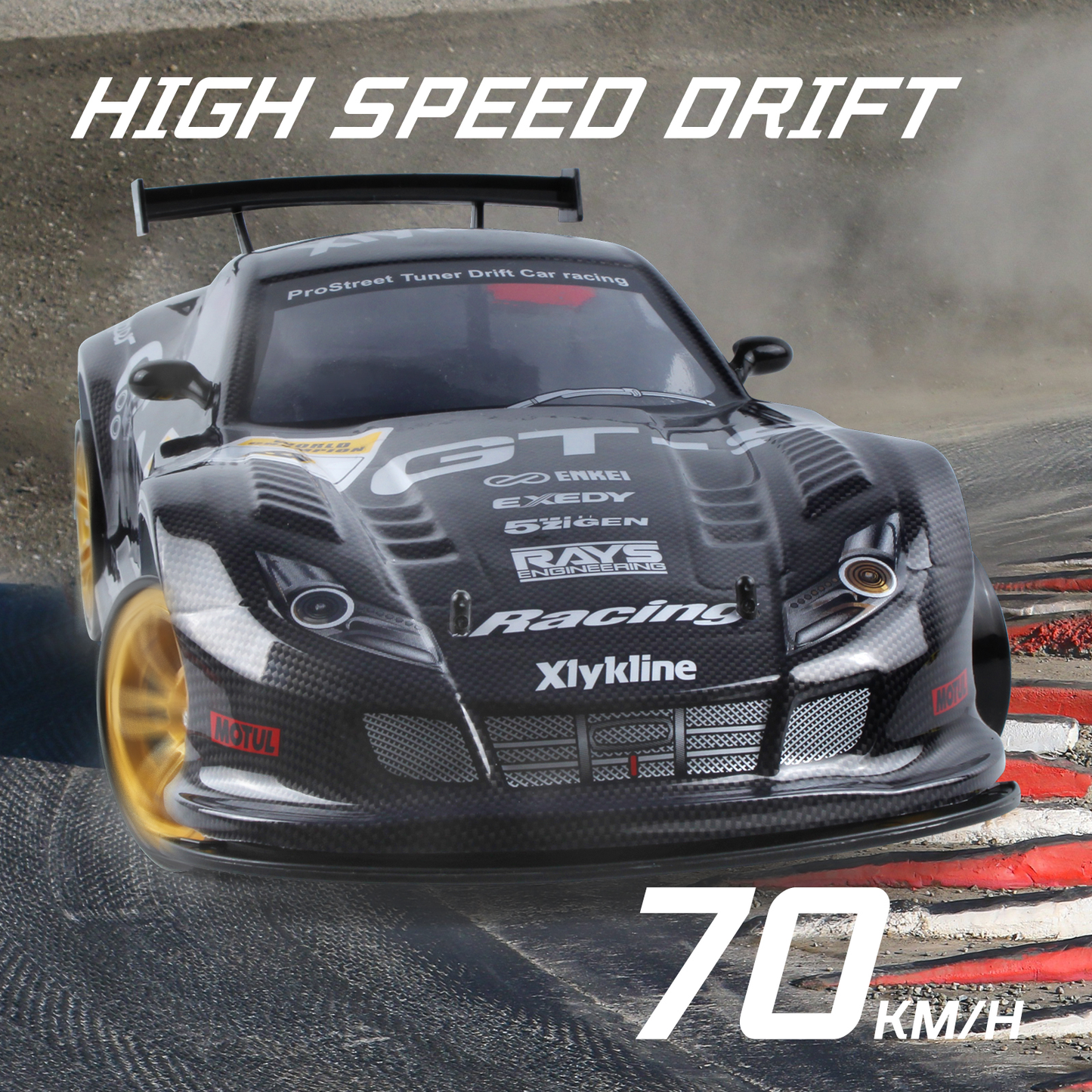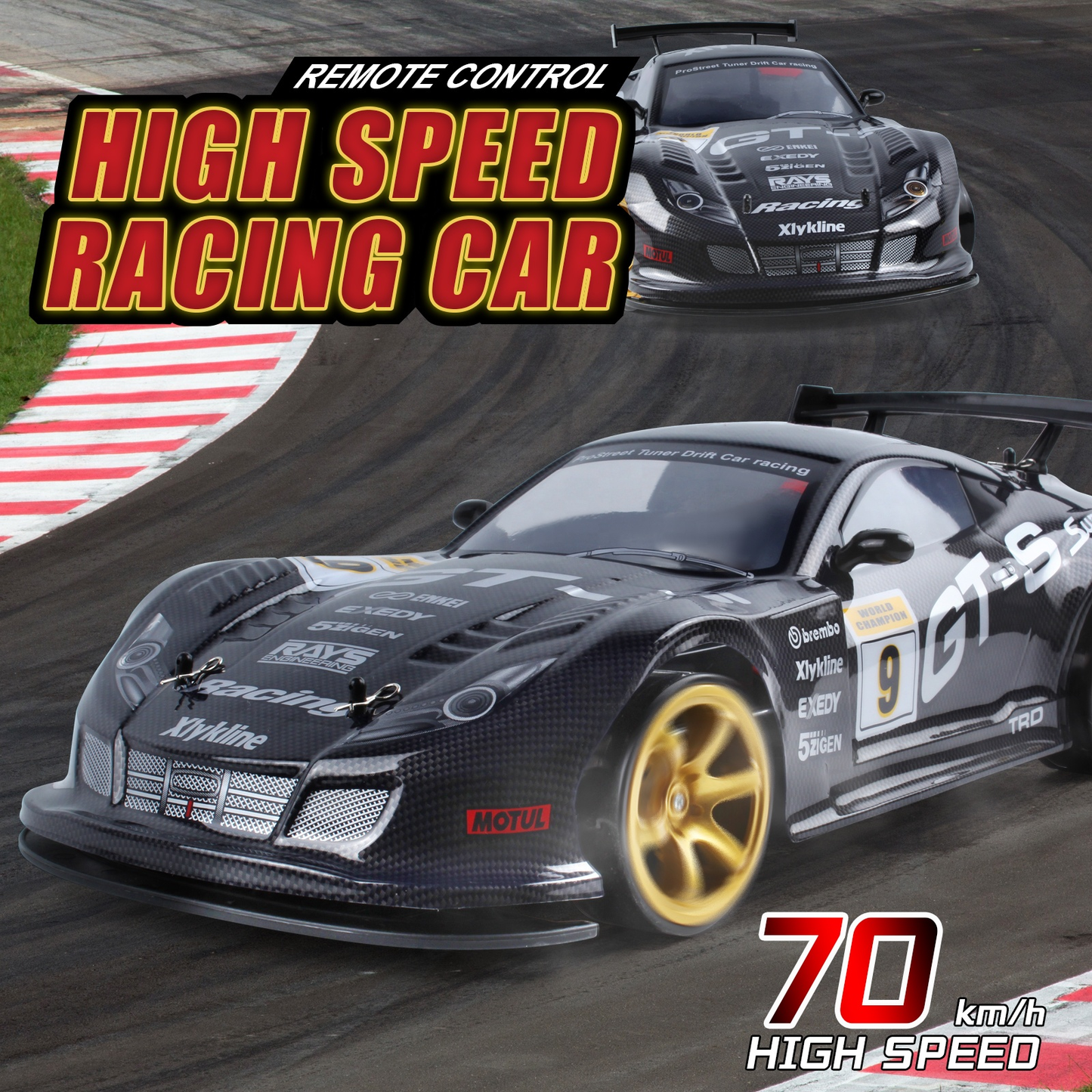 ✅Refund Policy & Product Warranty
We have a 30-day return policy & provide 1 Year Limited Warranty (conditions apply). Kindly visit Refund Policy page for details related to Refund and Warranty.

At ISPEKTRUM we understand the needs of our valued customer. You can buy your favorite product now and split the total amount in 6 equal monthly payments without any additional fees. Simply select "Splitit" at checkout. For more details, visit Buy Now Pay Later page.
✅ Super Drift
The ISPEKTRUM Drift RC Racer Car is specifically designed for drift racing enthusiasts. It offers several features that enhance its drifting performance and allow you to showcase your drifting skills with style.
The car is equipped with 4WD ball bearings, which provide smooth power distribution to all wheels. This ensures excellent traction and stability, enabling you to drift like a professional. The ball bearing system helps maintain control during high-speed drifts and allows for precise handling.

The strong grip tires are specially designed for drift racing. These tires offer optimal traction on various surfaces, allowing you to execute controlled drifts with ease. The combination of the 4WD system and strong grip tires enhances the car's drifting capabilities, giving you the confidence to perform impressive drift maneuvers.

With the ISPEKTRUM Drift RC Racer Car, you can showcase your drifting style and enjoy the thrill of drift racing. Its features and design are tailored to meet the needs of drift enthusiasts, making it an ideal choice for those who want to experience the excitement of professional-style drifting.
✅High Speed 70 KM/H
The ISPEKTRUM Drift RC Racer Car is designed for drag racing, it showcases exceptional speed capabilities.

With a remarkable speed of 70 KM/H, the Drift Racer RC Car offers an impressive performance that allows it to excel in drag racing competitions. Its high-speed capabilities provide a thrilling and competitive experience for drag racing enthusiasts.


The car is equipped with double batteries, which provide additional power to help reach its maximum speed. This ensures that the car can achieve its top speed consistently, allowing you to unleash its full potential during drag races.

The combination of the high-speed performance, double battery setup, and drag racing-oriented design makes the ISPEKTRUM Drift RC Racer Car a formidable competitor on the track. Whether you're participating in official races or engaging in friendly competitions, this car is designed to deliver unbeatable speed and excitement in the world of drag racing.
✅ Acceleration
The ISPEKTRUM Drift RC Racer Car offers a convenient and exciting feature called the one-button accelerator. With this feature, you can give the car a boost and take the lead over your opponent during races.

By using the remote control, you can activate the one-button accelerator to provide a burst of acceleration to the car. This boost can be particularly useful during critical moments in races when you need to gain an advantage or overtake your competitors.


The one-button accelerator simplifies the process of activating the boost, allowing you to focus on your driving skills and strategic maneuvers. It adds an extra element of excitement and strategy to your races, enabling you to strategically time and execute the boost for maximum impact.

Whether you're competing against friends or participating in organized races, the one-button accelerator feature in the ISPEKTRUM Drift RC Racer Car gives you an edge and enhances the overall racing experience.
✅ Removable Tires
The ISPEKTRUM Drift Racer RC Car offers versatility with its two sets of tires: Off-Road Tires and Drift Mode Tires. This allows you to easily switch between the two sets based on the road conditions and your desired play mode.

The Off-Road Tires are designed to provide enhanced traction and grip on uneven and rough surfaces. They are ideal for off-road driving, allowing you to tackle various terrains with ease. These tires offer better control and stability when driving on dirt, gravel, grass, or other similar surfaces.


On the other hand, the Drift Mode Tires are specifically designed for drifting maneuvers. They offer reduced traction to promote controlled and controlled slides during drift racing. These tires allow for exciting and precise drifting techniques, enabling you to showcase your skills and perform impressive drift maneuvers.

By having two sets of tires, you can easily switch between Off-Road and Drift Mode based on your preferences and the road conditions. This flexibility ensures that you can optimize your driving experience for different environments and play styles. Whether you're looking to conquer off-road obstacles or master the art of drifting, the ISPEKTRUM Drift Racer RC Car provides the adaptability you need.
✅ Long Drive Time
This remote control car comes with 3.7 Volt 1300mAh Lithium Battery which allows for a long drive time than normal rc cars.
✅Explosion Proof Body
The body of the Drift Racer RC Car is made of high quality PVC material to give it additional toughness. It is not easily deformed even after collision. Anti Fall and Anti Collision feature makes the body more durable and long lasting.
✅Cool LED Lighting
It comes with a cool LED lighting in the wheels. It gives a really cool effect while driving especially at night.
✅

Product Description
✔Product size: 41x21x11cm
✔Color box size: 58x24x18cm/Simple package:46x21.5x22cm
✔Battery: 3.7V 1300mAh lithium
✔Use time: about 20 minutes
✔Charging time: about 60 minutes
✔Remote control distance: about 100 meters
✔Remote control using batteries: AAA "1.5V × 2" is not included
✔Product function: One button acceleration, high-speed drift