Regular price
$119.00 USD
Regular price
$149.00 USD
Sale price
$119.00 USD
Unit price
per
Sale
Sold out
Share
View full details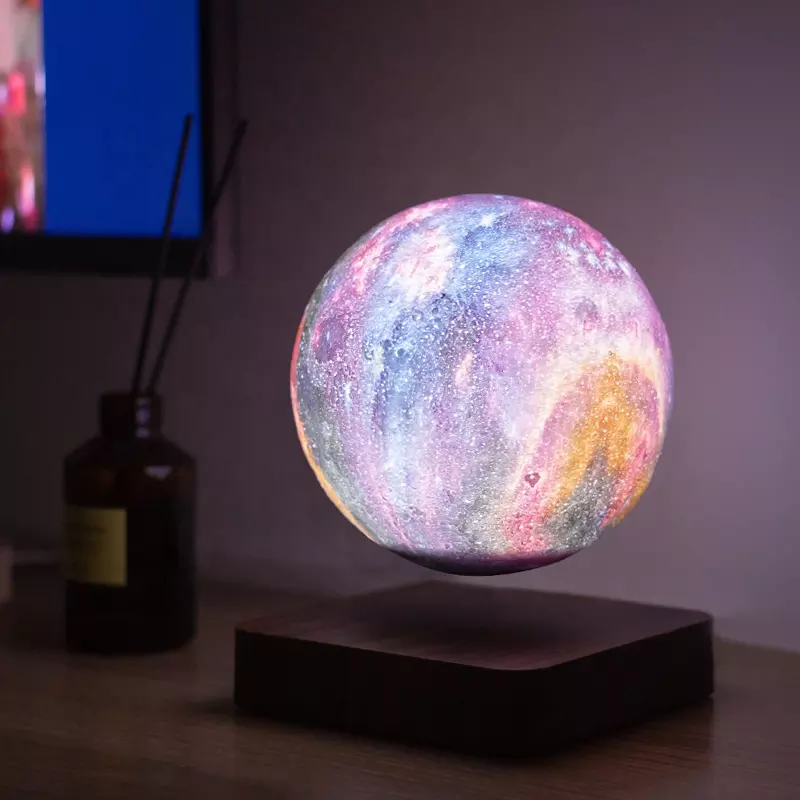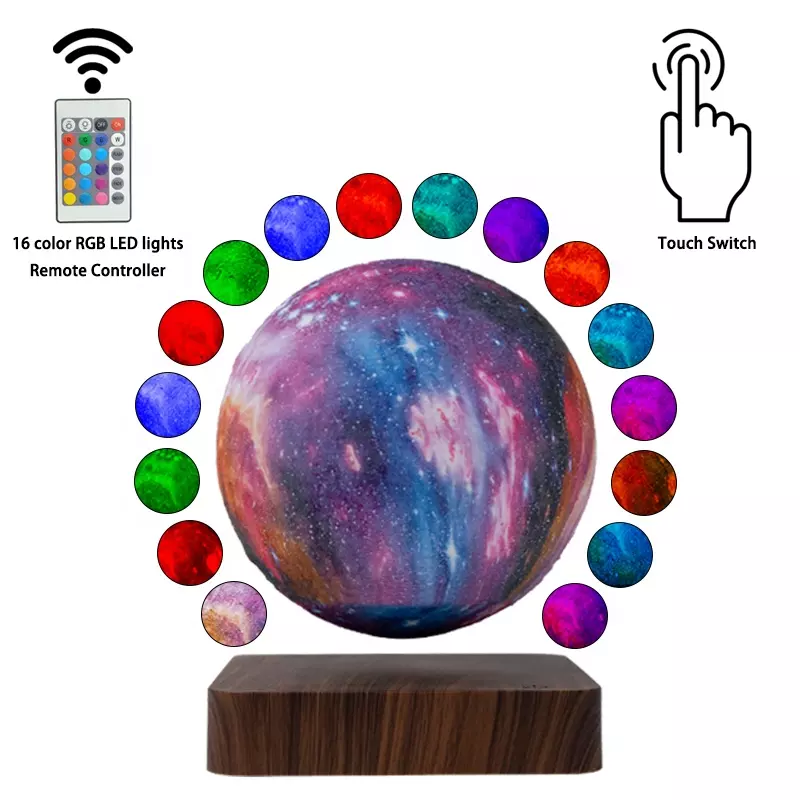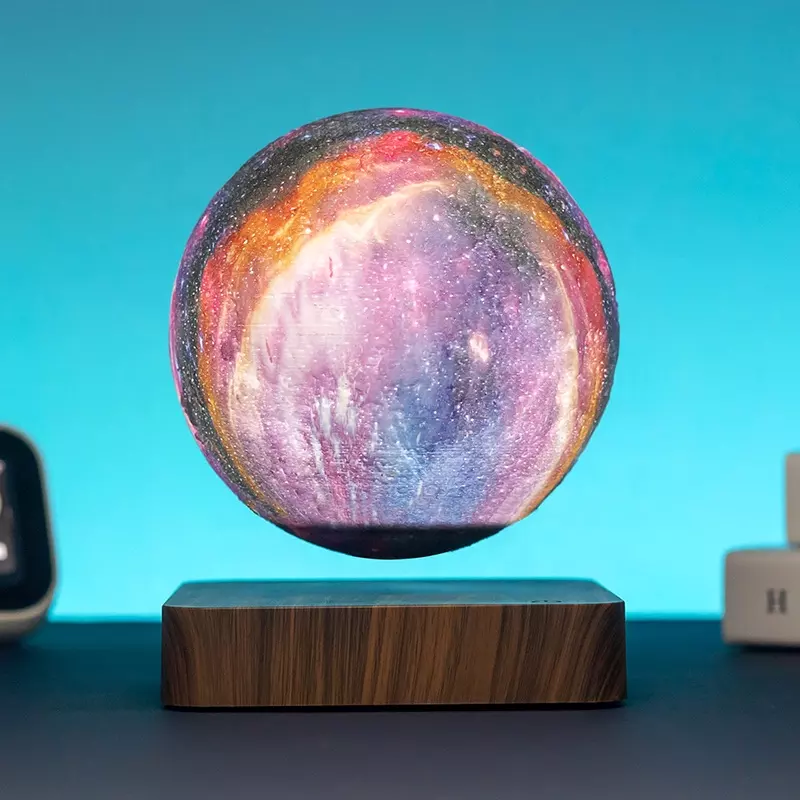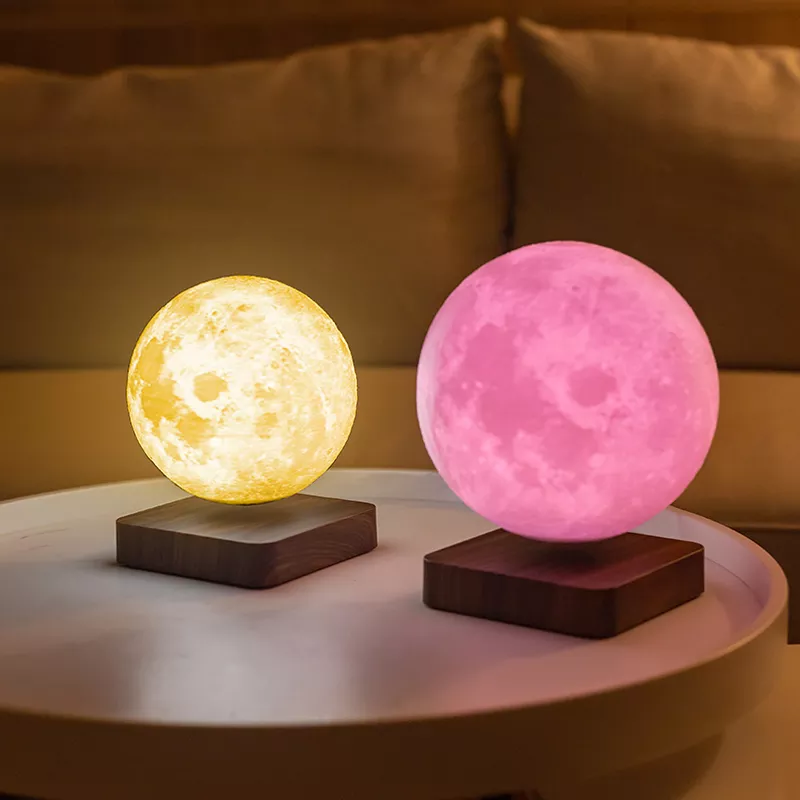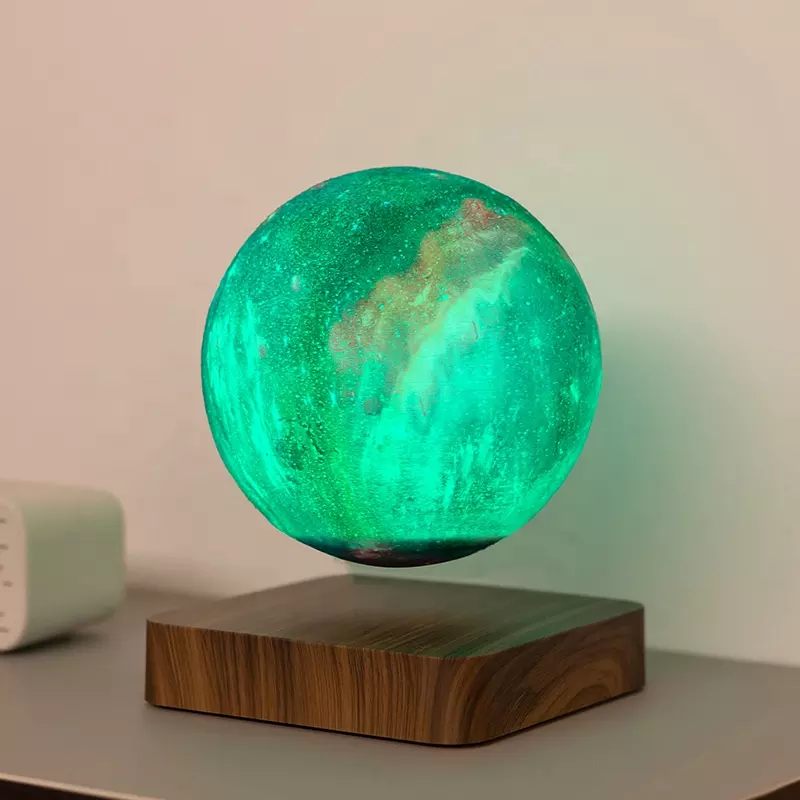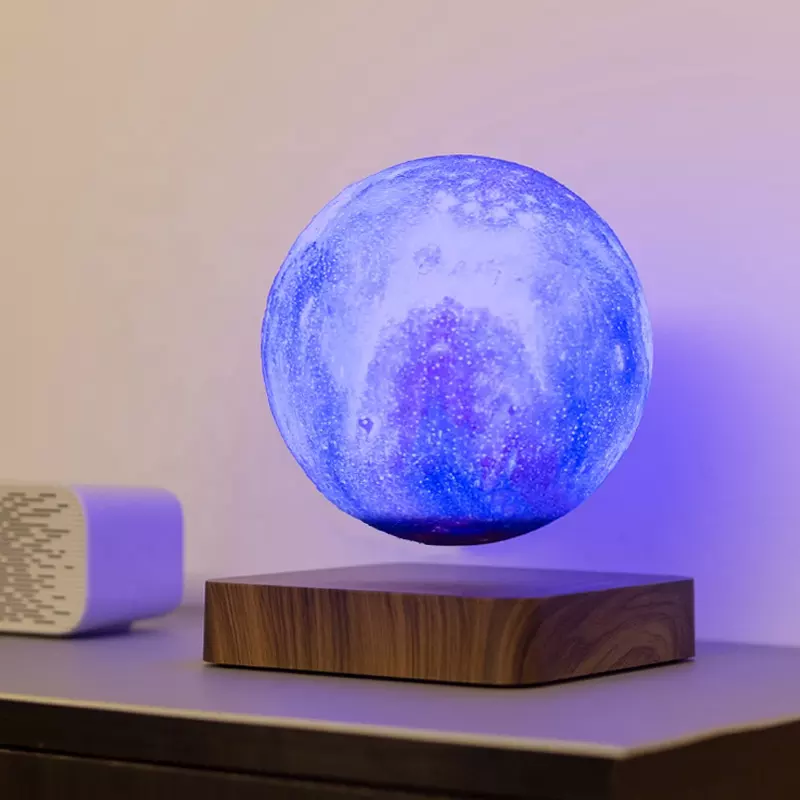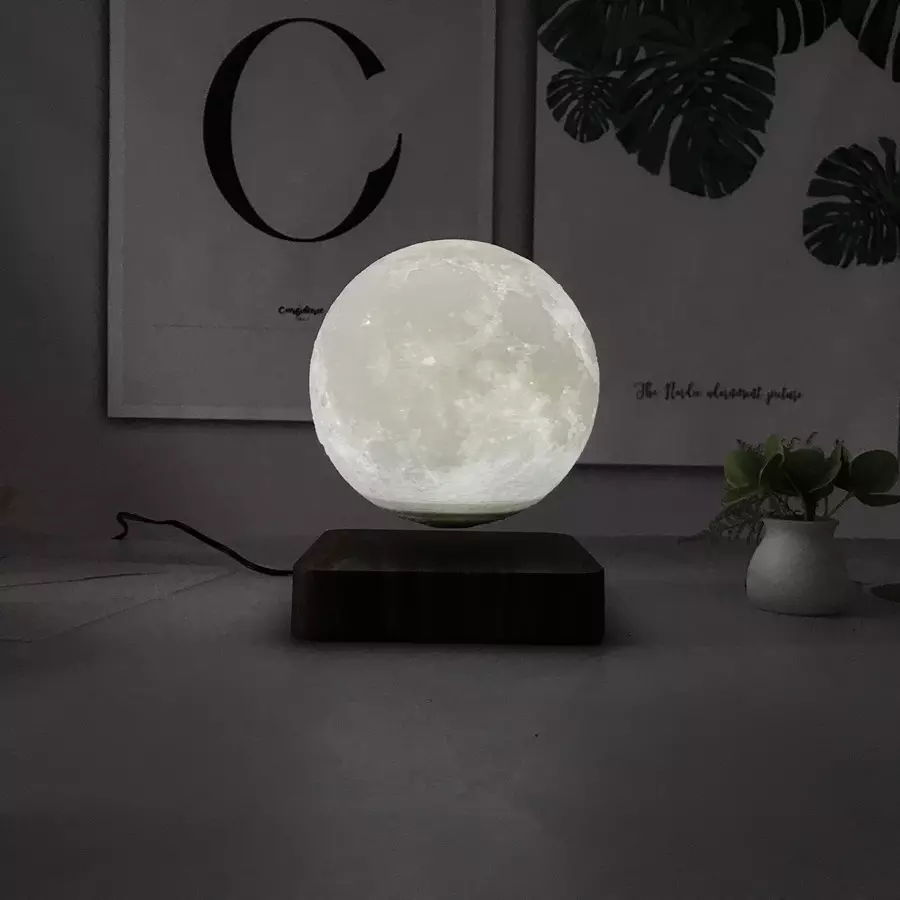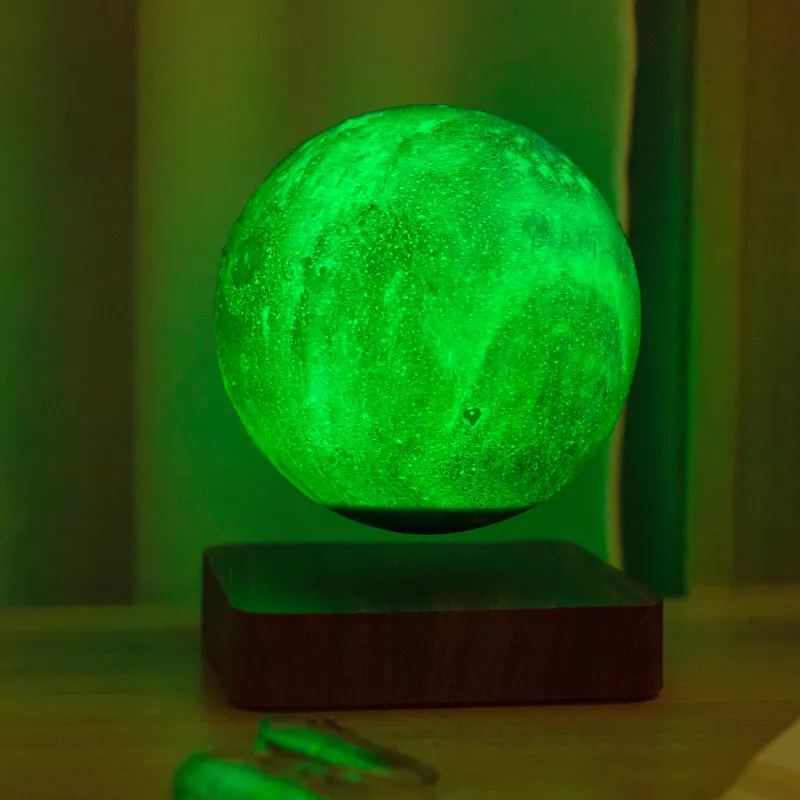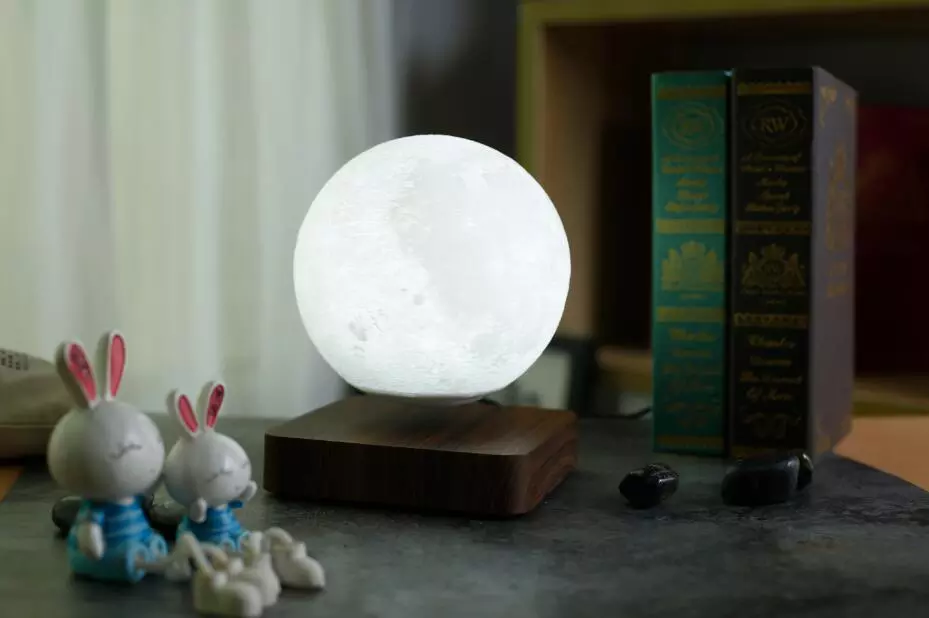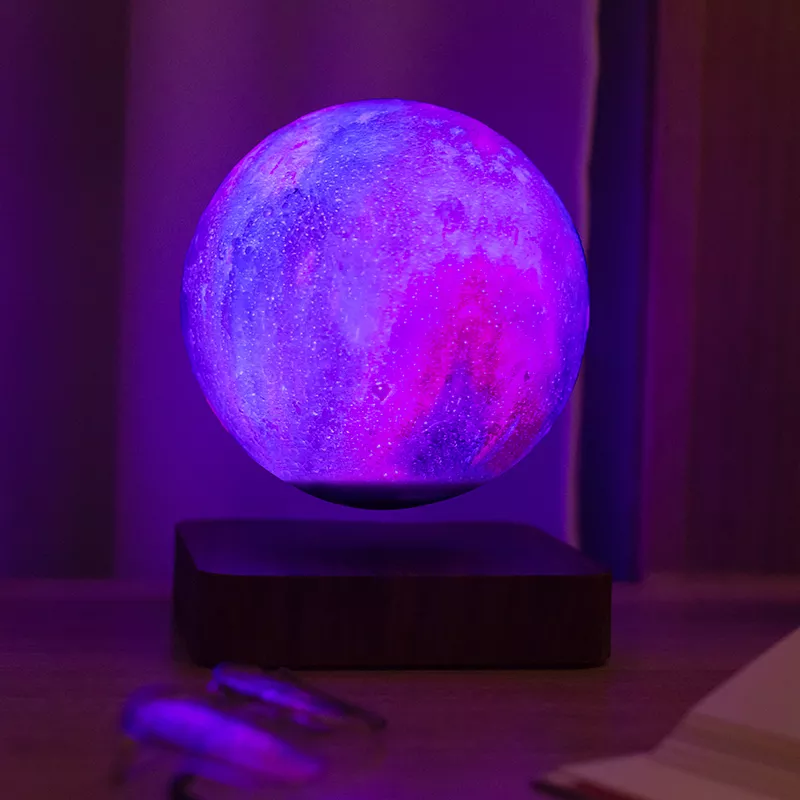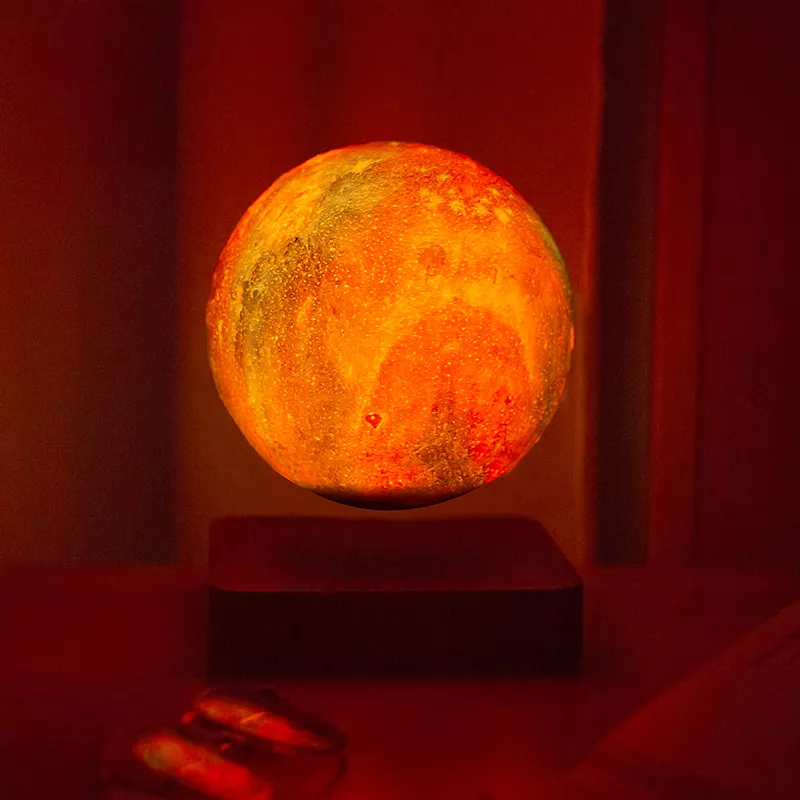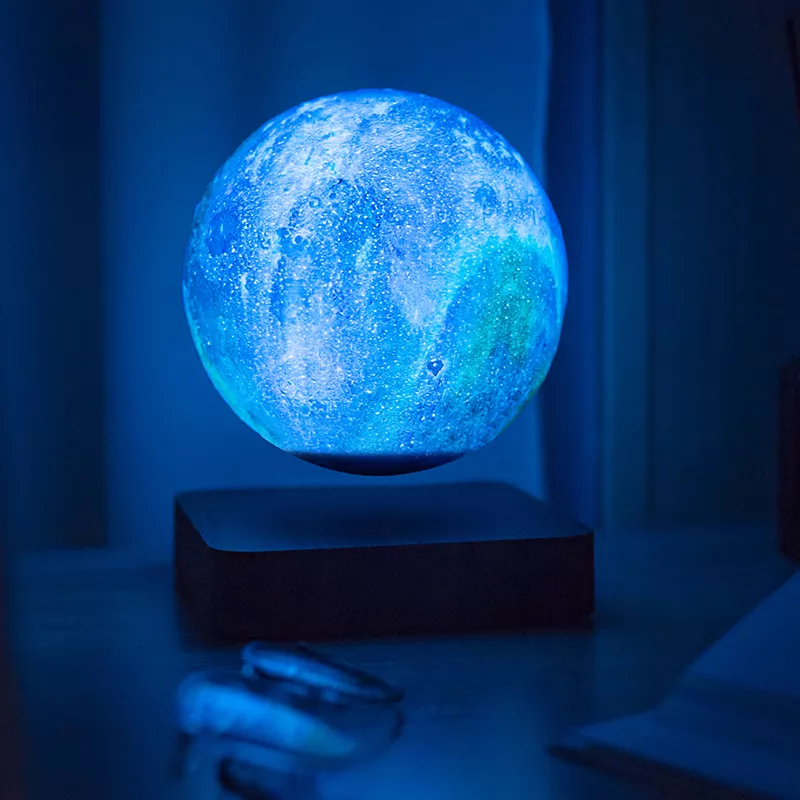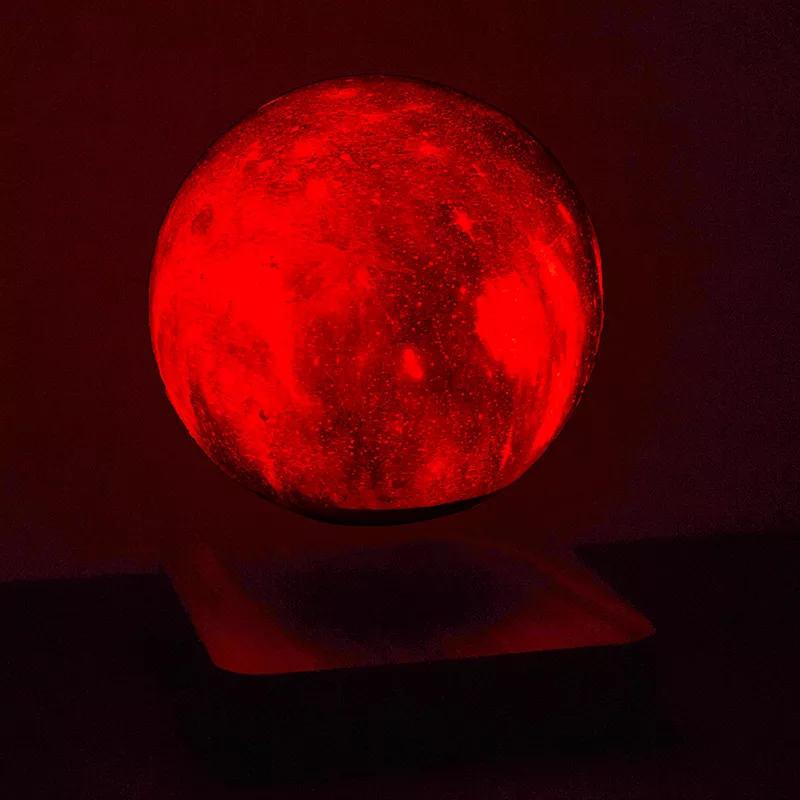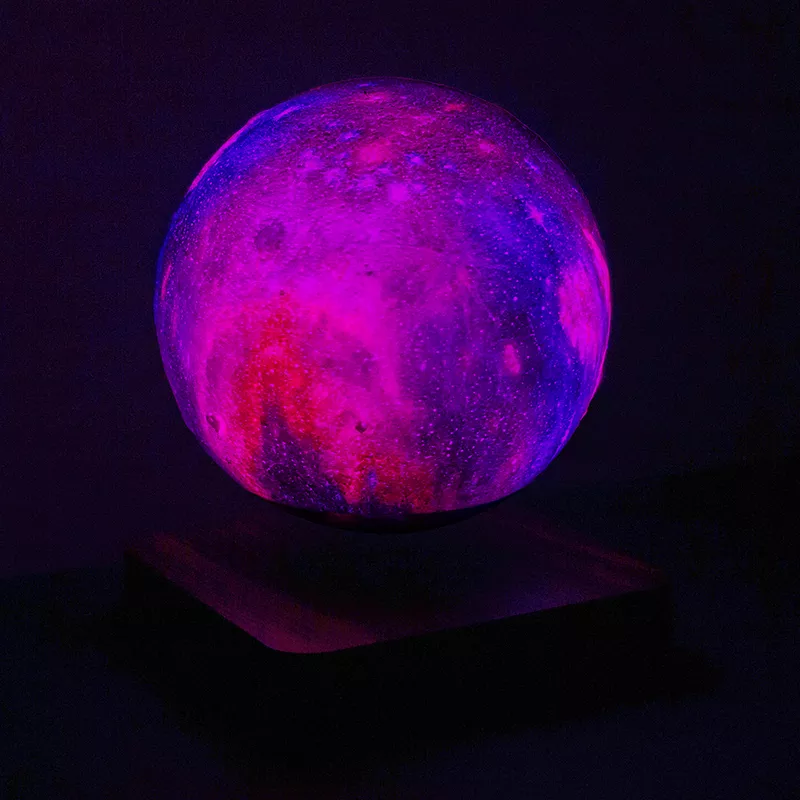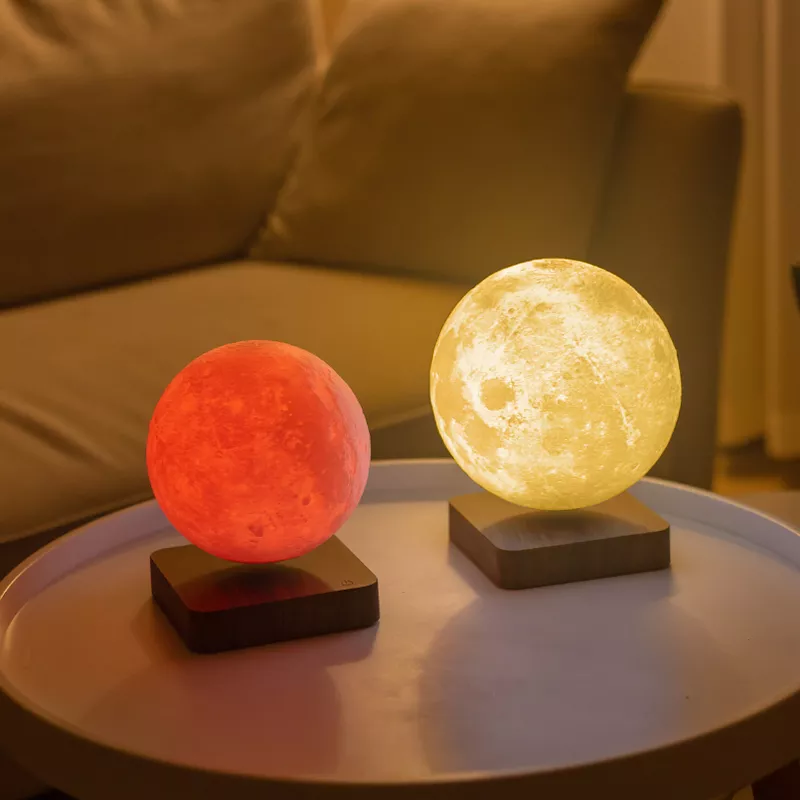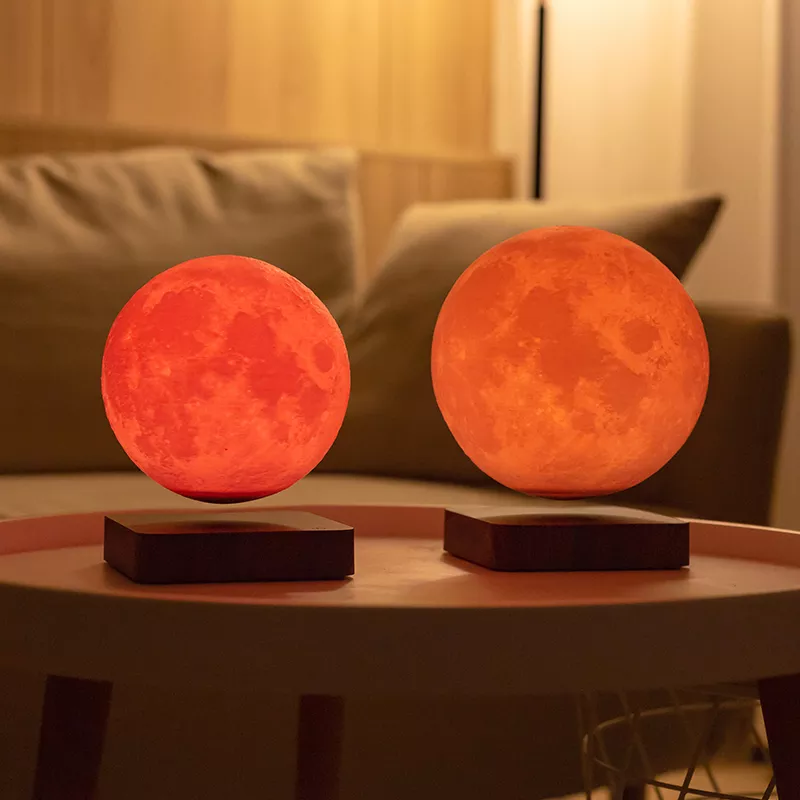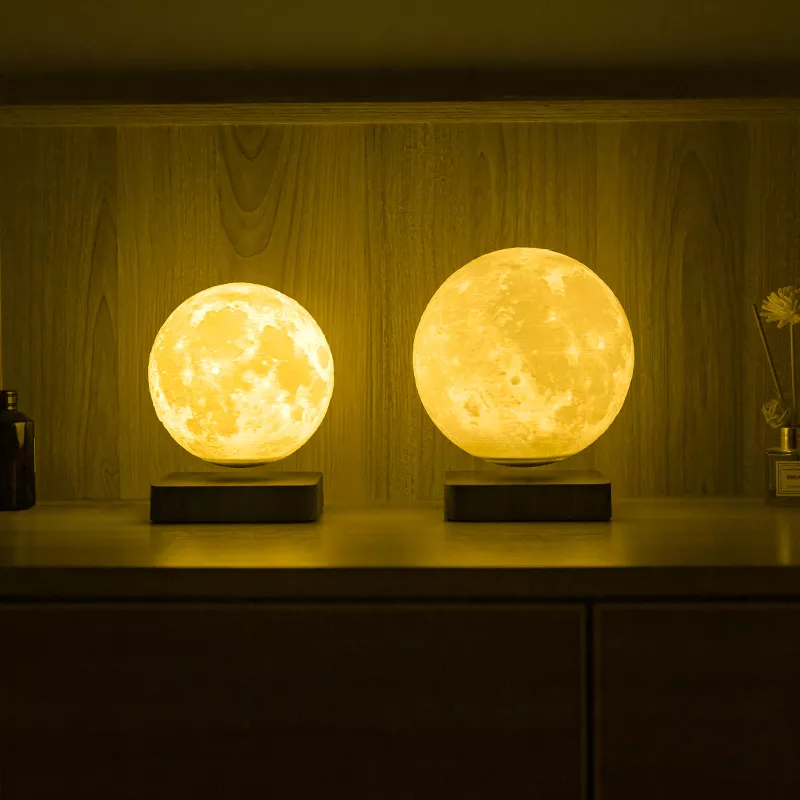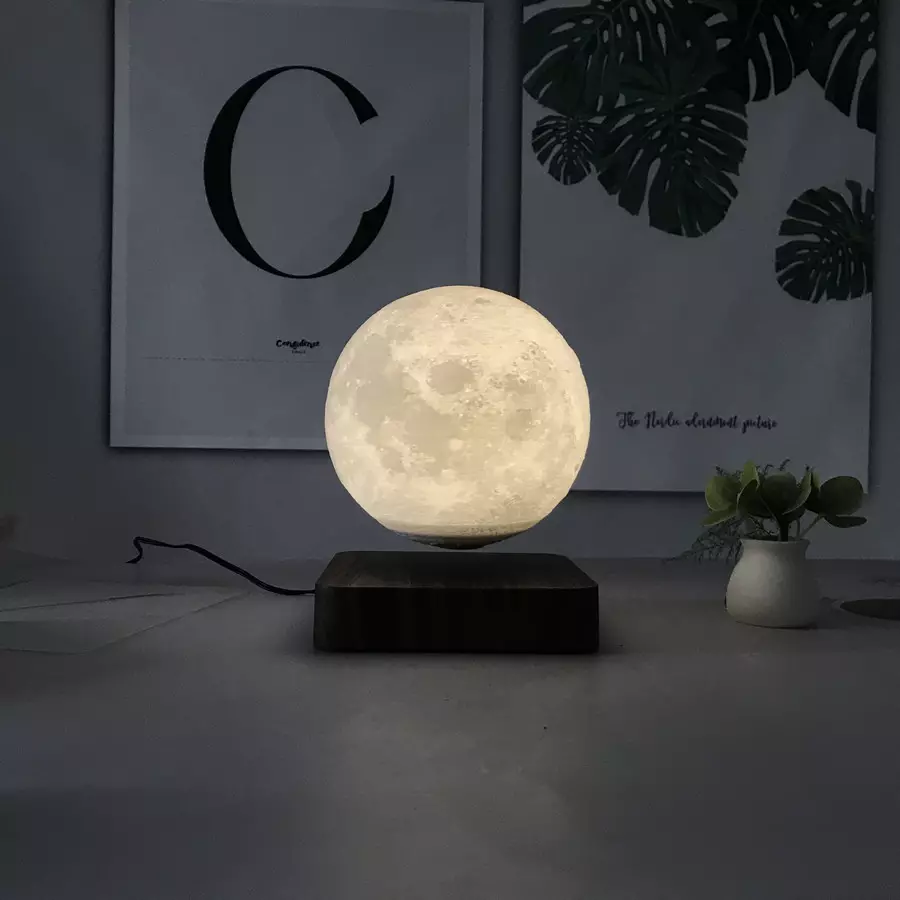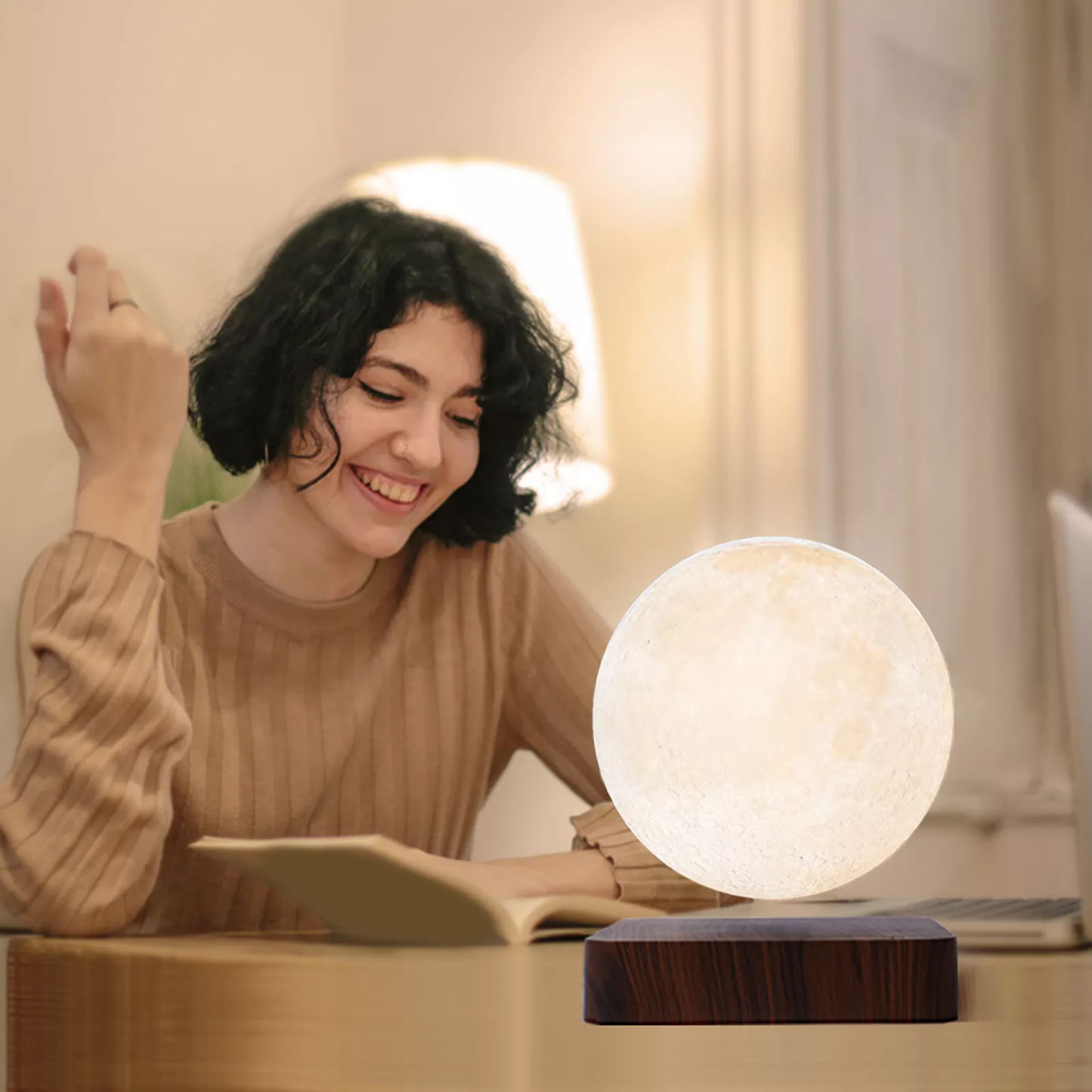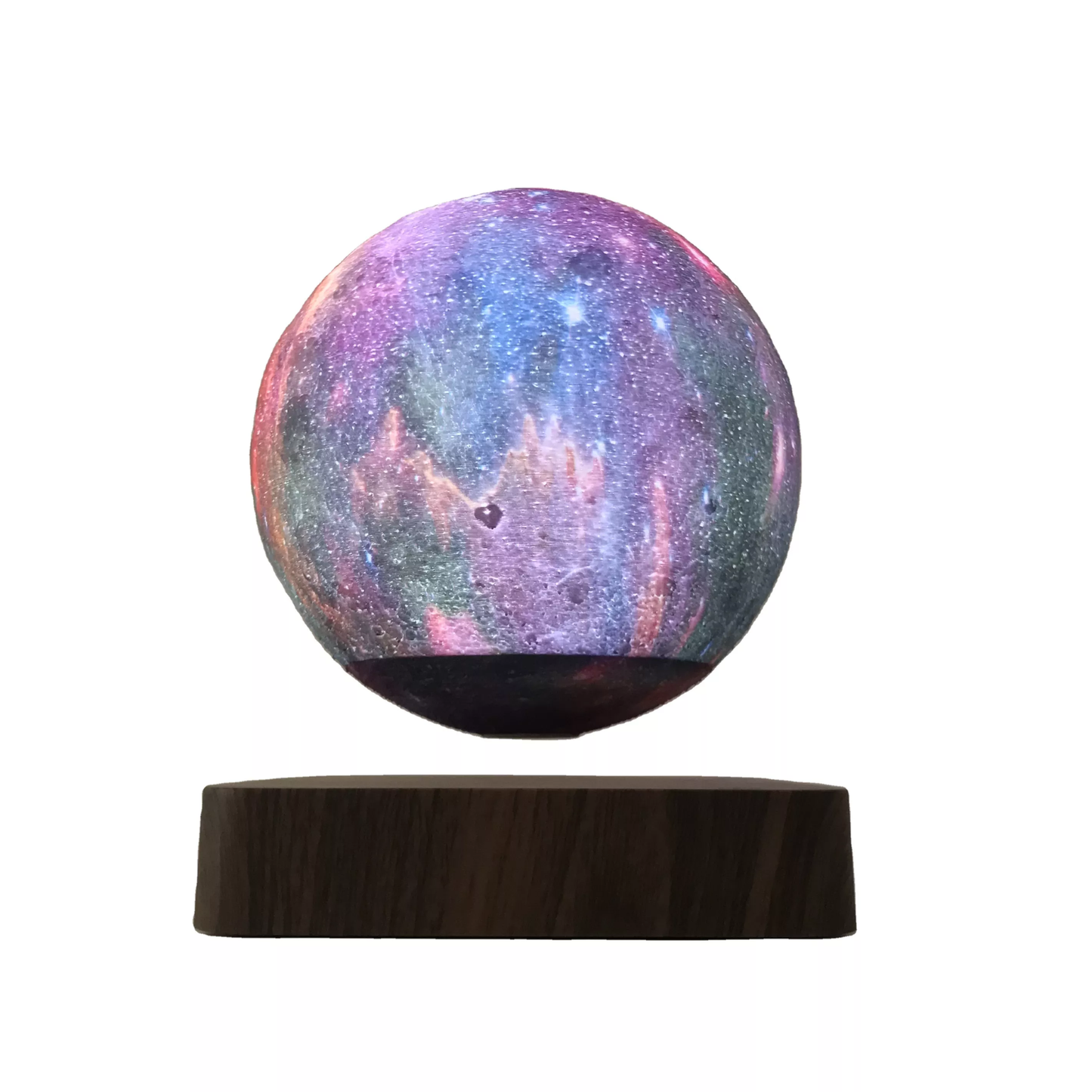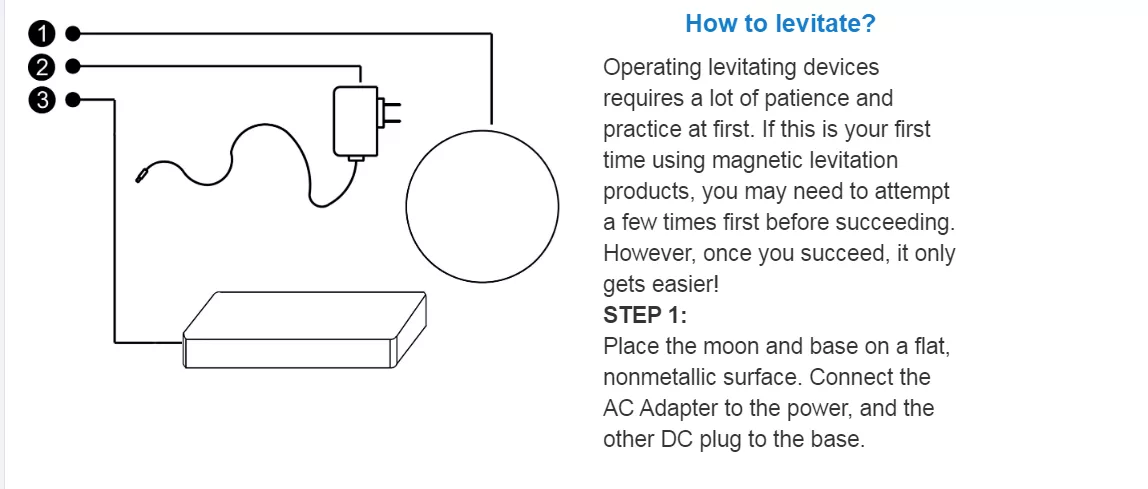 ✅Refund Policy & Product Warranty
We have a 30-day return policy & provide 1 Year Limited Warranty on our products (condition apply). Kindly visit Refund Policy page for details related to Refund and Warranty.
At ISPEKTRUM we understand the needs of our valued customer. You can buy your favorite product now and split the total amount in 6 equal monthly payments without any additional fees. Simply select "Splitit" at checkout. For more details, visit Buy Now Pay Later page.
✅Exquisite Design
iSL1 levitating moon lamp that creates an atmosphere like no other. Set the mood with the different lighting modes, from a soft warm glow to bright white light. With its LED bulb, you can keep it levitating all night without worrying about your electricity bill.
✅General Specs
Lifetime:

50 000 Hours

Efficiency:

0.4Lm/W.

Max Brightness:

50 Lumens

Power Adaptor:

12V 1A

US/EU/UK/AU/PSE Plug

Global Voltage Compatible:

100-240V

Color:

16 colors RGB changing 

Usage:

Indoor Use Only

Net weight:

1500 grams /3.3 Pounds

Base Dimensions

134X134X28mm(5.28in. x5.28 in. x1.1 in.)
✅16 Color Selection
Choose your favorite color from a selection of 16 colors according to your mood.
✅Wireless Power Transmission
The moon lamp is powered through electromagnetic induction, no need cables or built-in battery. Soft LED light, no harm to the eye, with long service life. Extremely low power consumption compared with traditional lamp lights controlled by the touch button: on/off. 
✅Divine, Enchanting, Mysterious
The moon is a timeless symbol often associated with wonder and romance. Luna is an exact miniature replica of the moon, allowing you to gaze at this enchanting celestial body any day of the year. Soothing and relaxing, Luna rotates 360 degrees and floats freely in the air.
✅24 Hour Levitation

Thanks to latest levitation technology, Luna can levitate and spin in air at all times and can continuously rotate or stay in one position - you decide.
✅ High Resolution 3D Printing

Each unit takes 28+ hours to make via state-of-the-art printing technology. The designs are made according to NASA satellite images to accurately produce the moon's actual surface and craters.
✅ Energy Saving & Low Power

The lamp uses energy-efficient LEDs and has a wireless power module that is capable of transmitting just enough power to light the bulb up completely. No need to worry about the electricity bill skyrocketing even with daily use.  
✅ Turning On & Off
You can turn the light of your lamp on or off simply by tapping the power button on the surface of the wooden base. The light will turn on or off, without affecting the levitation.

Our sensitive touch sensor is where the magic happens. The Lamp's switch feels effortless and smooth, just like touching wood.
✅ How to Levitate
Operating levitating devices requires a lot of patience and practice at first. If this is your first time using magnetic levitation products, you may need to attempt a few times first before succeeding. However, once you succeed, it only gets easier!
Step1:
Place the base on a flat, non-ferrous surface and turn on the power by connecting the cable to the base and plugging the adapter to your outlet.
Step2:
Hold the globe/lamp with both hands. Start from the center, about 10 cm above the base, and slowly lower your hands until you are about 2cm above the base. You will feel an upward repulsion force from the base.
Step3:
Once you feel that it is almost balanced in mid-air (not falling down or being pushed up), slowly loosen your grip. If it ends up being sucked to the base, pick it up and restart from step 2 again. Otherwise, great job, you got it to levitate.