Regular price
$23.00 USD
Sale price
$23.00 USD
Unit price
per
Sale
Sold out
Share
View full details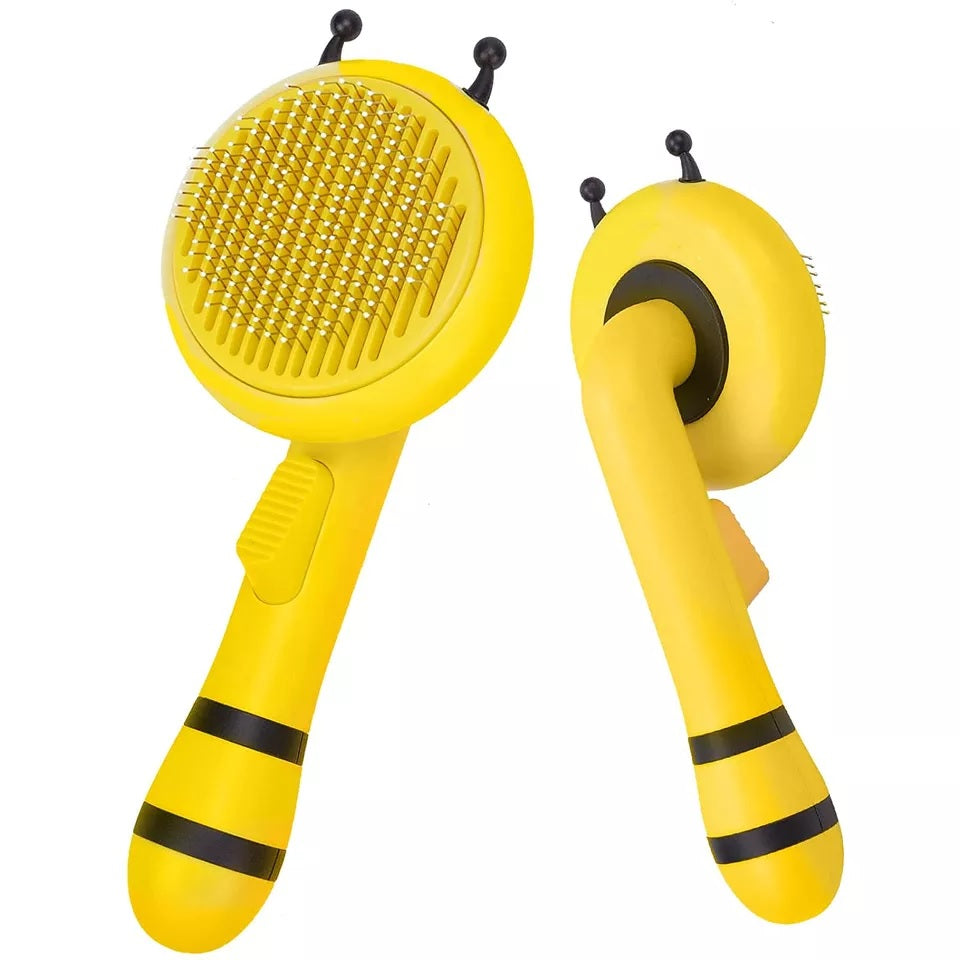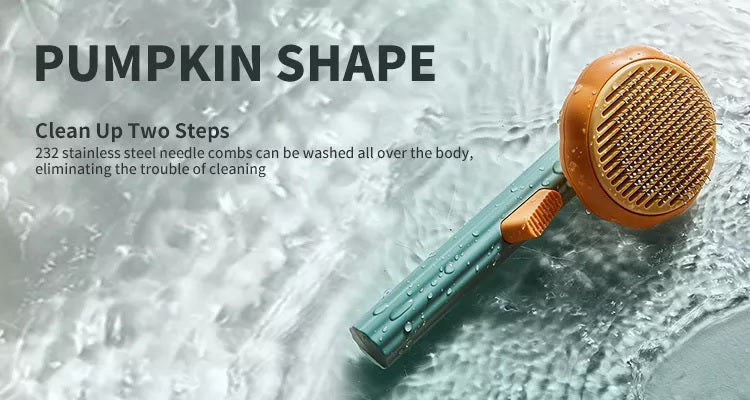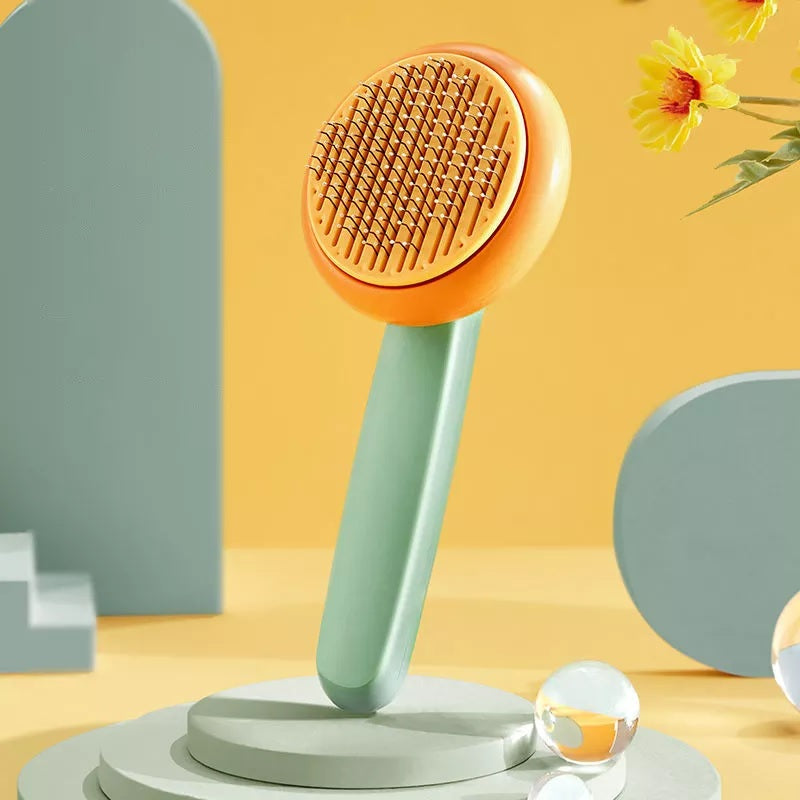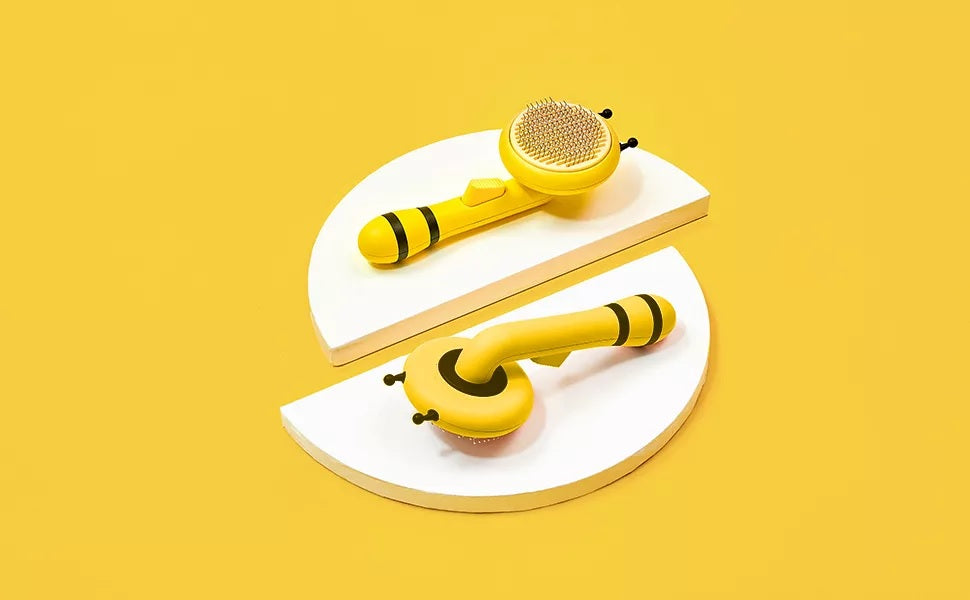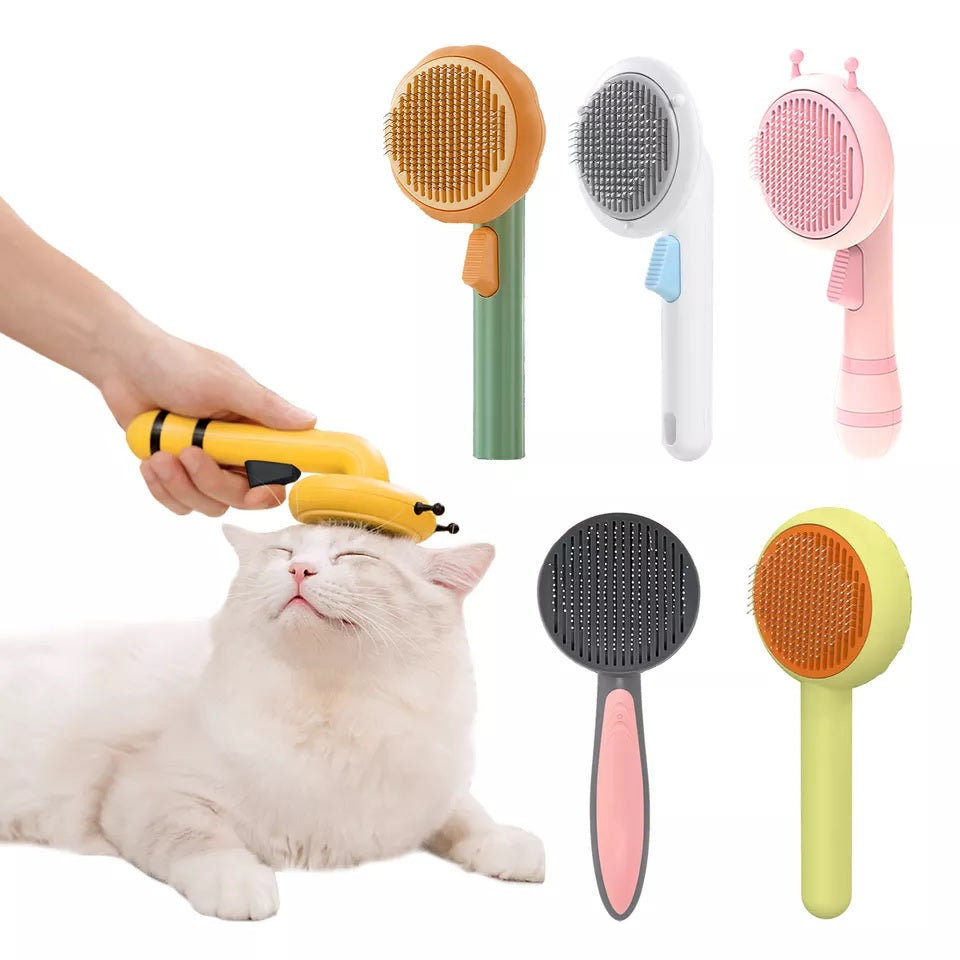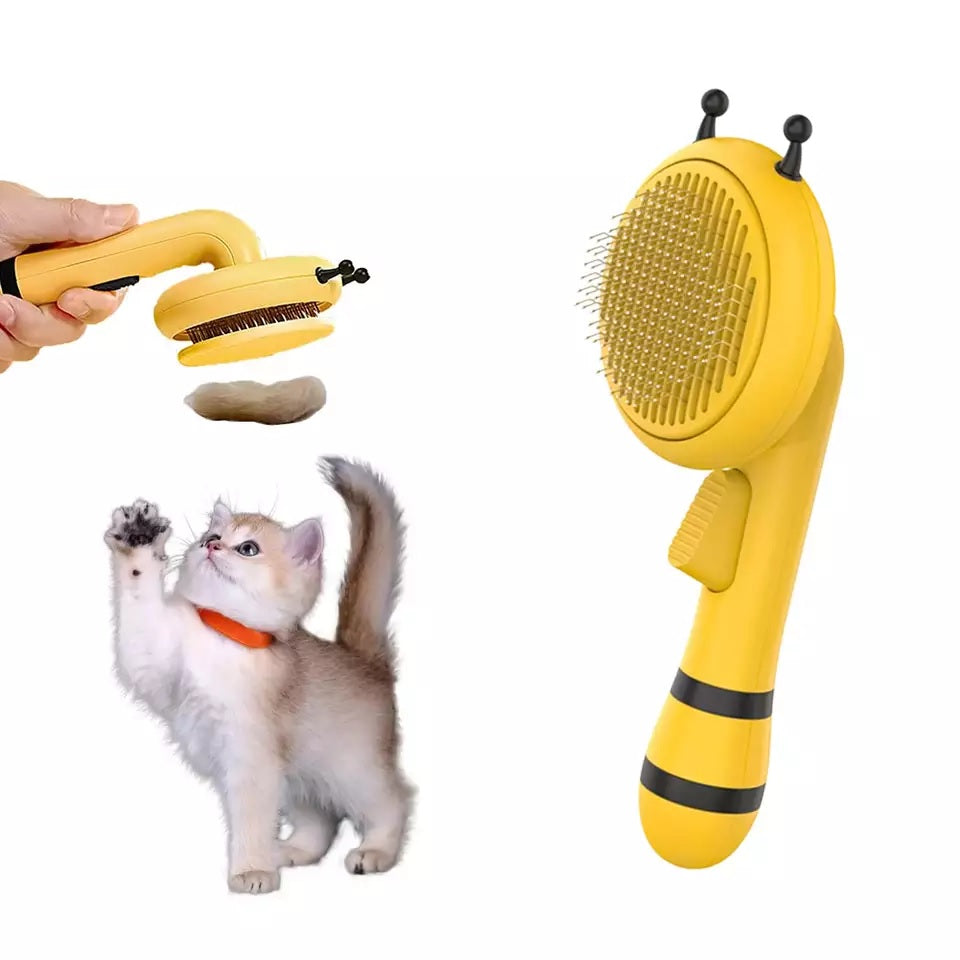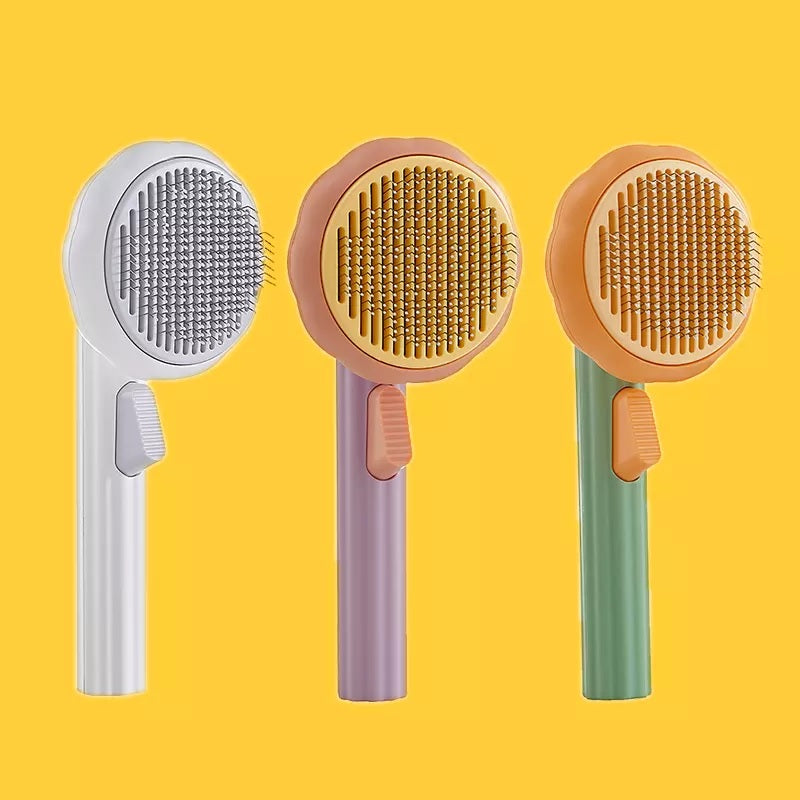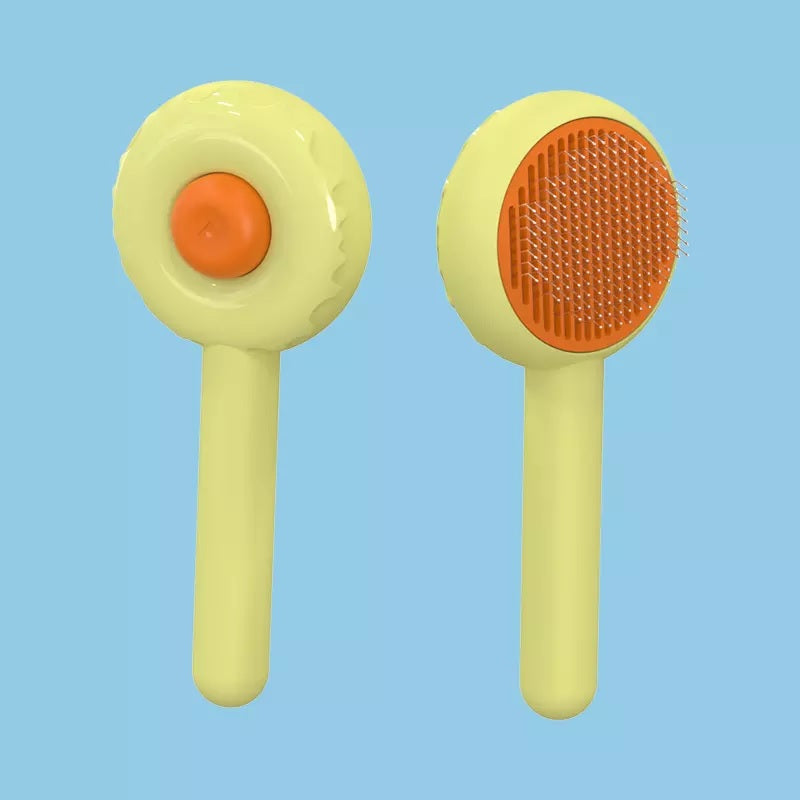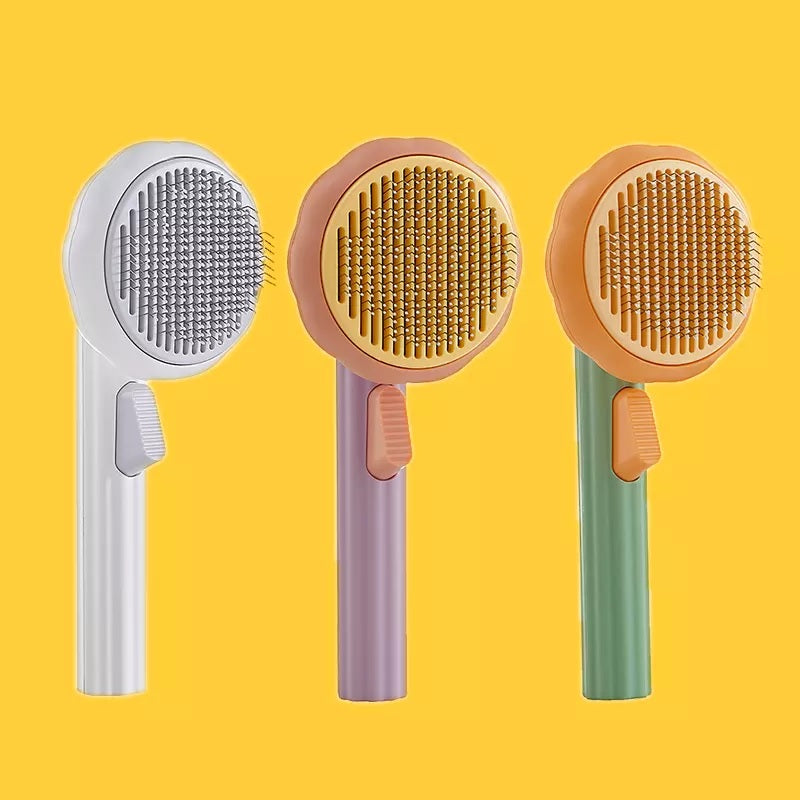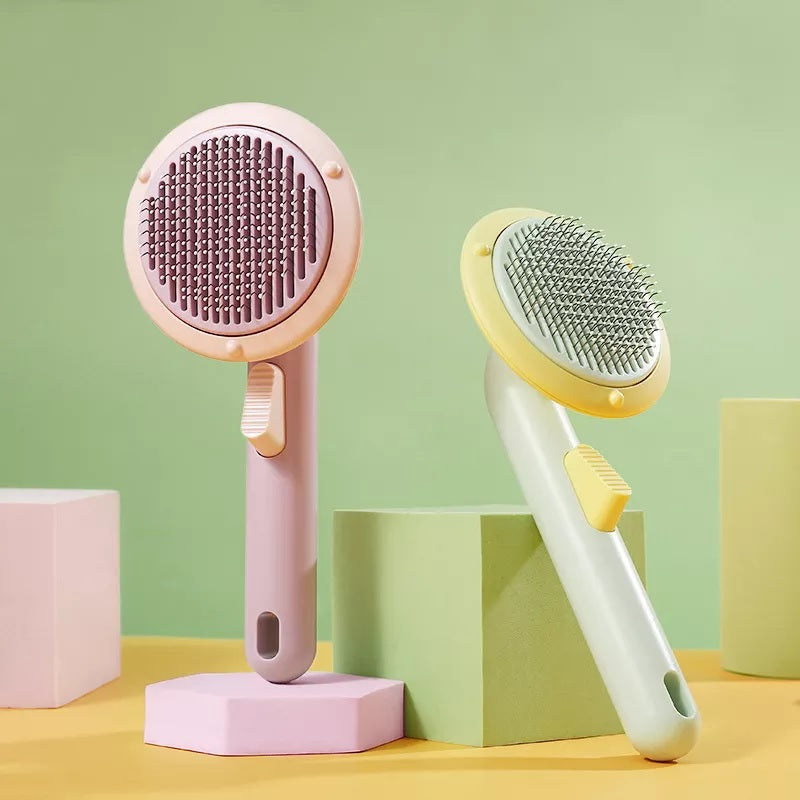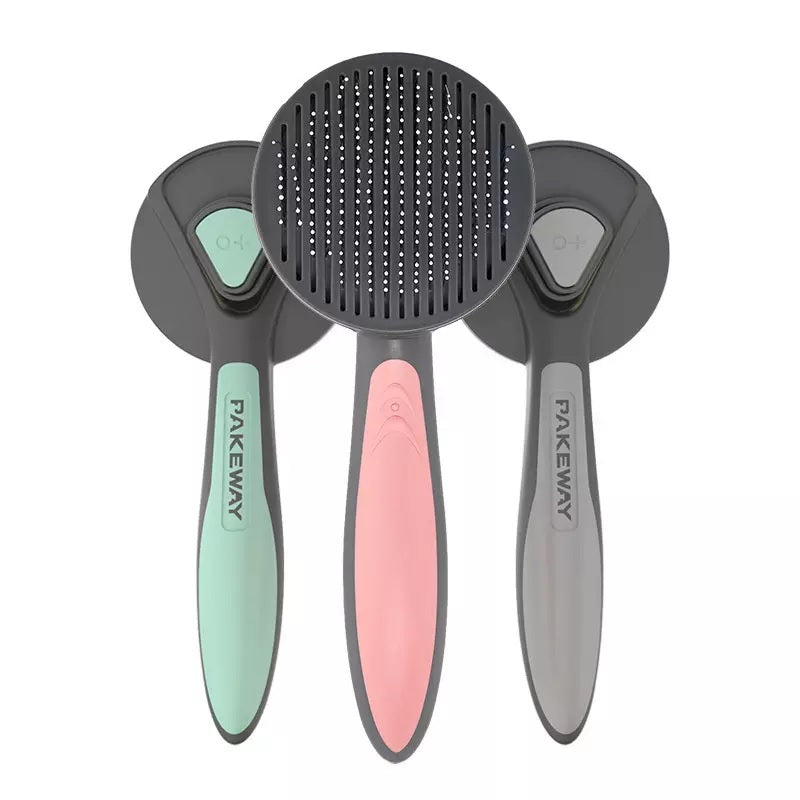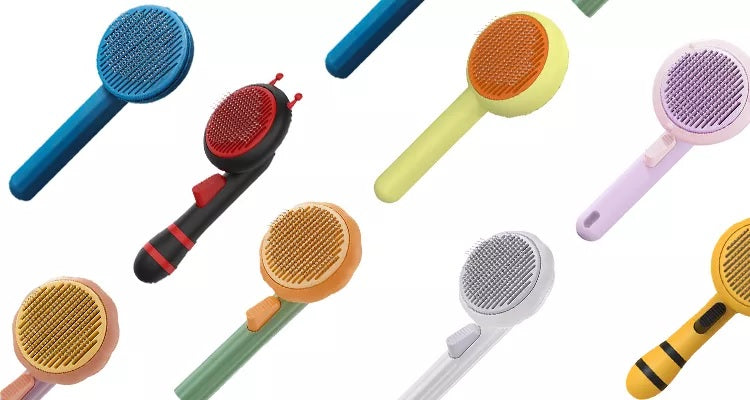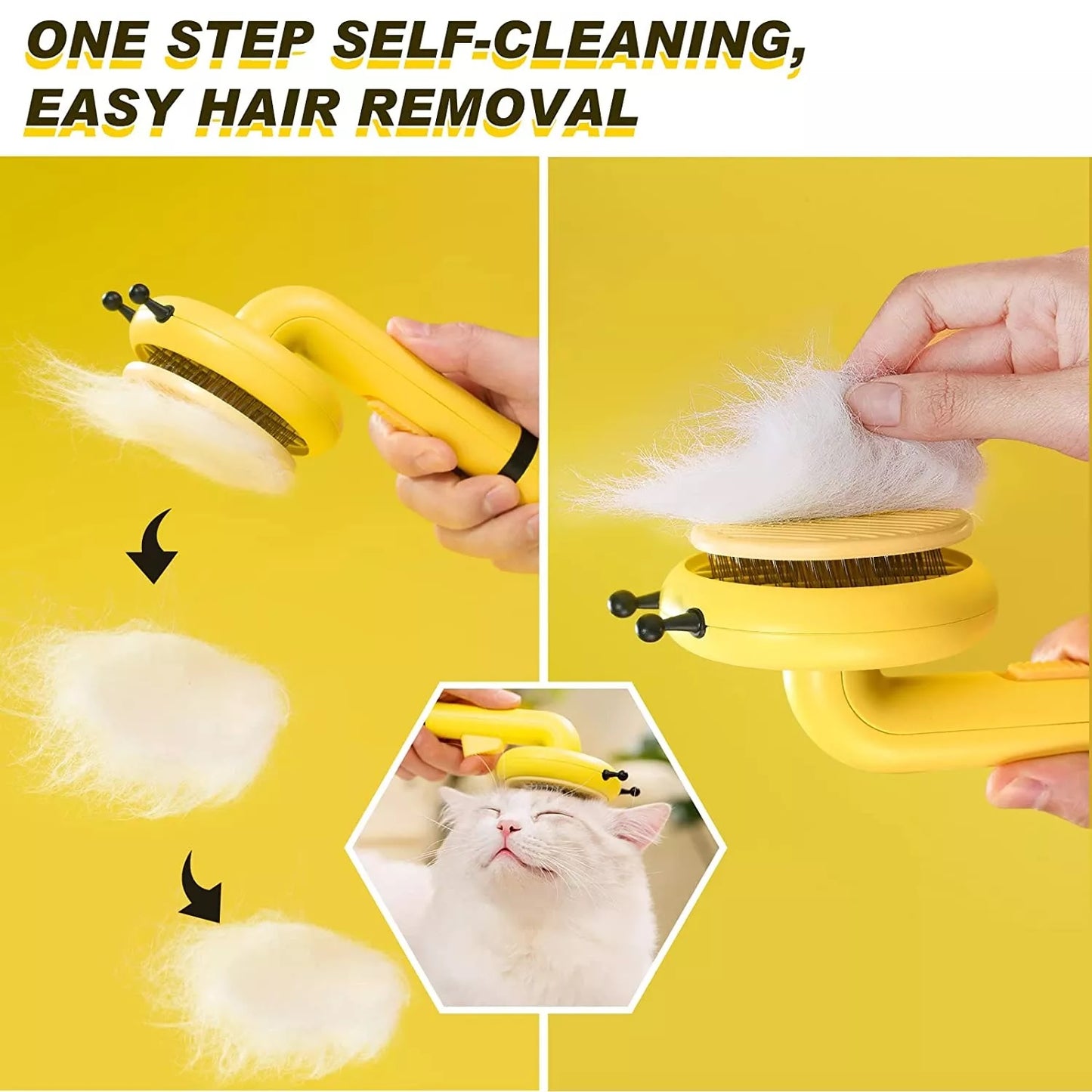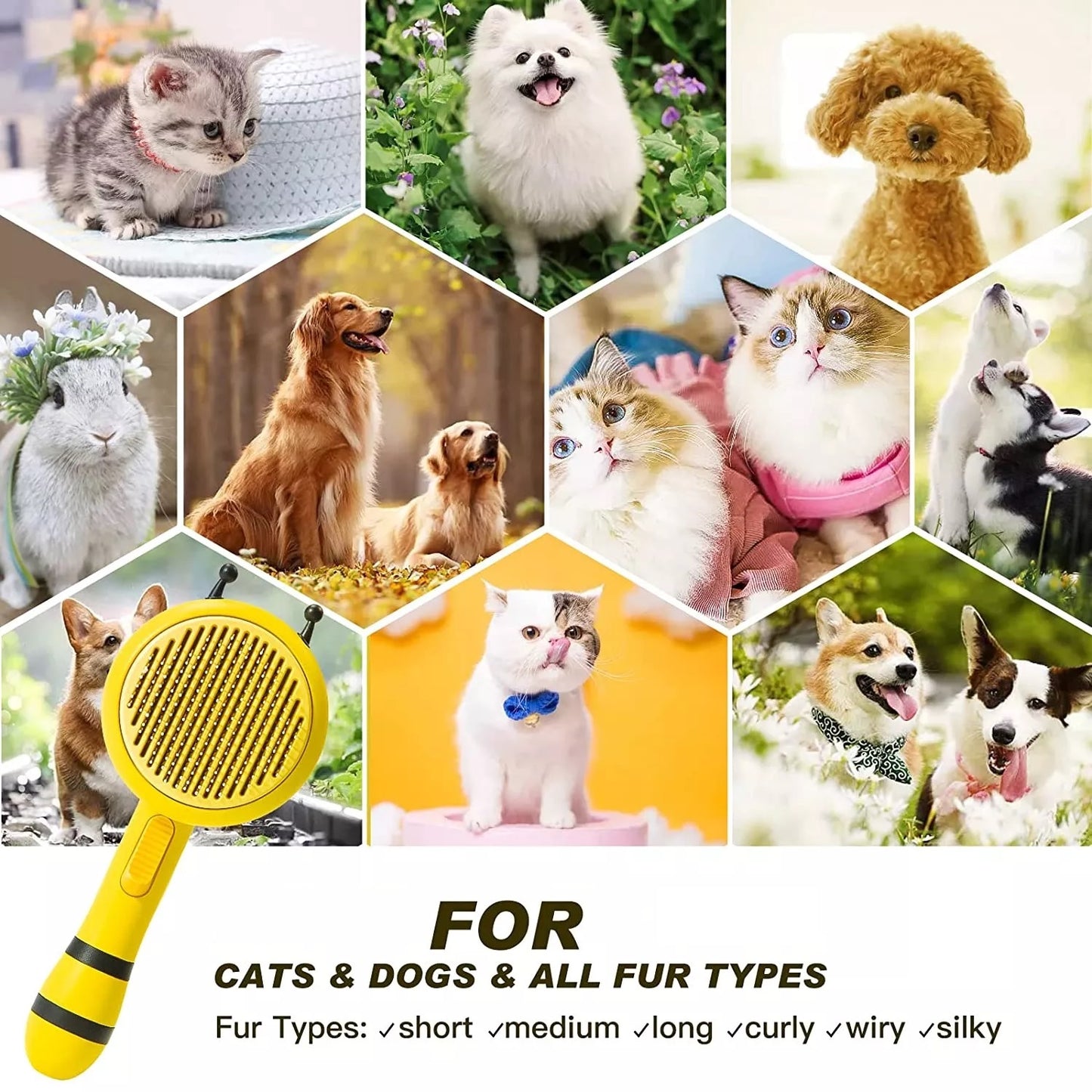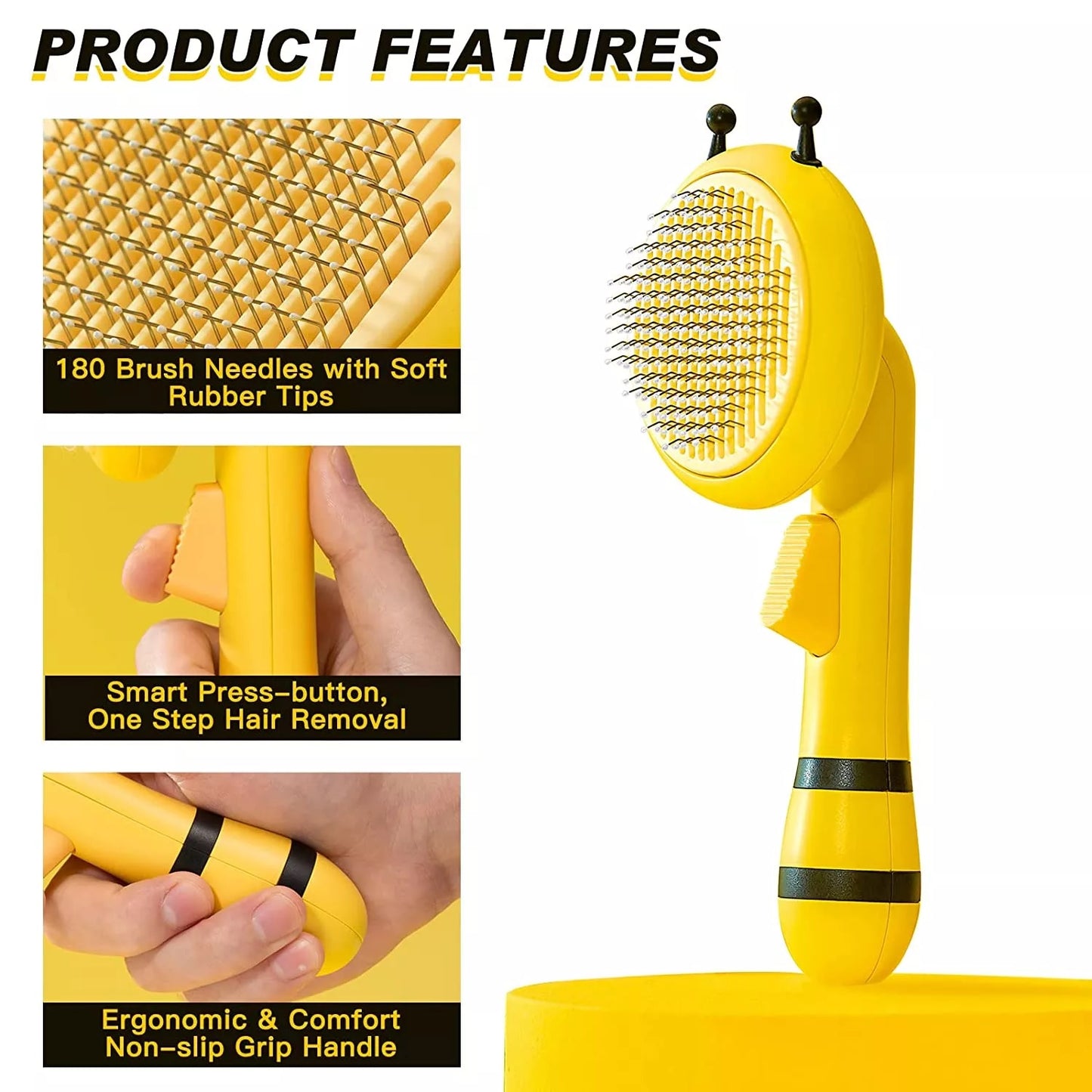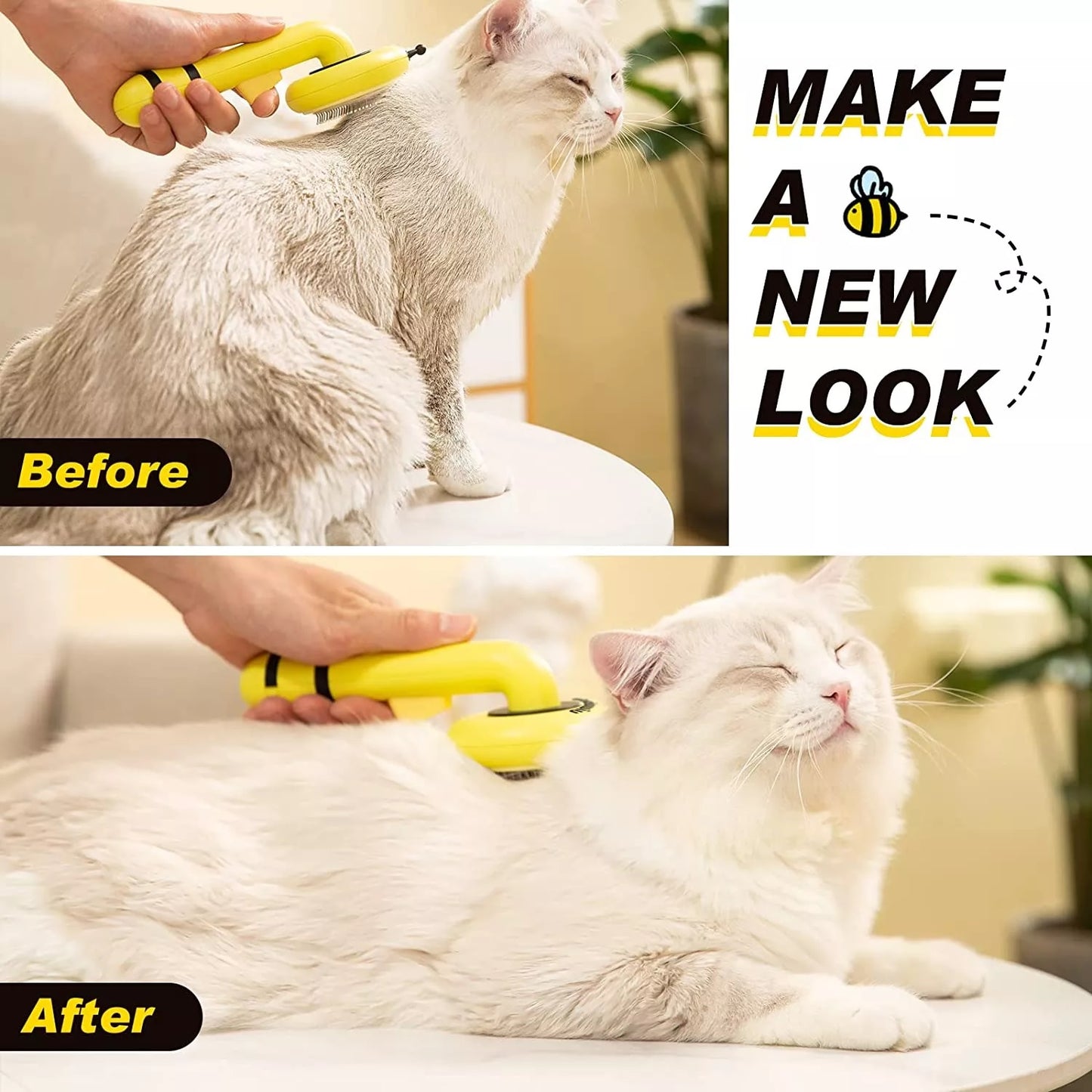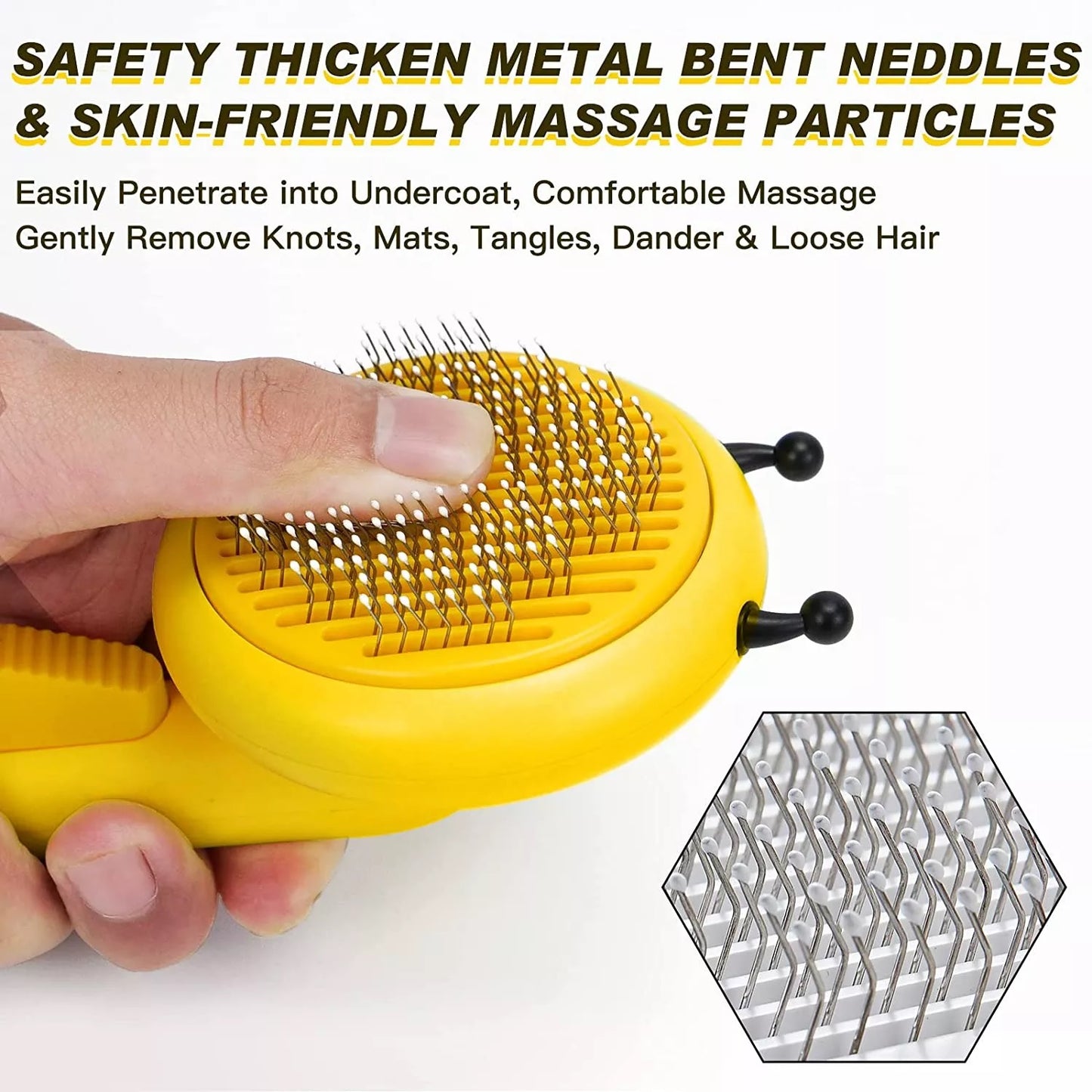 Free delivery within US & Canada
At ISPEKTRUM we understand the needs of our valued customer. You can buy your favorite product now and split the total amount in 6 equal monthly payments without any additional fees. Simply select "Splitit" at checkout. For more details, visit Buy Now Pay Later page.
✅Professional Pet Grooming Brush
Perfect gift for pet owners, vets, and pet groomers. Using this cat brushes for long haired cats on a regular basis can gently and effectively remove loose hair, tangles, knots, dander and trapped dirt. Suitable for short, medium or long, thick, thin or curly haired dogs/cats/rabbits, making your pets shiny and healthy.
✅Skin-friendly Massage Needles
The mental pins on the cat brushes for short haired cats have little round rubber tips on the ends. As a pet brush, it's perfect for shedding and massaging your pets without scratching your pet's skin, even the sensitive skin.
✅Upgraded Cat Comb
The wire bristles of pet hair brush made of stainless steel is 1.2 times as thick as bristles of other pet grooming brush. More sturdy and not easy to deform, can be used for a long time. 150° bent needles designed to penetrate deep into the coat are really easier to groom the undercoat well.
✅One-click Cleaning Button
After brushing your pet, simply click the button. The shutter will pop out, separating the brushed hair from the metal needle, then wipe the hair off. The button of self cleaning pet brush in front saves time and energy when grooming and cleaning.
✅For All Pet Types
Pumpkin Pet Deshedder is one brush for all of you pets whether it is a cat or a dog or any other pet with fur. You don't need to buy separate brush for each of your pet. 
✅Coated Massage Puppy Brush
236 mental bent bristles with rubber tips can effectively remove dead fur which will not cause any harm to your pet.
✅Steps To Brush Your Pet

STEP 1
Gently comb from head to toe with our cat brush hair release, which has 264 massage tips, can remind them of kittenhood and the barbs on their mother's tongue when she licked them. Making cats enjoy this feeling very much.
STEP 2
When you press the button of our self cleaning slicker brush for cats after grooming your pet, the shutter will pop out, separating the brushed hair from the metal needle. Then you can easily remove the hair.
STEP 3
Brushing your cats will enhance the relationship between cats and you. And your pet's coat will become shiny and fluffy. The best cat fur brush for cats and dogs.
✅

The benefits of cat grooming brush:

1.Short hair cat brush will prevent cats from getting mats and knots which make cats feel uncomfortable and painful.

2.Long hair cat brush can do an excellent job of keeping your furniture and floors free of pet hair.

3.Brushing your cat regularly can increase blood circulation, making pets shiny and healthy.

4.Keeping them well-brushed can spare your kitties the ordeal of throwing up hairballs

✅Other Names for Drones

Pet Brush
Pet Supplies 

Pet Deshedder Brush