Regular price
$504.00 USD
Regular price
$655.00 USD
Sale price
$504.00 USD
Unit price
per
Sale
Sold out
Share
View full details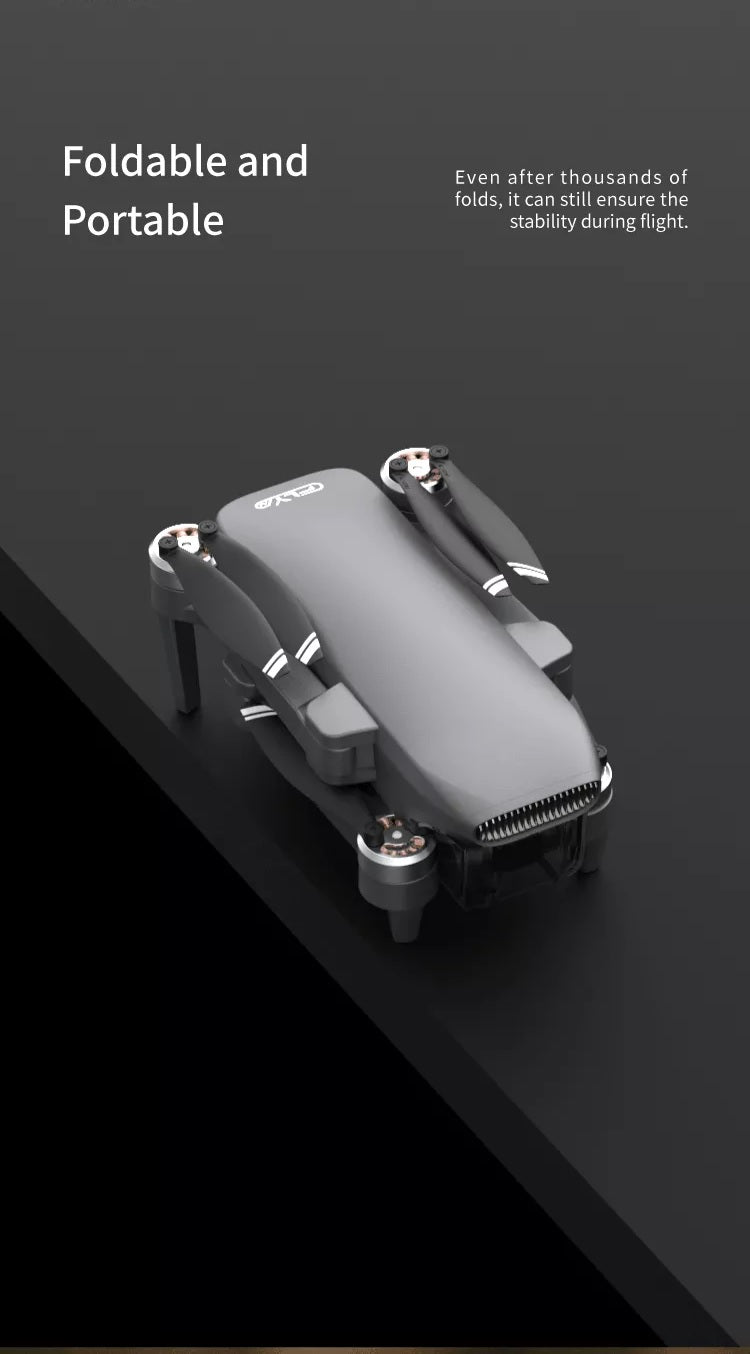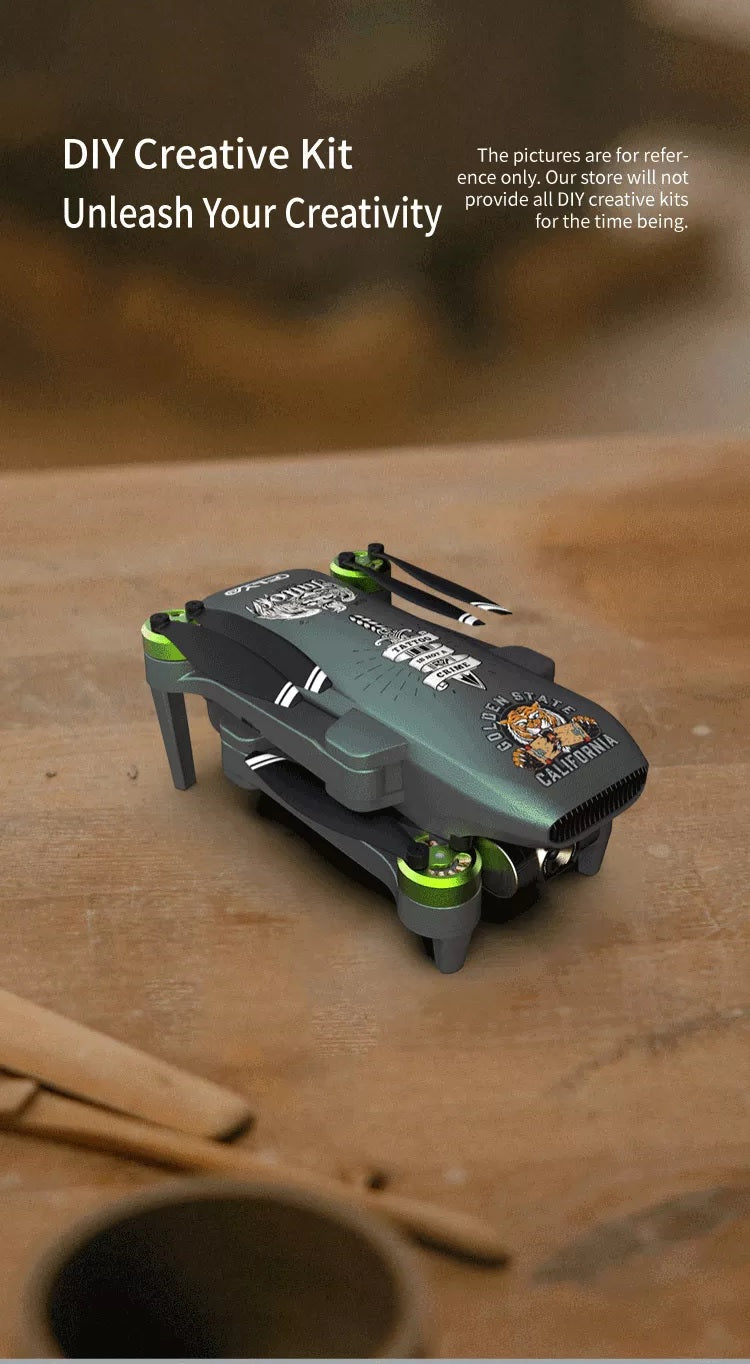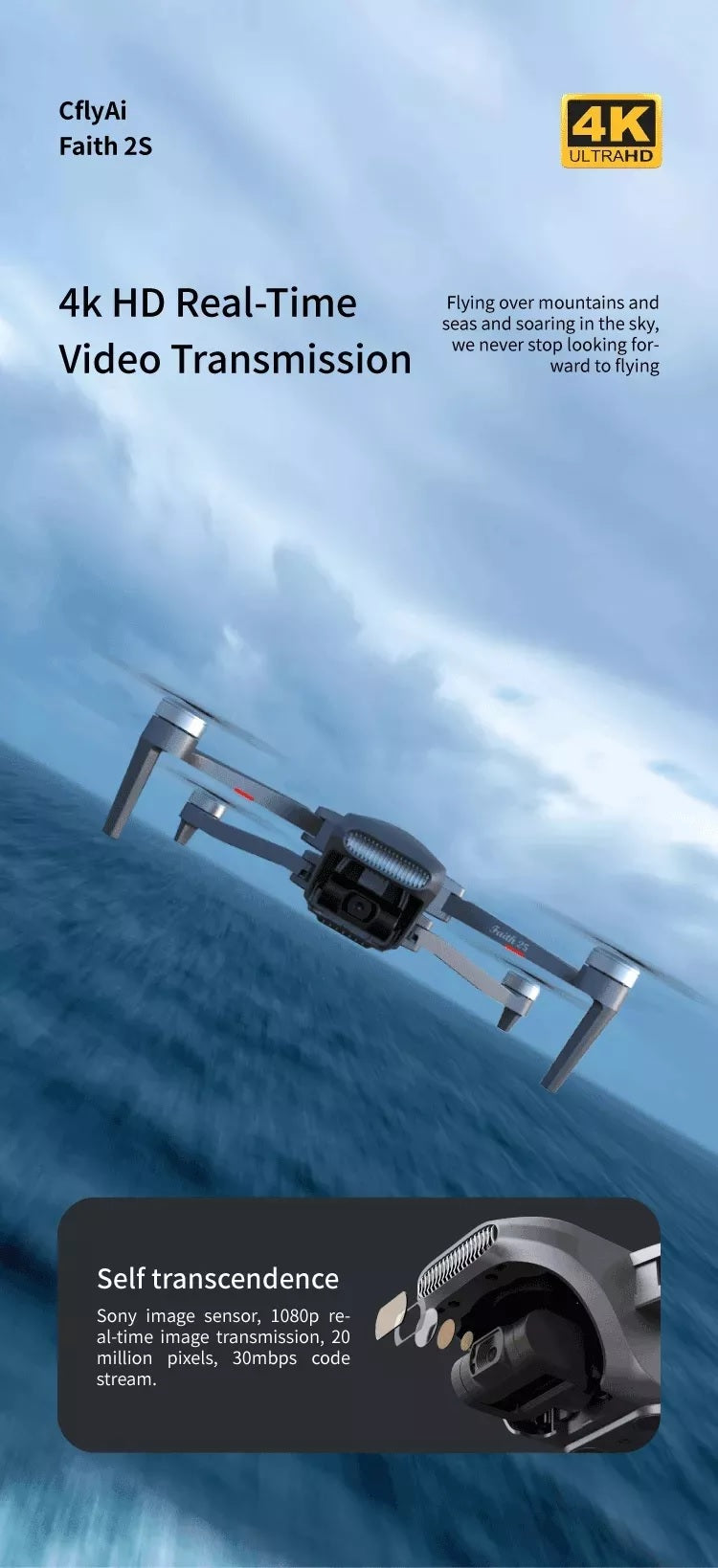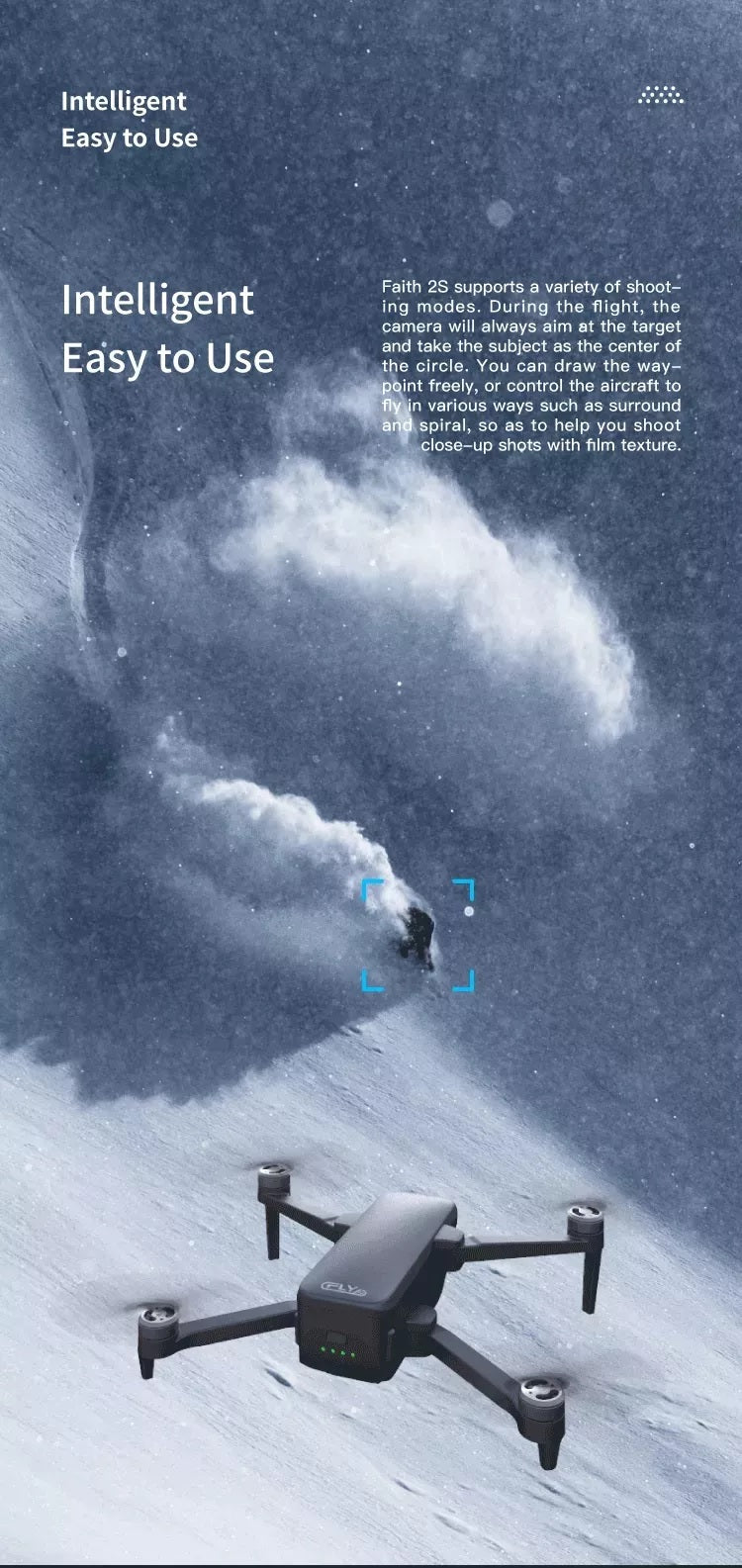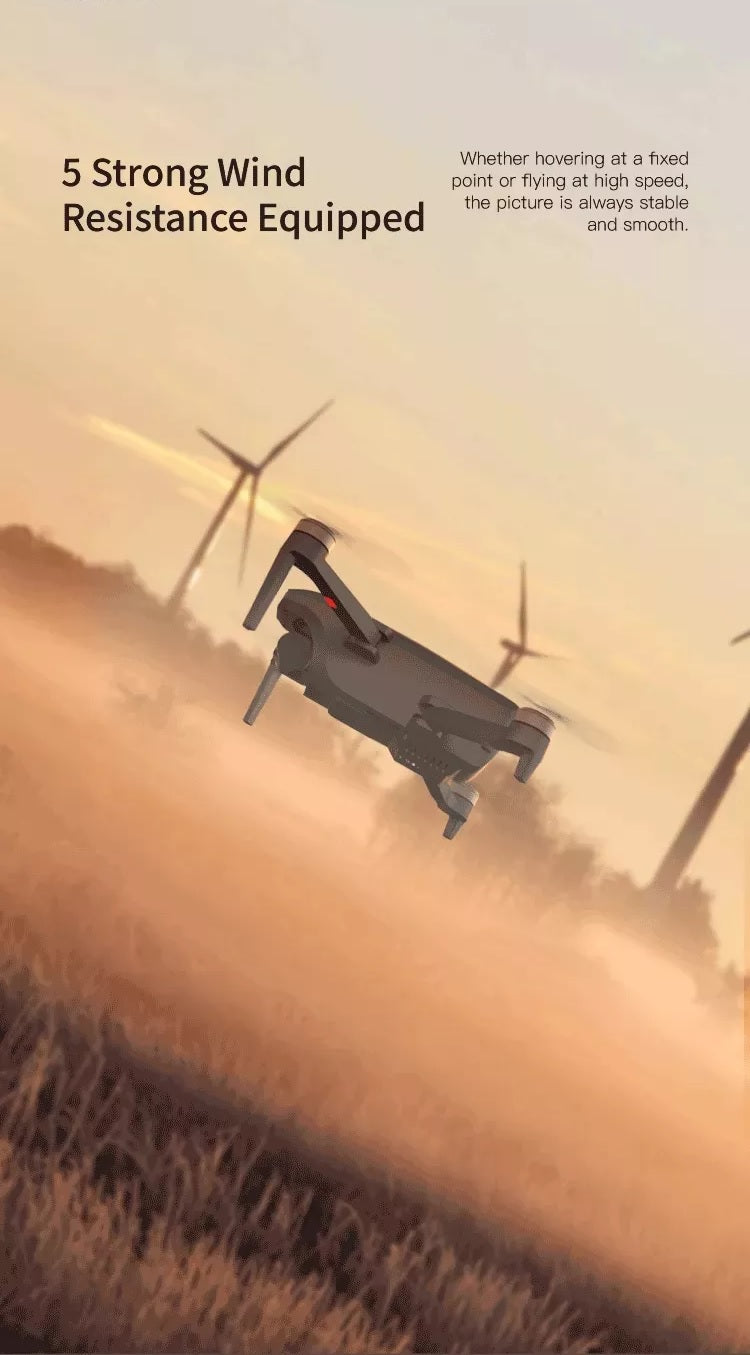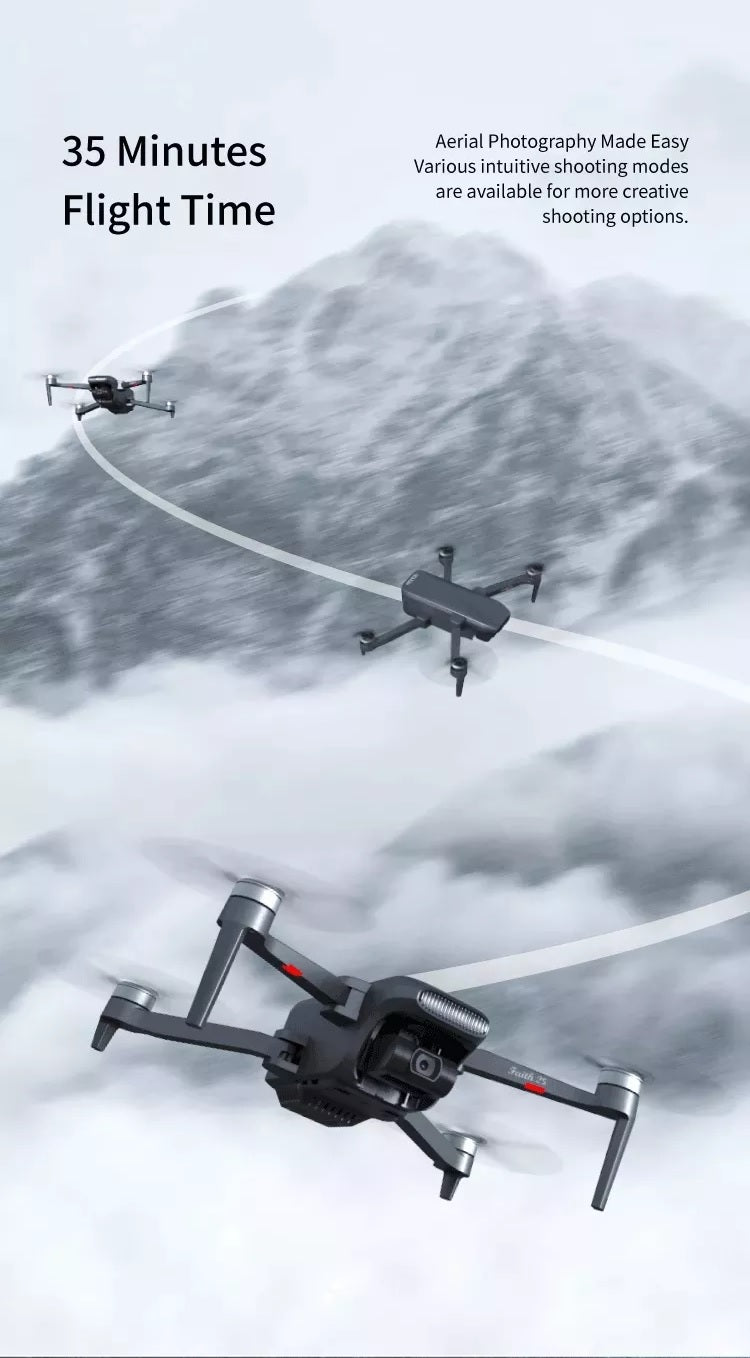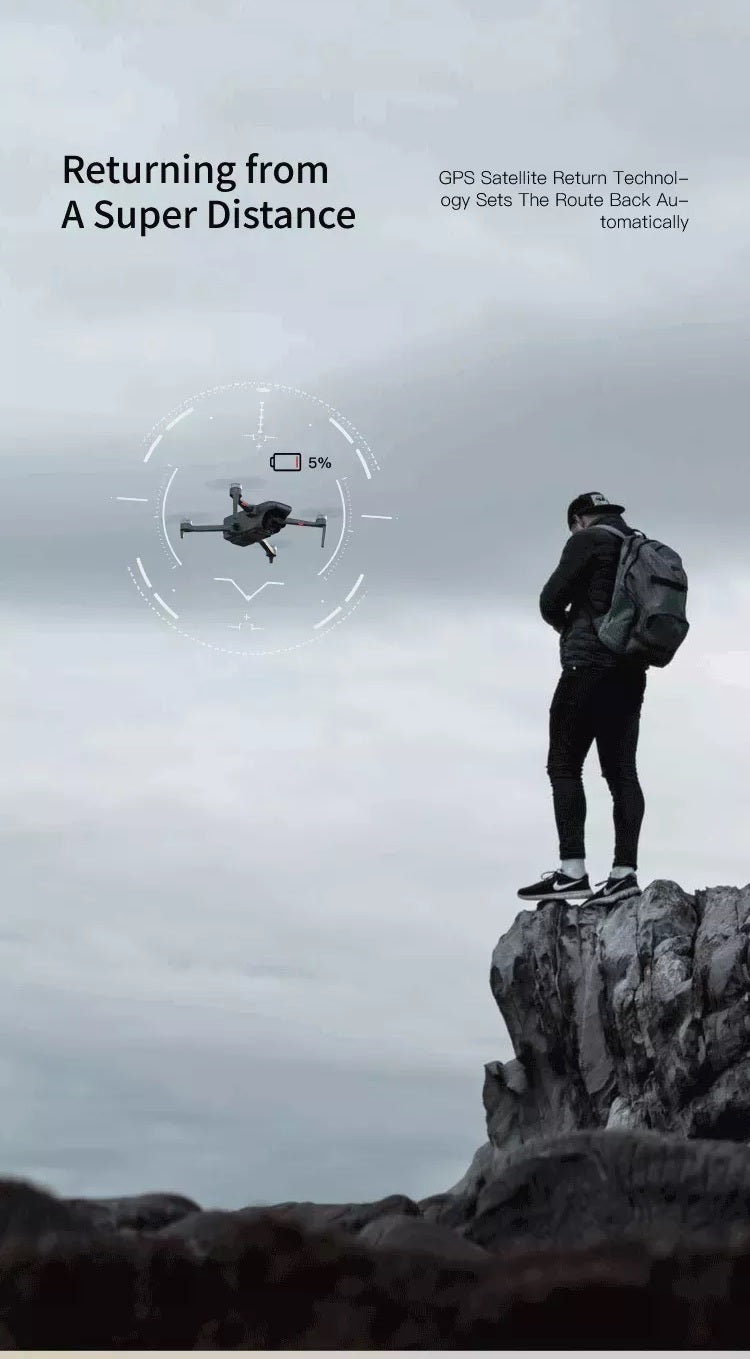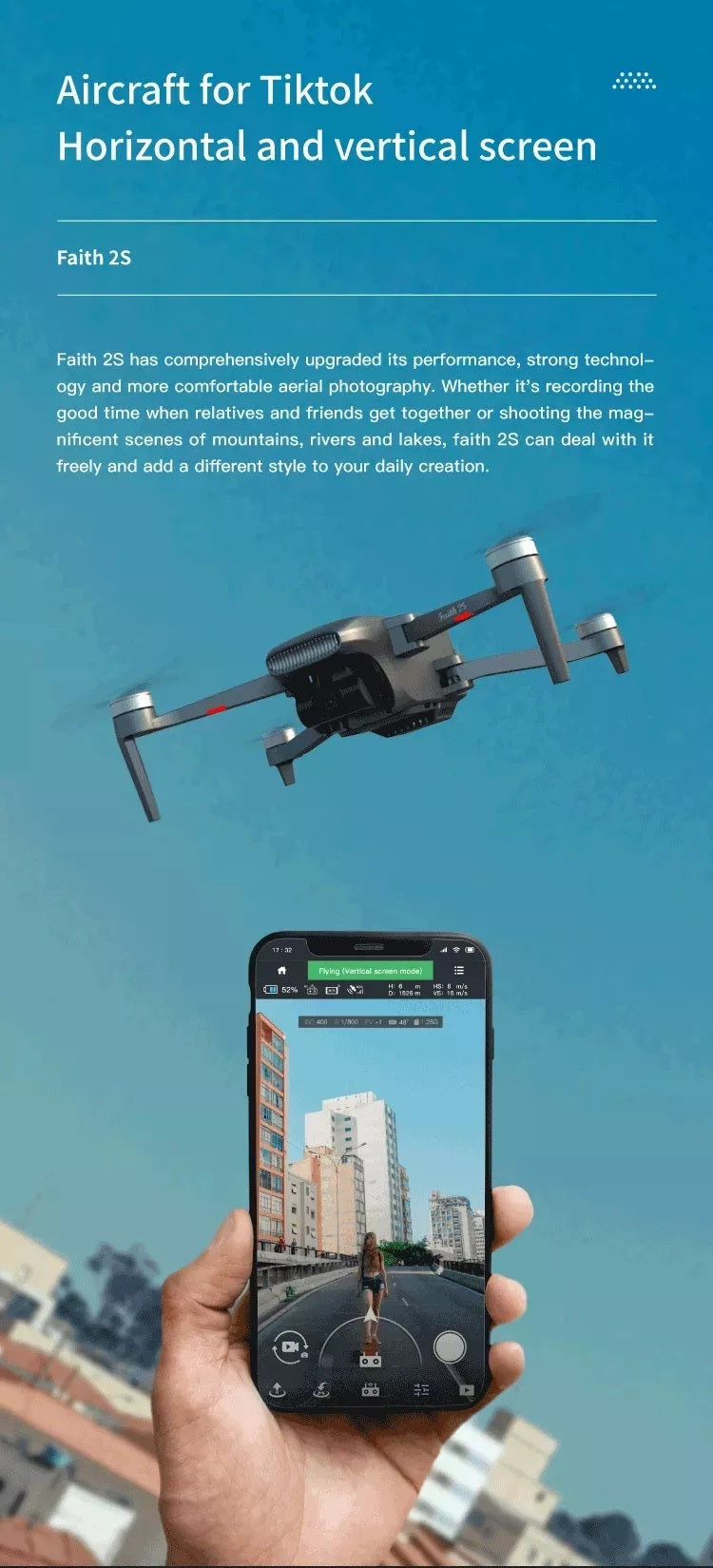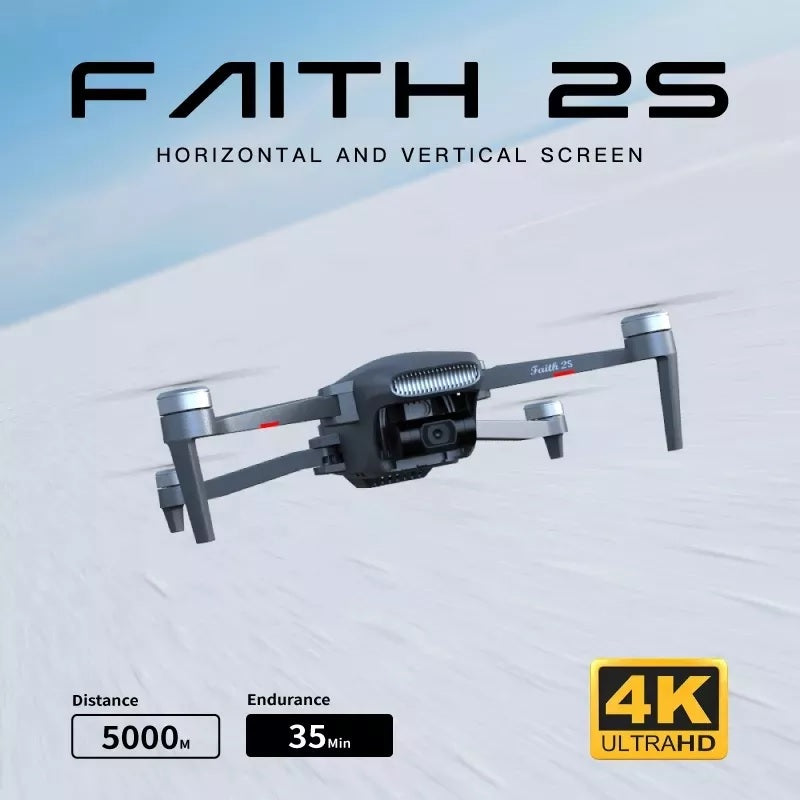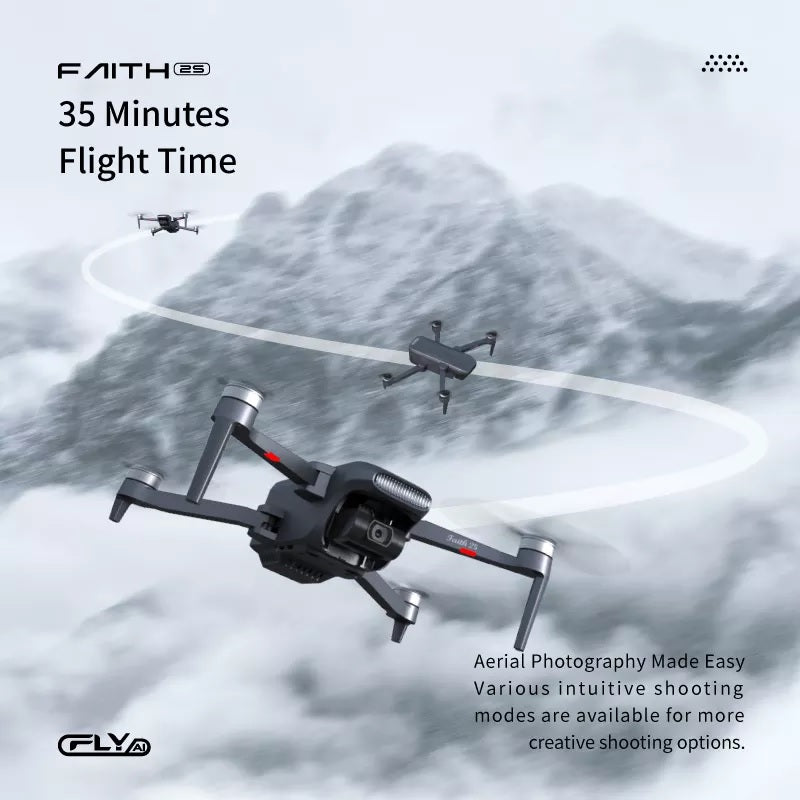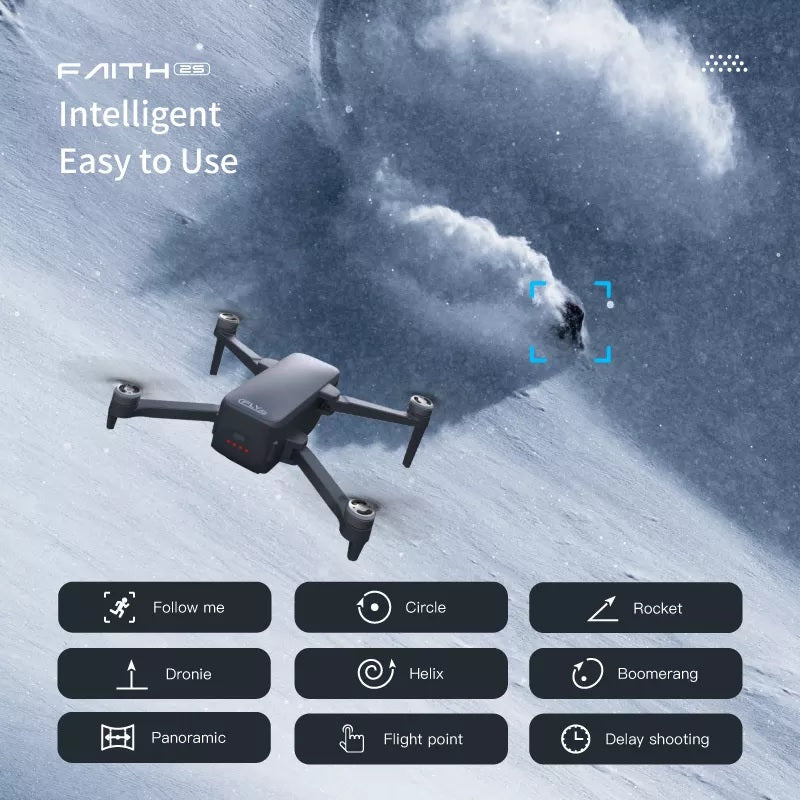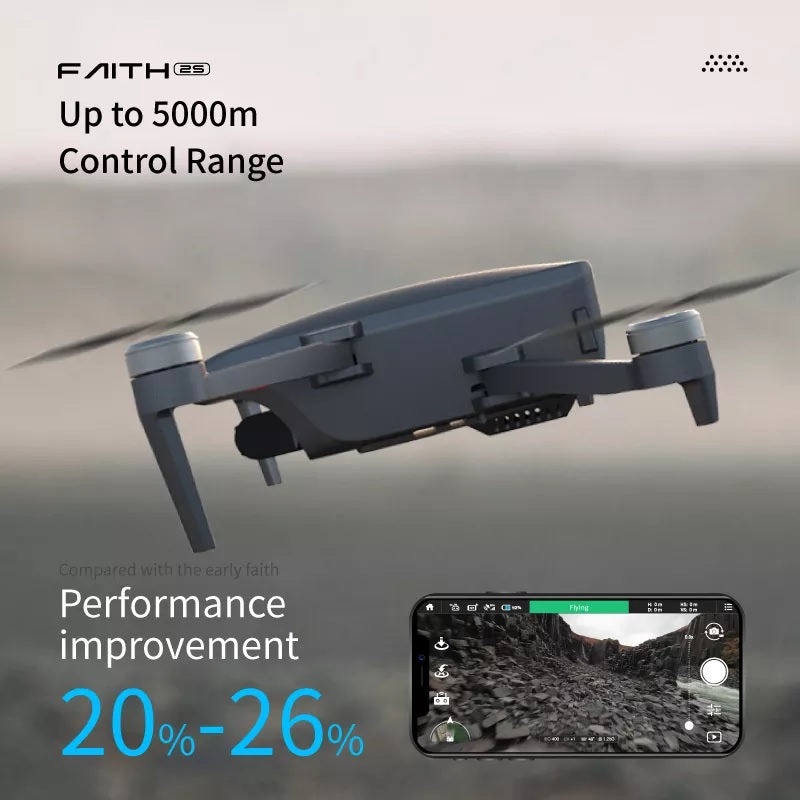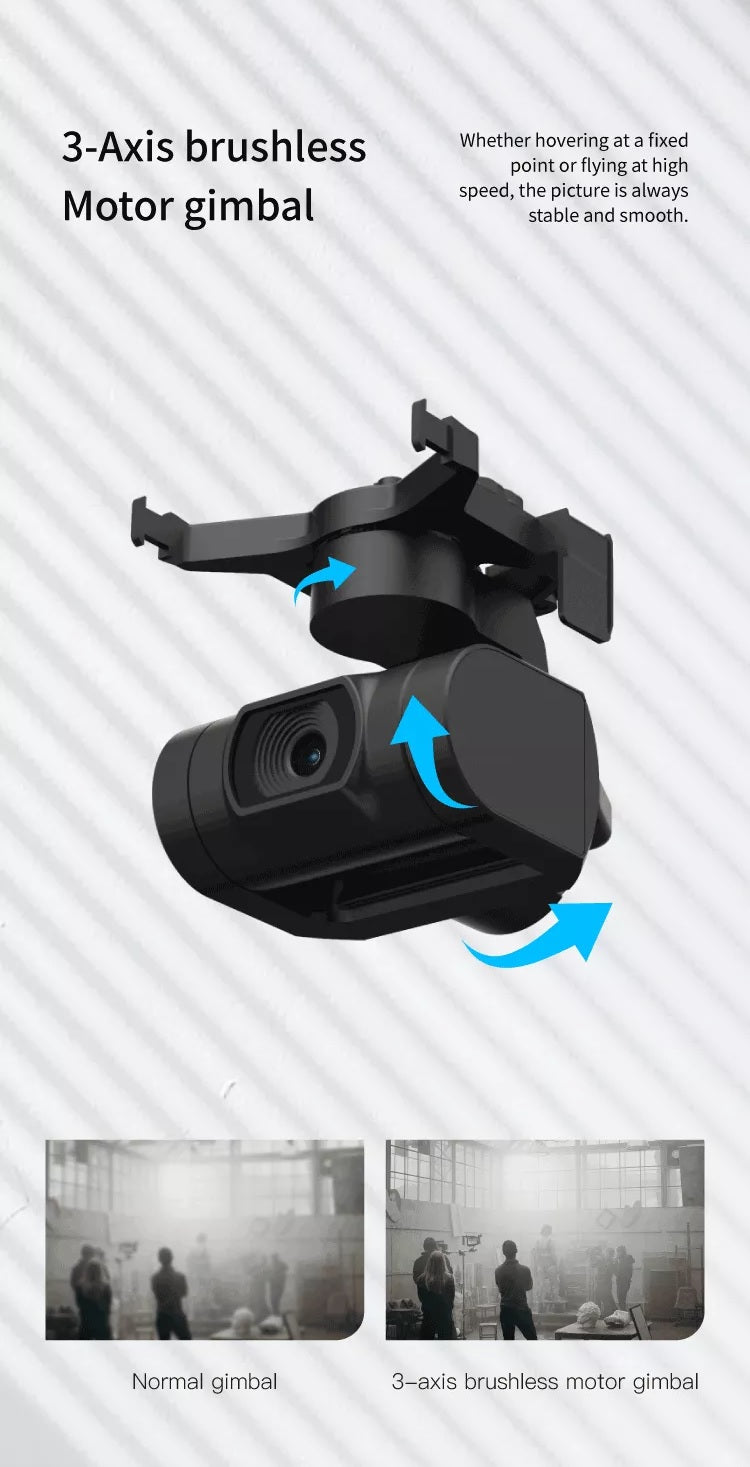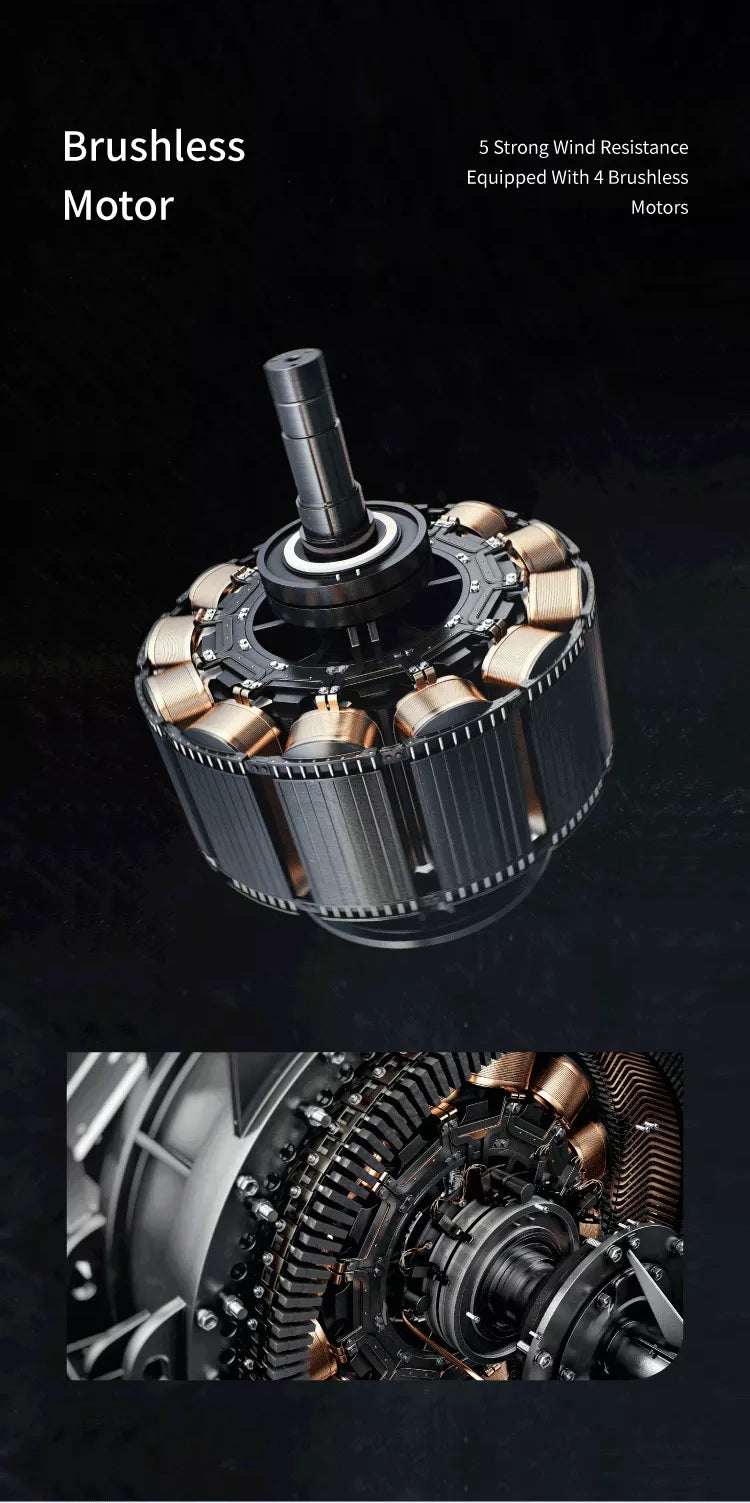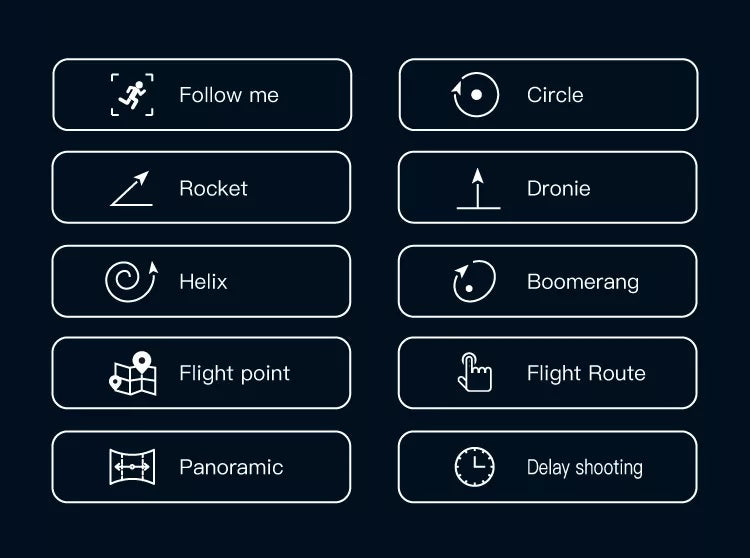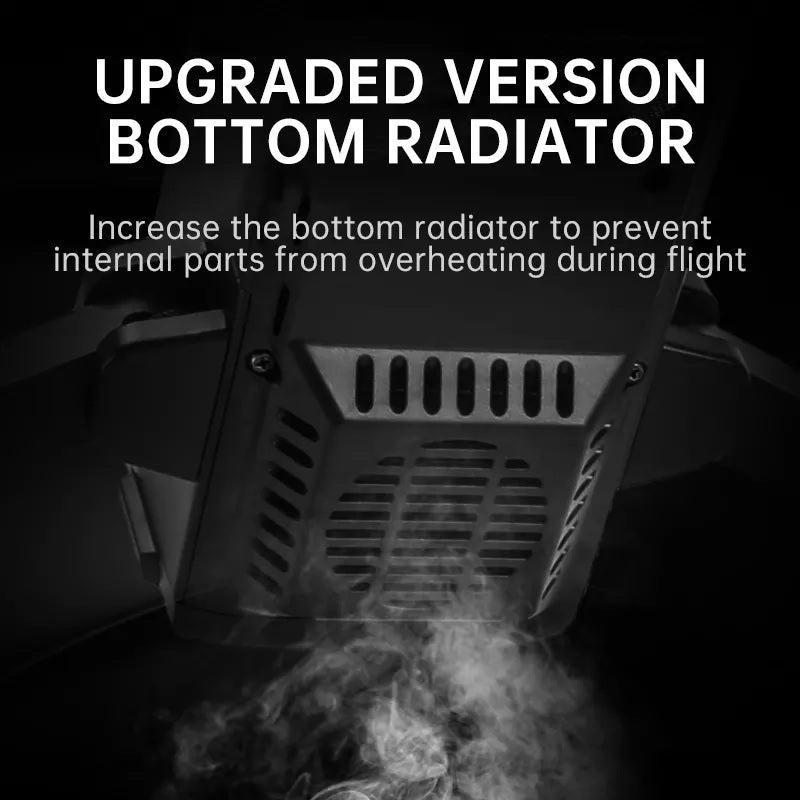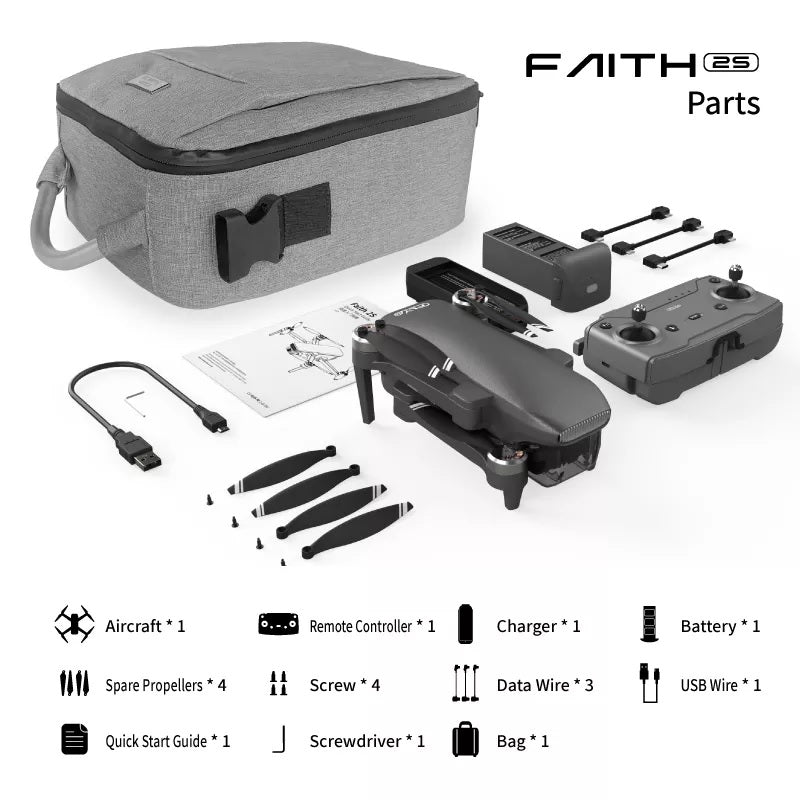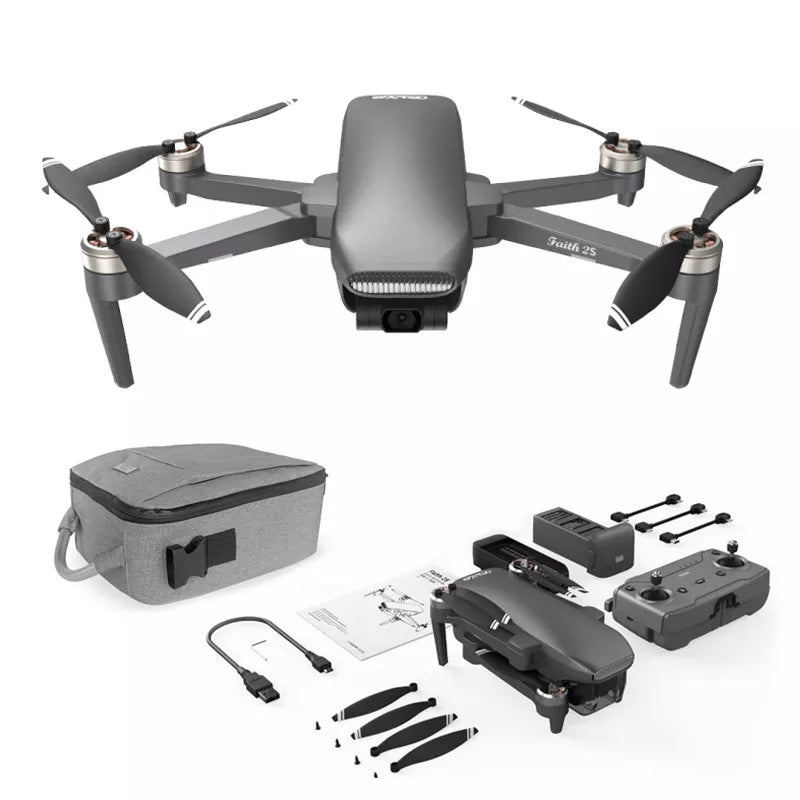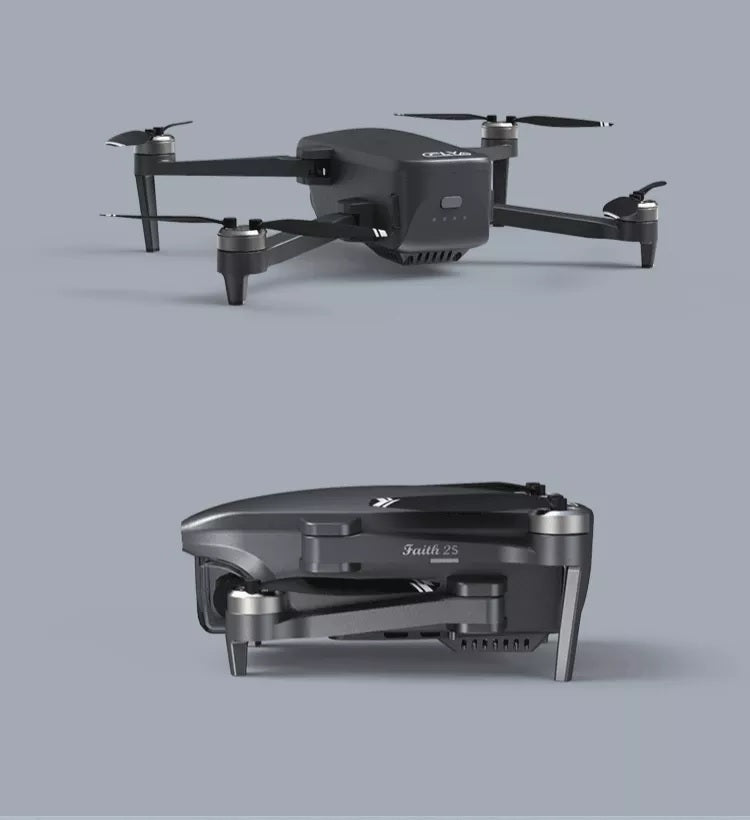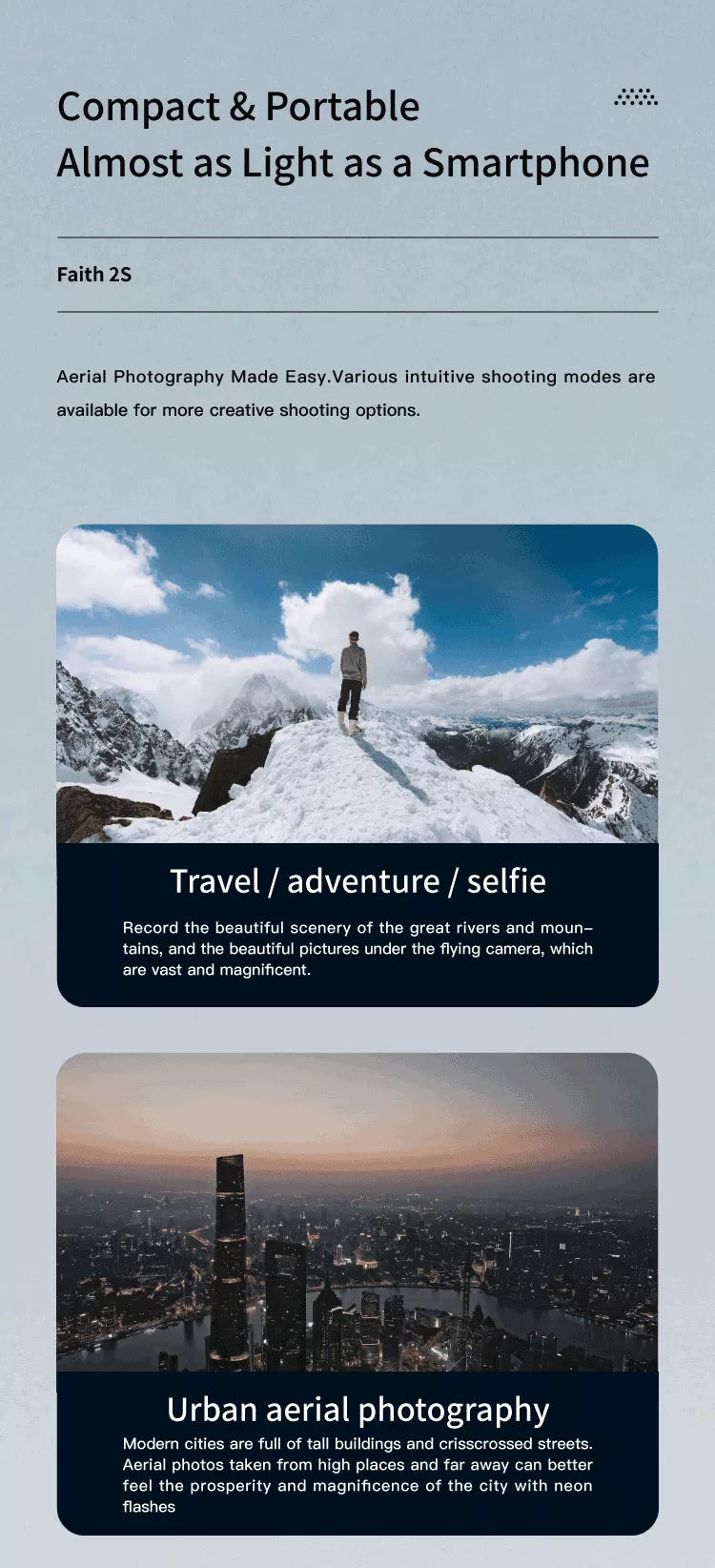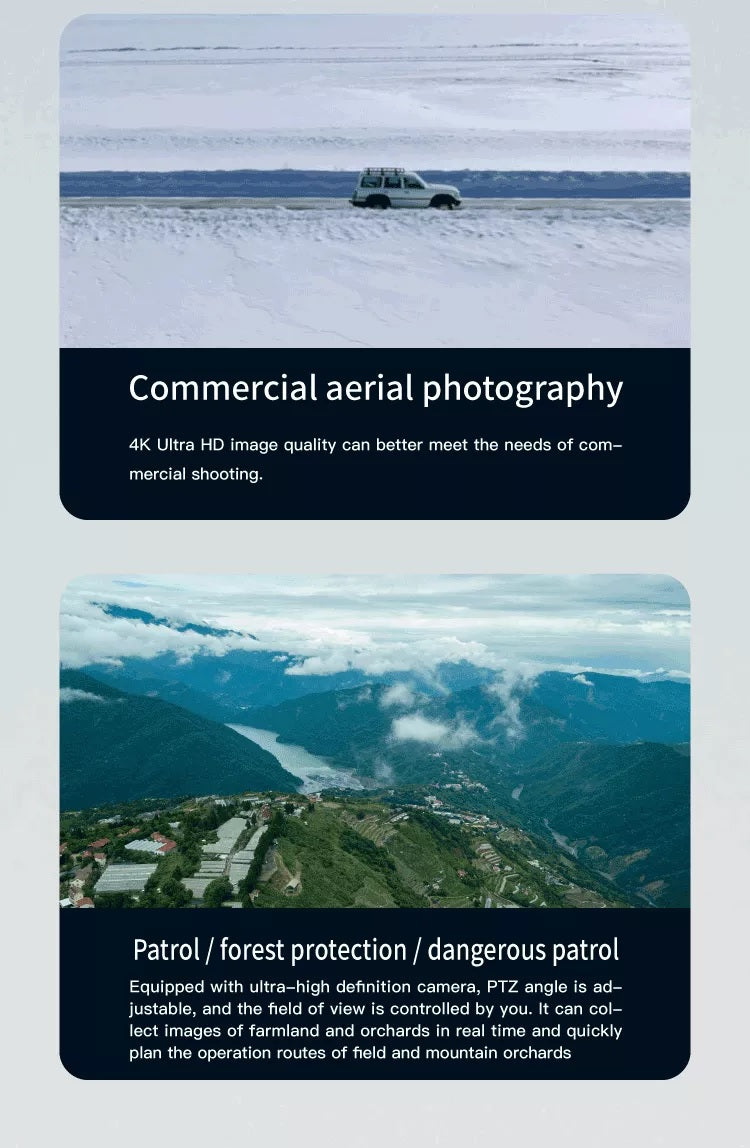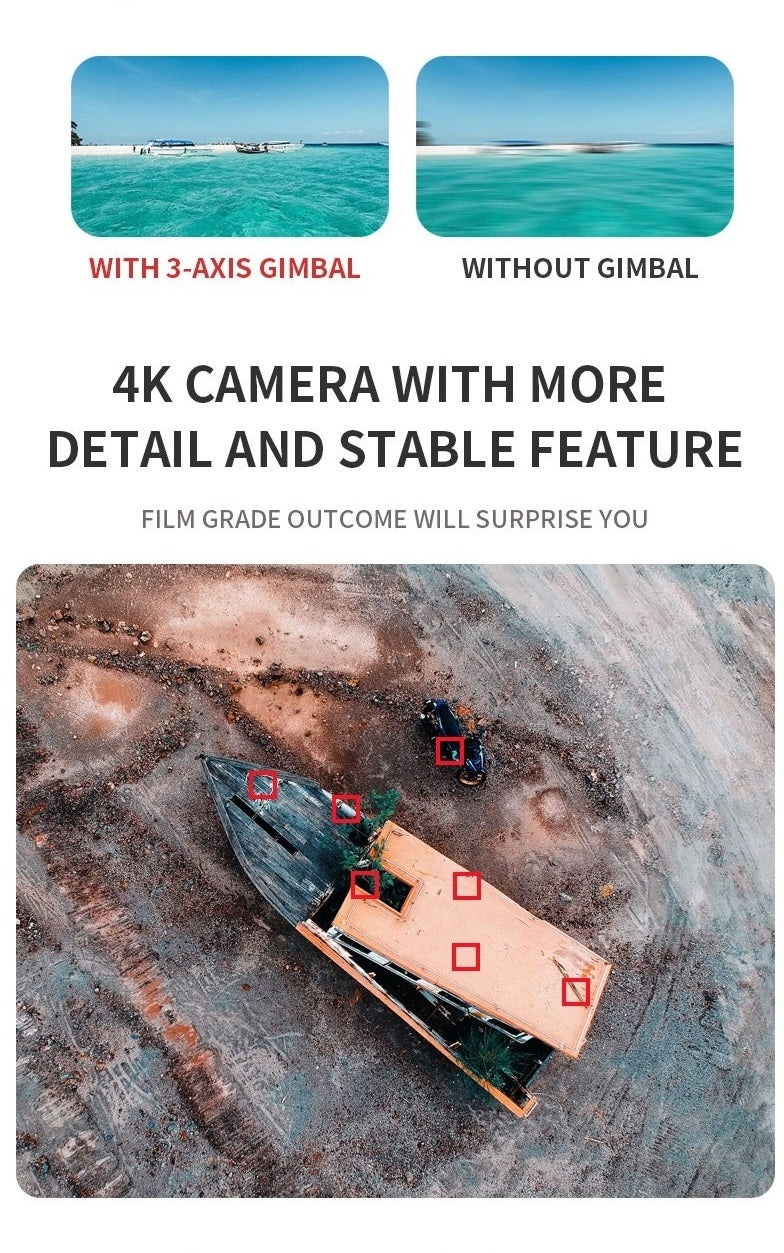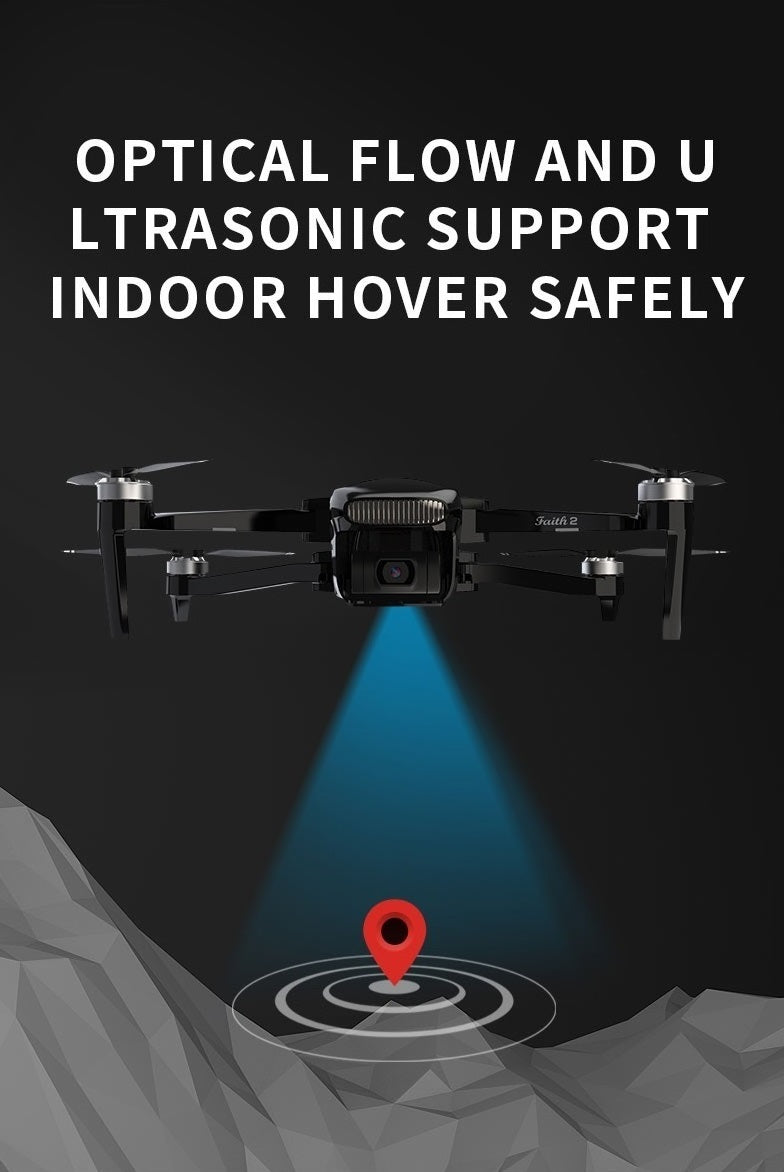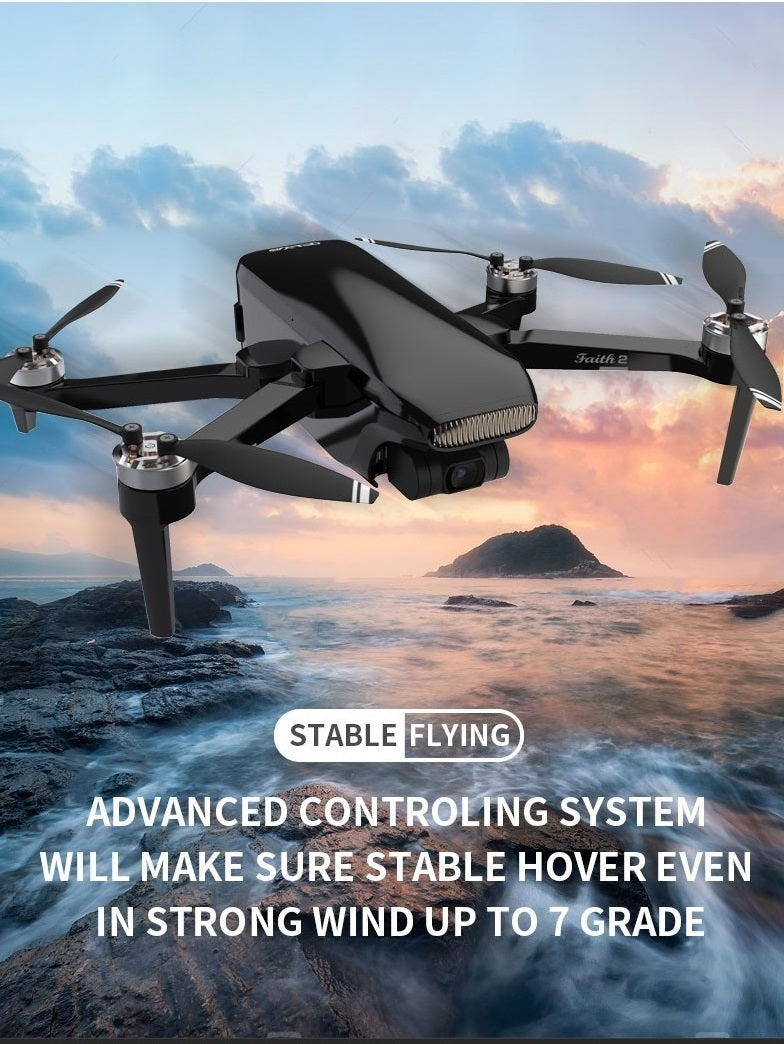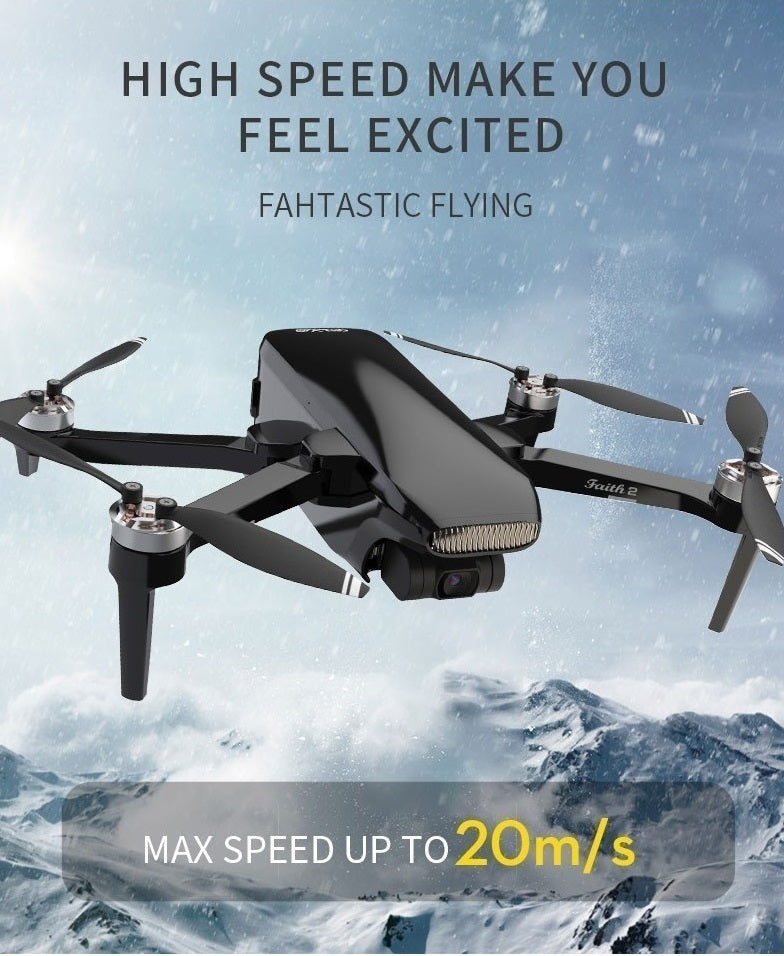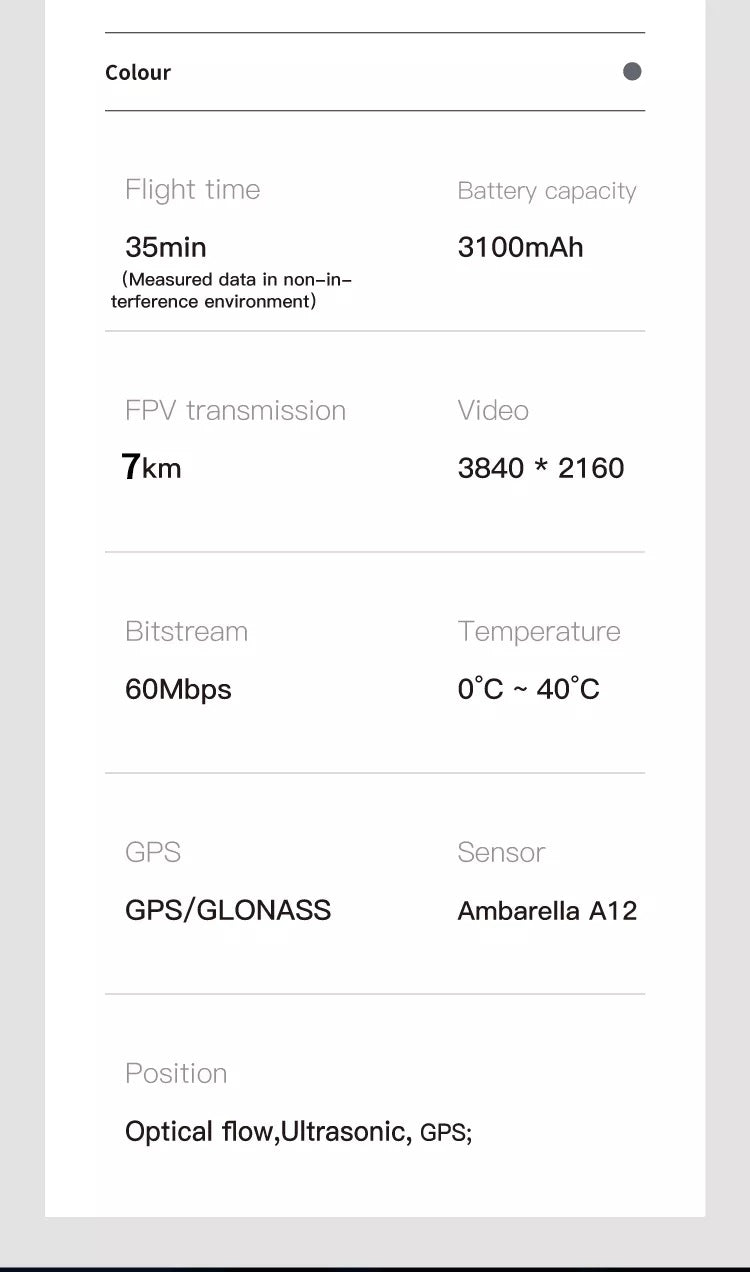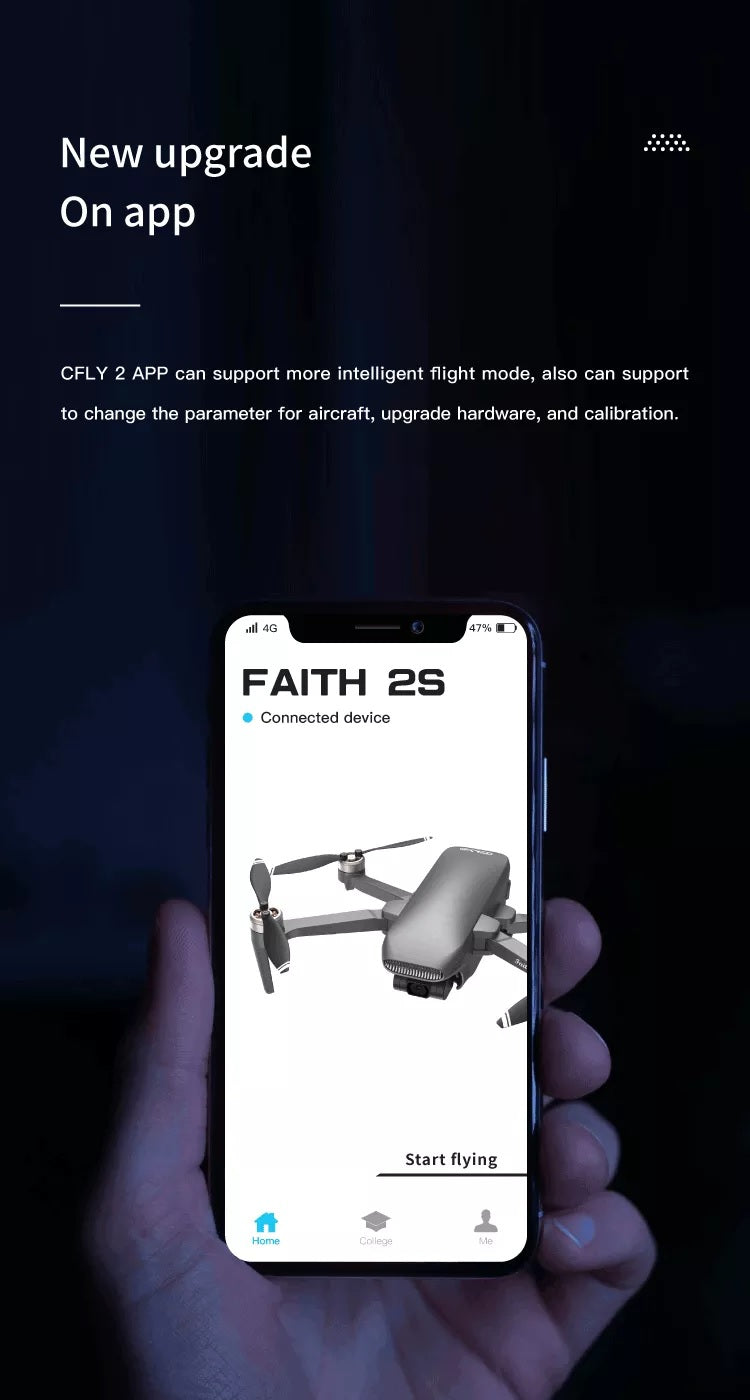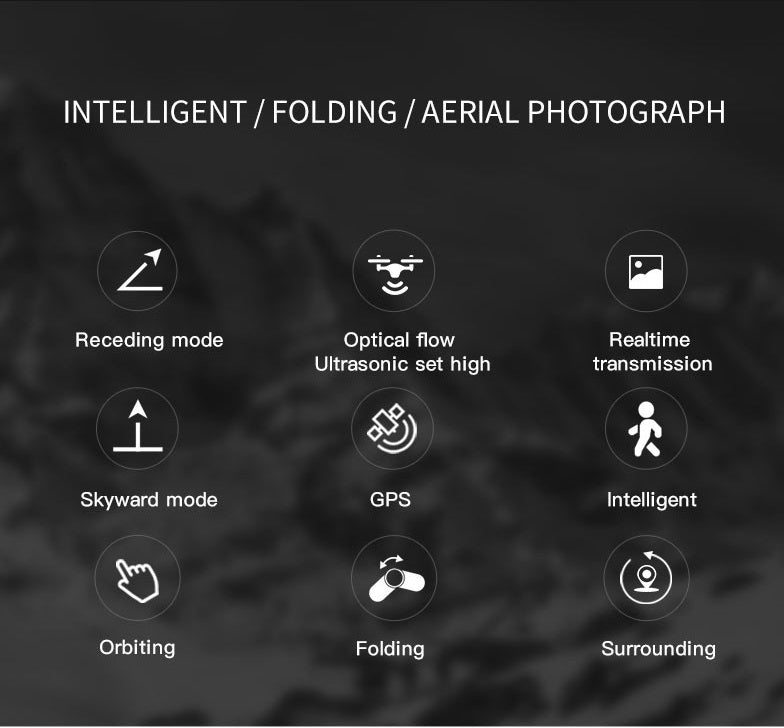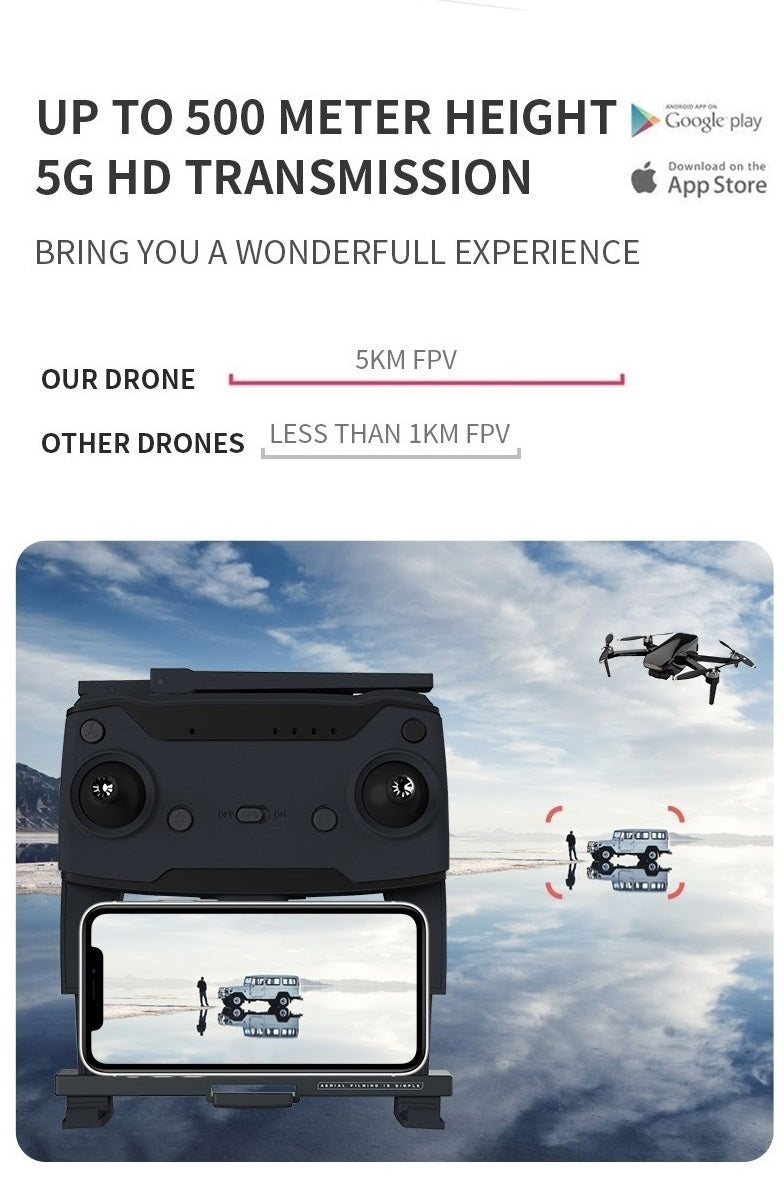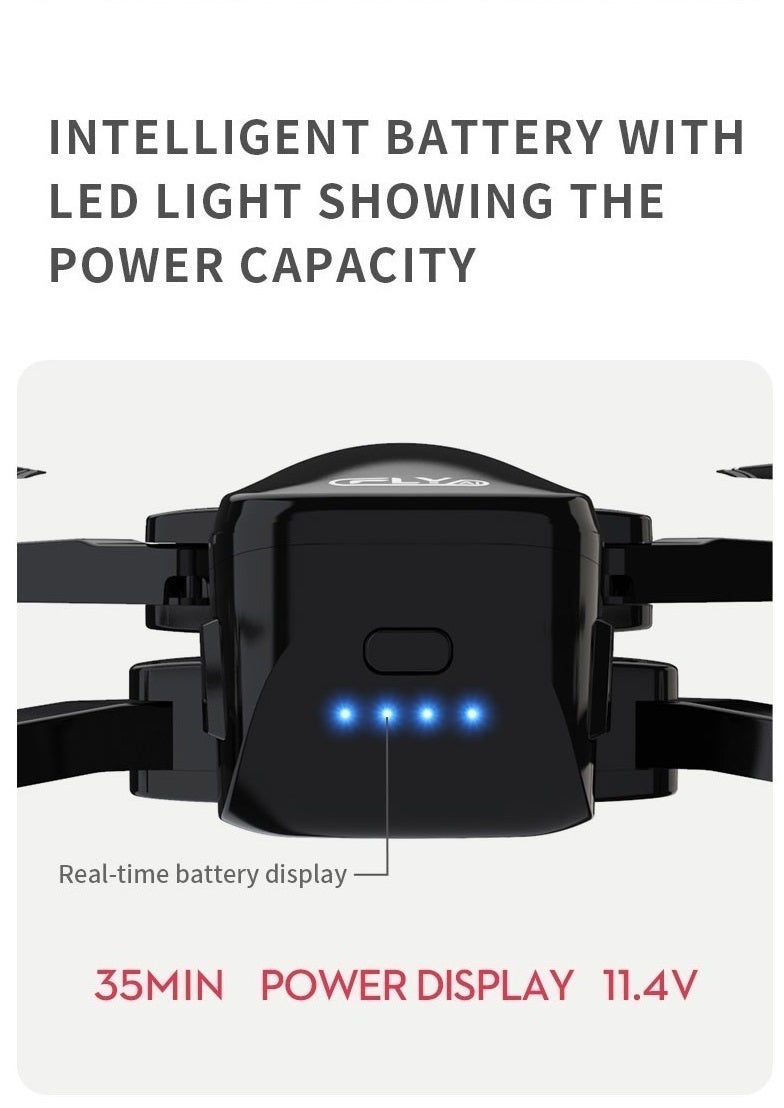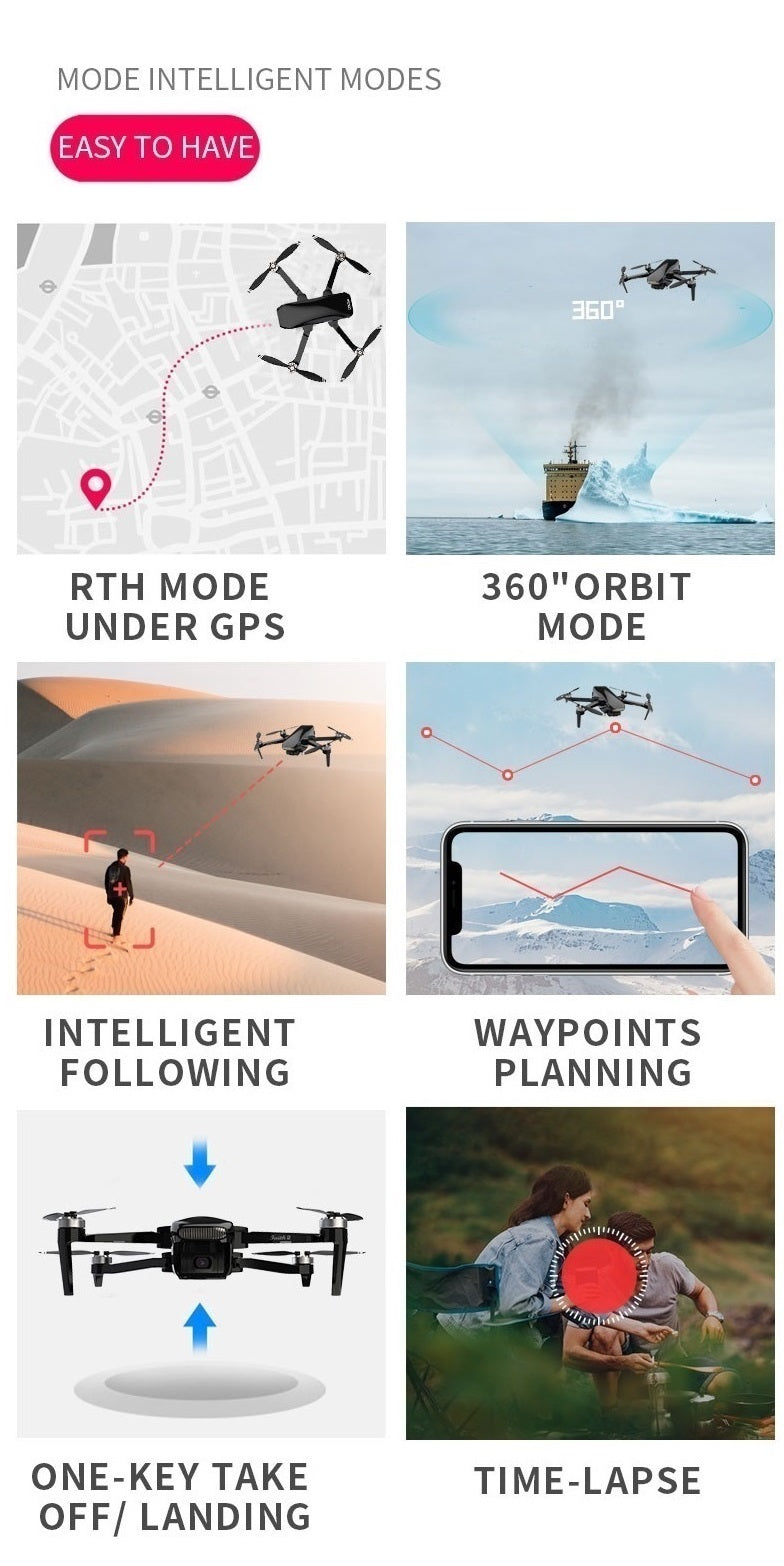 ✅Refund Policy & Product Warranty
We have a 30-day return policy & provide 1 Year Limited Warranty on Faith 2S Drone (condition apply). Kindly visit Refund Policy page for details related to Refund and Warranty.
Free delivery within US & Canada
At ISPEKTRUM we understand the needs of our valued customer. You can buy your favorite product now and split the total amount in 6 equal monthly payments without any additional fees. Simply select "Splitit" at checkout. For more details, visit Buy Now Pay Later page.
✅Exquisite Design

Compact, durable and convenient, this drone is your ideal travel companion, transforming how you capture your favorite memories. The Faith 2S comes with a 4K Camera and 3-Axis Mechanical Gimbal that takes the video quality to the next level. It combines a powerful camera with intelligent shooting modes for stunning results. Push your imagination to its limits because aerial photography has never been this easy.
✅Light Weight & Portable
The body weight of Faith 2S Drone is 512 grams, making it very easy to carry and stable during flight. It comes with a nice bag which makes the portability super convenient. The weight just right for more stability in strong winds.
Drone registration is super easy, simple and quick. It costs only $5 and takes 3 minutes to register. Go to Drone Registration Information.
✅Strong Battery Life
Faith 2S Drone comes with Quadcopter Rechargeable Battery: 3100mAh Lithium Battery. A single battery charge can bring 35 minutes of flight time, longer than most consumer drones of the same type. 
✅Easy to Use
Faith 2S Drone supports a variety of shooting modes. During the flight, the camera will always aim at the target and take the subject as the center or the circle. You can draw the way-point freely, or control the aircraft to fly in various ways such as surround and spiral, so as to help you shoot close-up shots with film texture.
✅4K Camera + 3-Axis Gimbal
Faith 2S Drone has a 4K ESC camera that can shoot high quality videos and photos. The 3-axis gimbal greatly improves the stability of the aerial pictures, making the memories of every scene clear and smooth.
The 3 motors on the gimbal are responsible for the rotation of the front and back, left and right, and up and down directions, so that the camera can be kept stable at any time during flight, keeping the picture quality clearer and sharp.

A 4K camera in the sky delivers content guaranteed to impress. Faith 2S ensures stunning image quality that is consistently smooth no matter how adventurous your piloting gets. Upgraded front and bottom High-Definition cameras, freely switch aerial viewing angles. Excellent optical performance can record every unforgettable moment in life.
✅Brushless Motor
It is so quiet but very powerful when running. It gives a wind resistance level 5, making it much easier to fly in strong winds. Breakdown rarely occurs and motor replacement is seldom required, which makes your flight more enjoyable. 
✅Easy To Get Started
The redesigned Faith 2S Drone brings a simple and intuitive operating experience, making flying easier. There is more flight teaching, which is convenient for you to master flying skills more quickly.
✅Image Transmission Distance
Faith 2S Drone comes with the upgraded home remote control system. The advance 5G image transmission technology gives a smooth image transmission up to 5000 meters.
✅Horizontal & Vertical Screen
Faith 2S Drone has comprehensively upgraded its performance, strong technology and more comfortable aerial photography. Whether it's recording the good time when relatives and friends get together or shooting the magnificent scenes of mountains, rivers and lakes, Faith 2S can deal with it freely and add a different style to your daily creation.
✅6 Major Upgrades
The intelligent and easy-to-use shooting function is matched with the performance of high-definition images, so that you can take a shot at will. The picture transmission system that is far enough, stable and clear enough and the blessing of strong stability enable you to fly and shoot without worry. 
✅Features:
Equipped with a 3-axis brushless motor anti-shake head
Plug in digital graph transmission, graph transmission is more stable, stronger anti-interference ability, and graph transmission distance is longer
Picture transmission quality 1080P, according to different environments can intelligently switch picture transmission quality to reach a longer picture transmission distance
It does not occupy the Wi-Fi of mobile phone, and can use cheng 2S for air live broadcast
The maximum flight altitude can be set to 800mi

Added many intelligent flight modes, such as visual following, panoramic shooting, vertical shooting, time-lapse photography, one-button tail flipping, etc.
No need to manually switch indoor and outdoor GPS mode, automatic switch
You can manually refresh the return point position
The head tilt Angle can reach +20 to -90 degrees
New FN key + scroll wheel zoom, the zoom effect is more silky.
Drone, Drones for Photography, Drone with Camera, Adult Drones, UAV, UAS, Drone with 3-axis Gimbal, Drone with HD Camera